In 2016, I was approached by the local Filipino band Ben&Ben to create a logo for them. What makes their sound and image unique is that they're a pair of twin brothers named Paolo Benjamin and Miguel Benjamin, hence Ben&Ben. I loved working with them because not only do they have great music, but they're really down to earth.
Here are some of the initial studies and collaterals I presented to them.
The first study was patterned after the hip, simple, and textured logos that were very trendy and popular at that time. I made the central icon two crossed flags. Although they loved this study, we decided it might be a little too "Western" or intimidating for their intended target audience.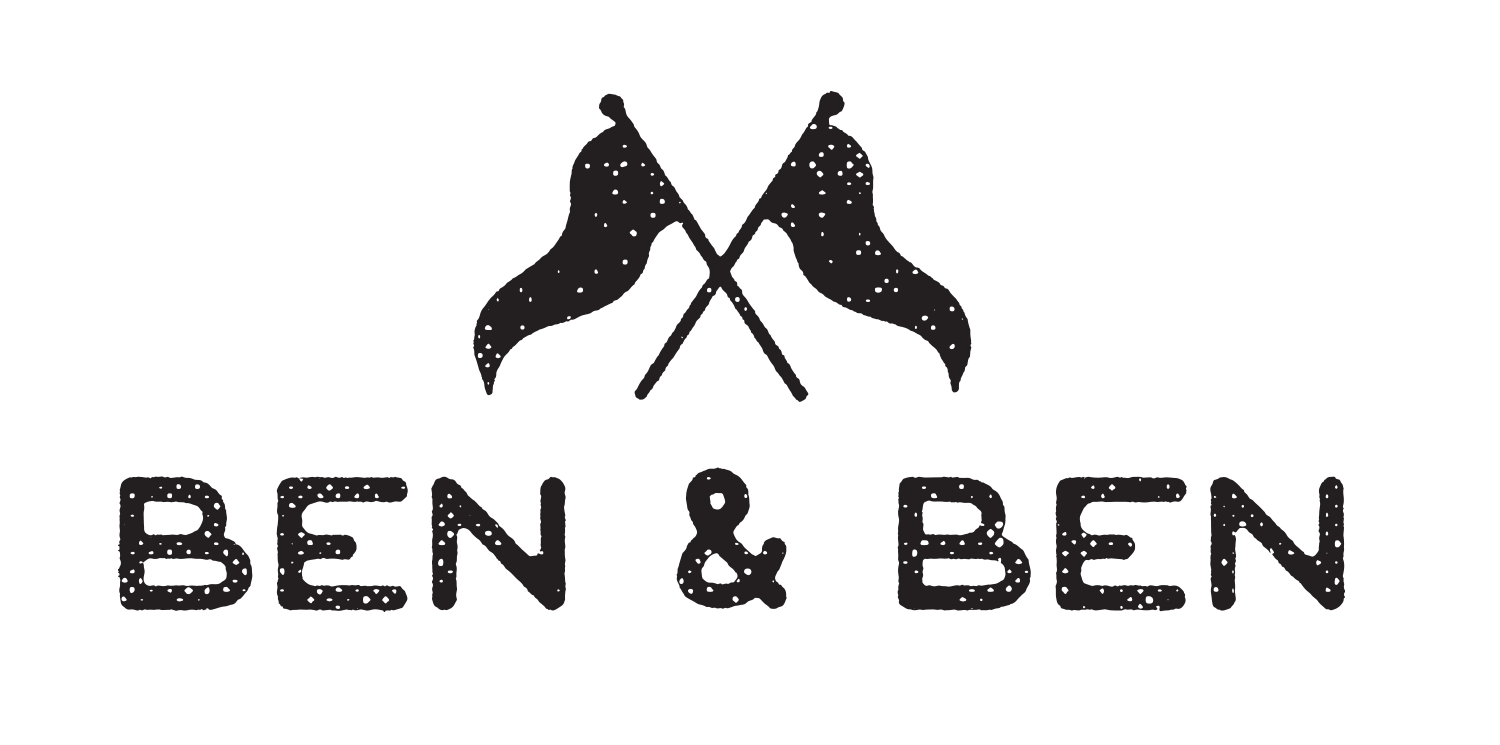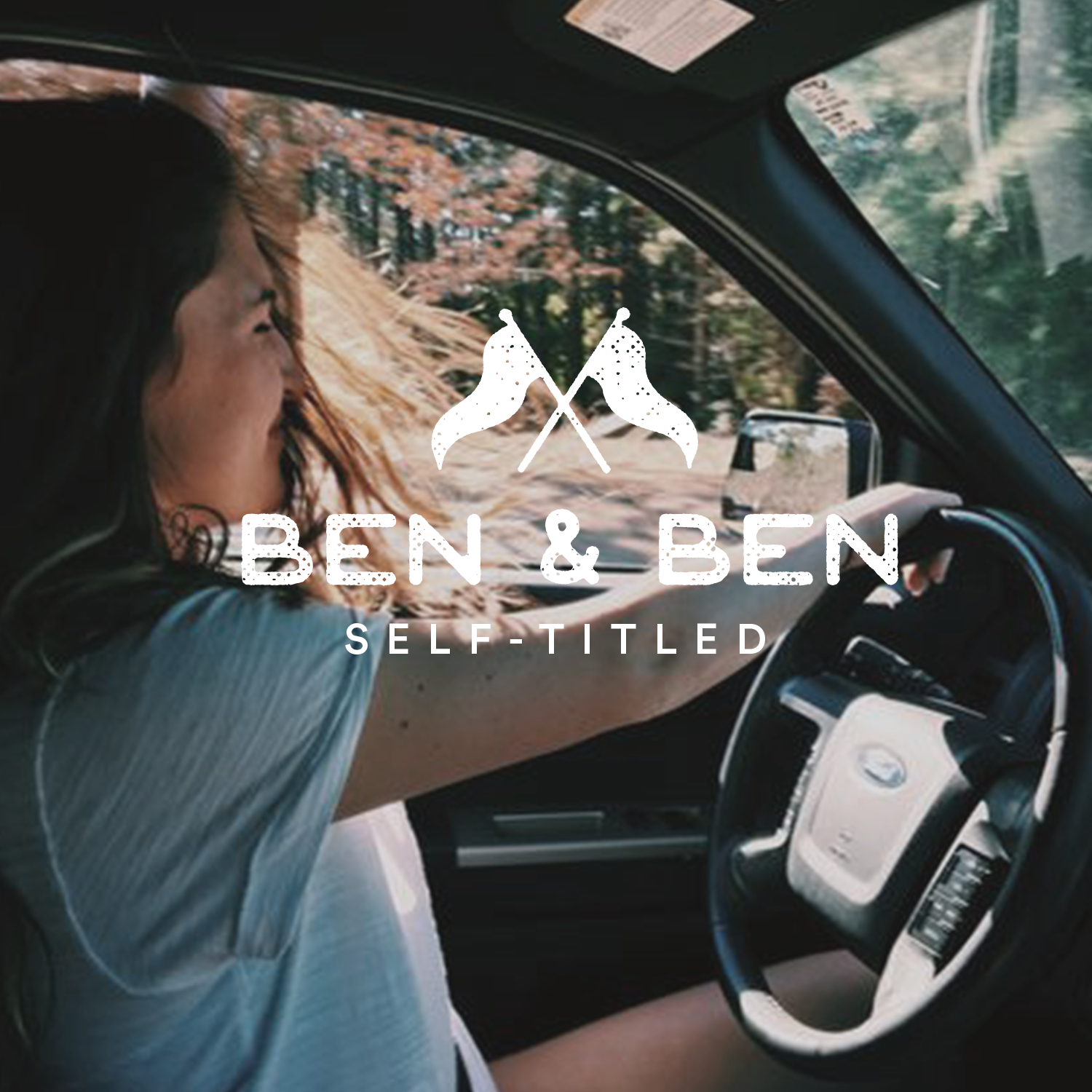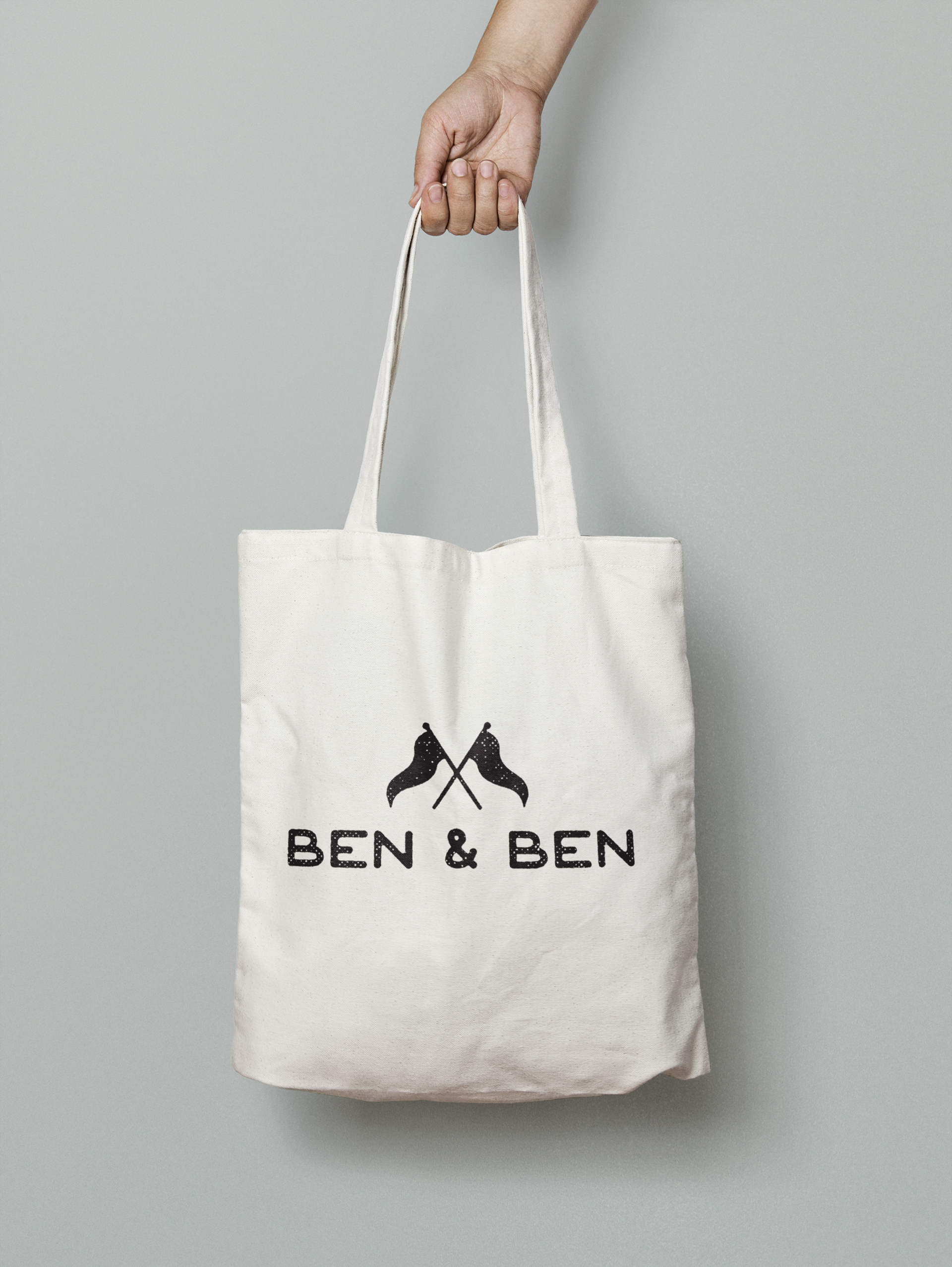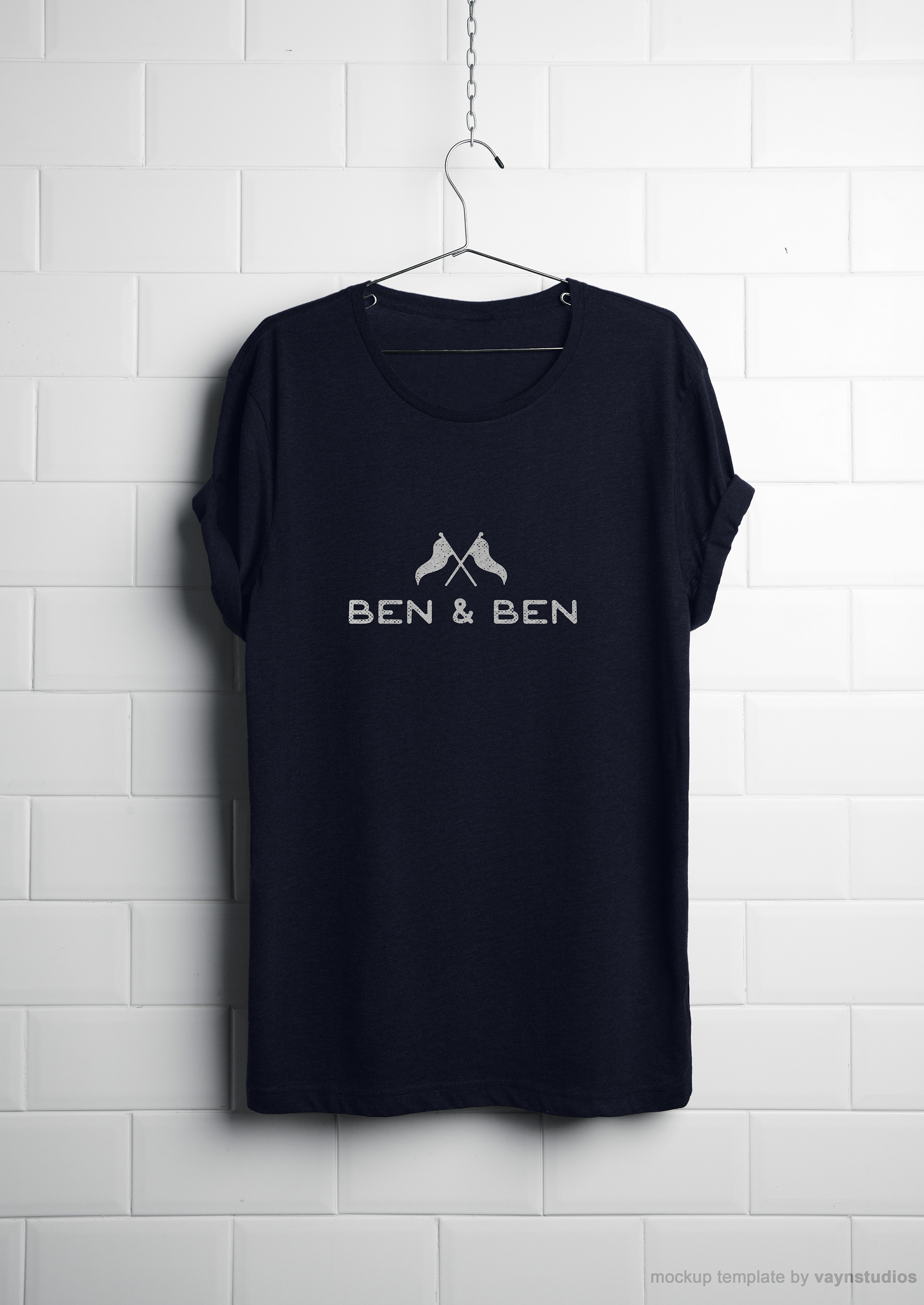 The second study used a hand lettered version of their band name. They loved this as it looked friendlier and more organic, and we decided to add an icon featuring their profiles.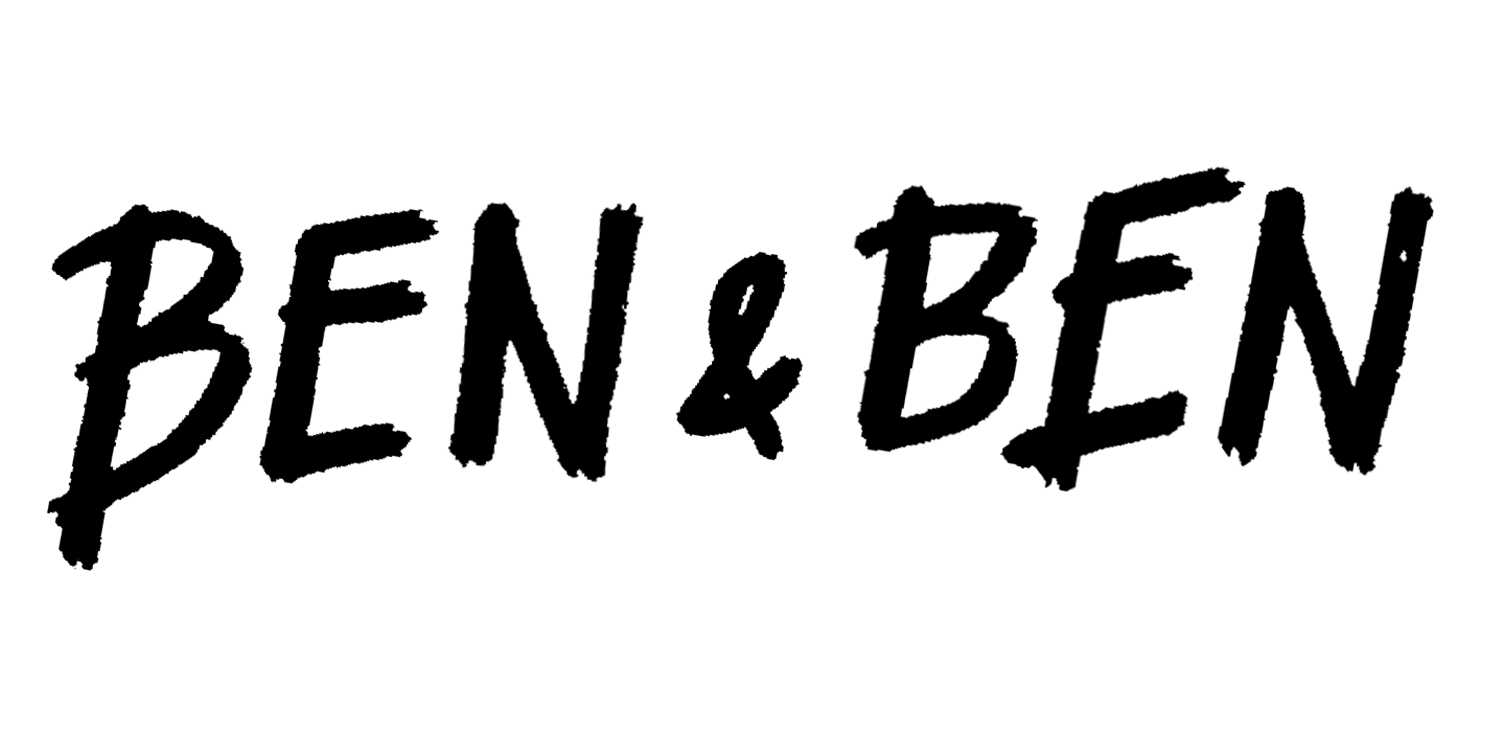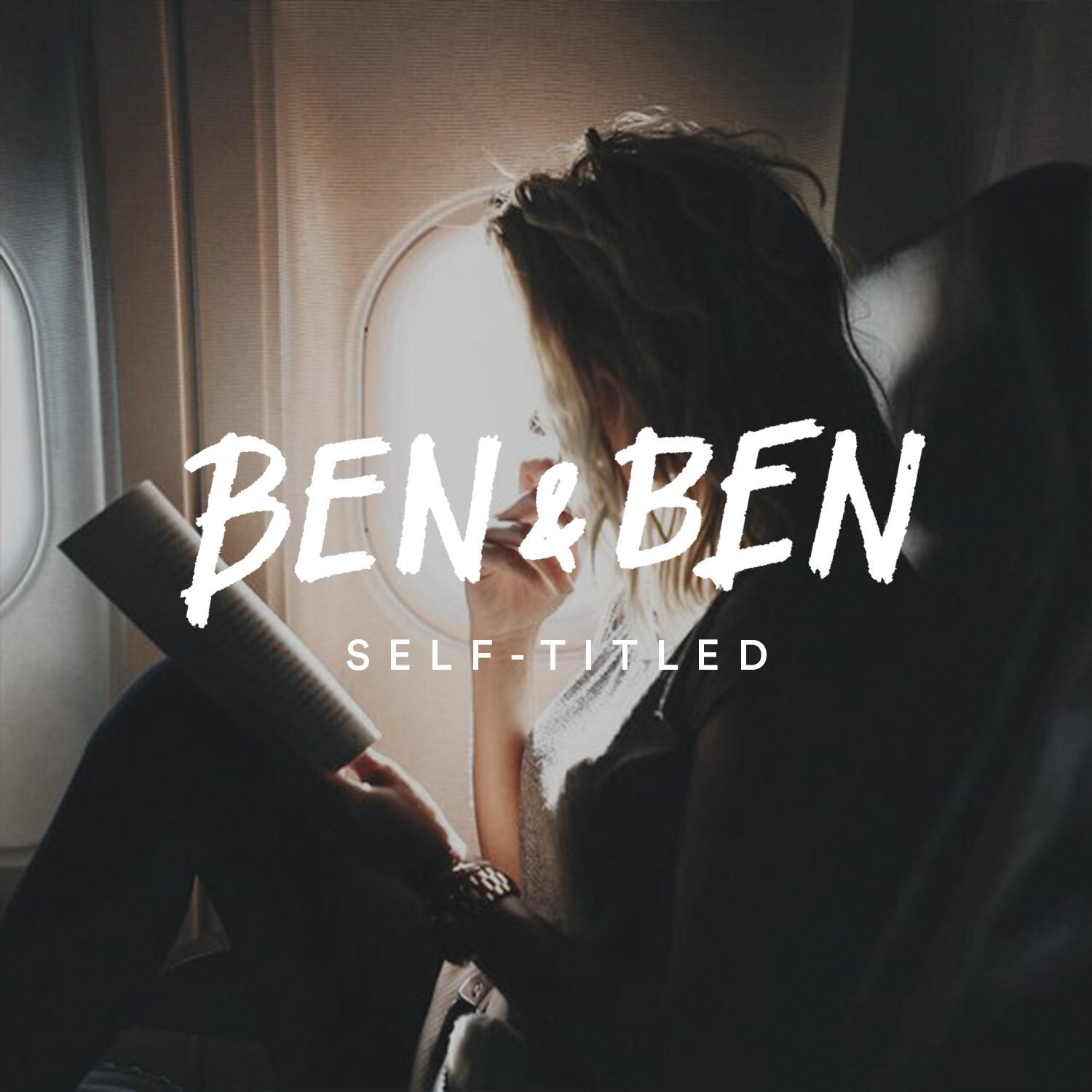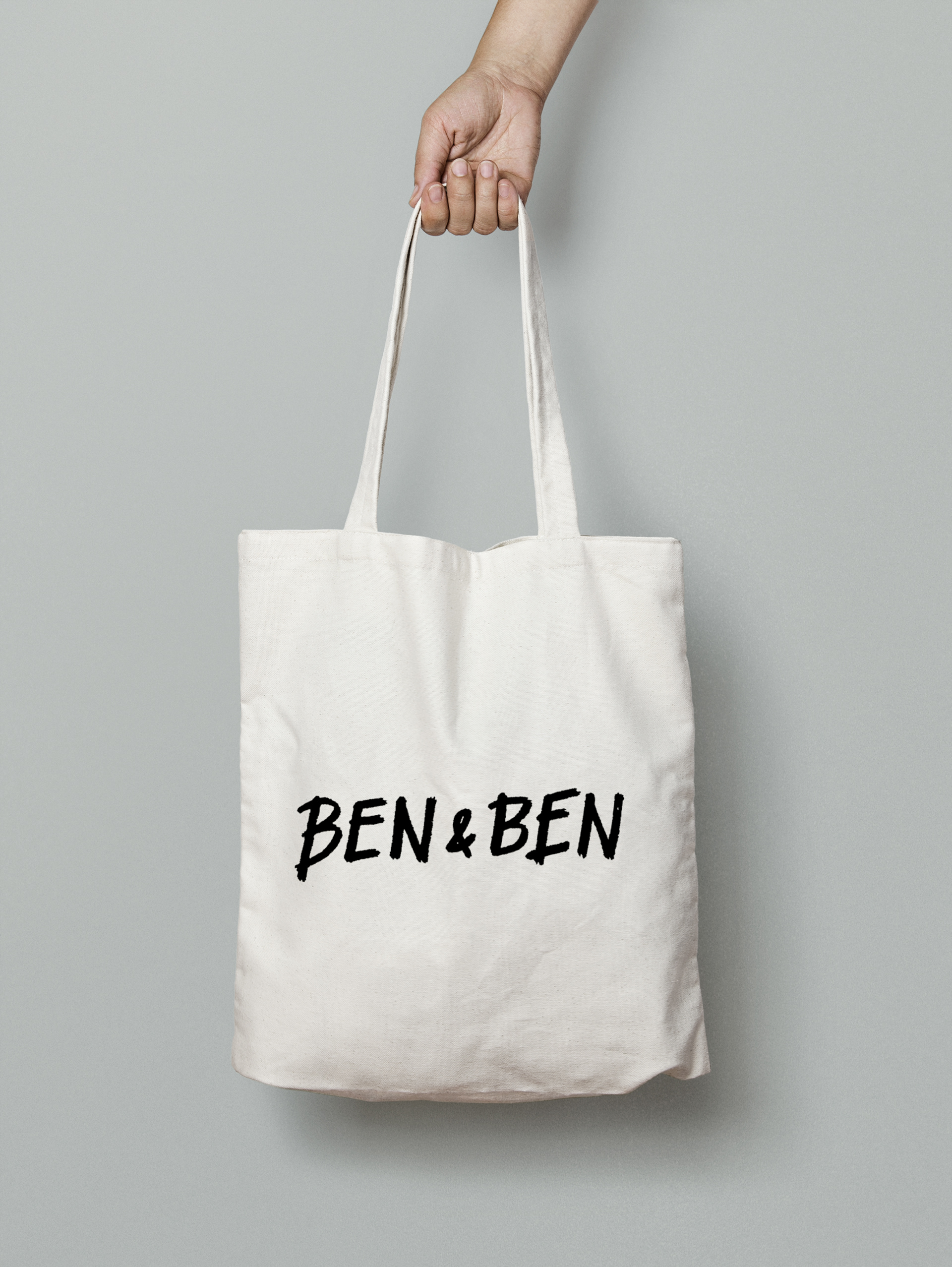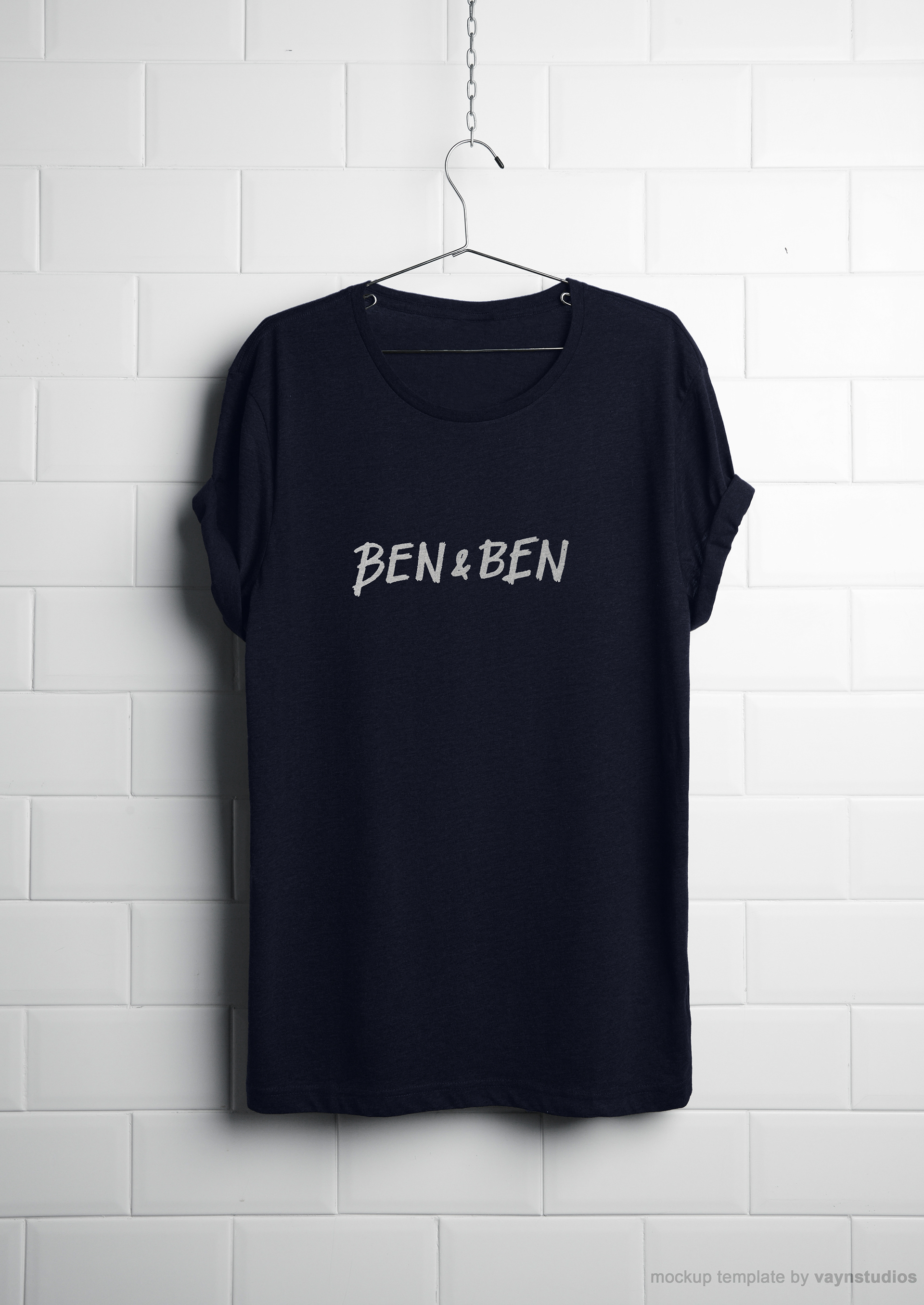 Here's the final logo, and some applications of it on their collaterals: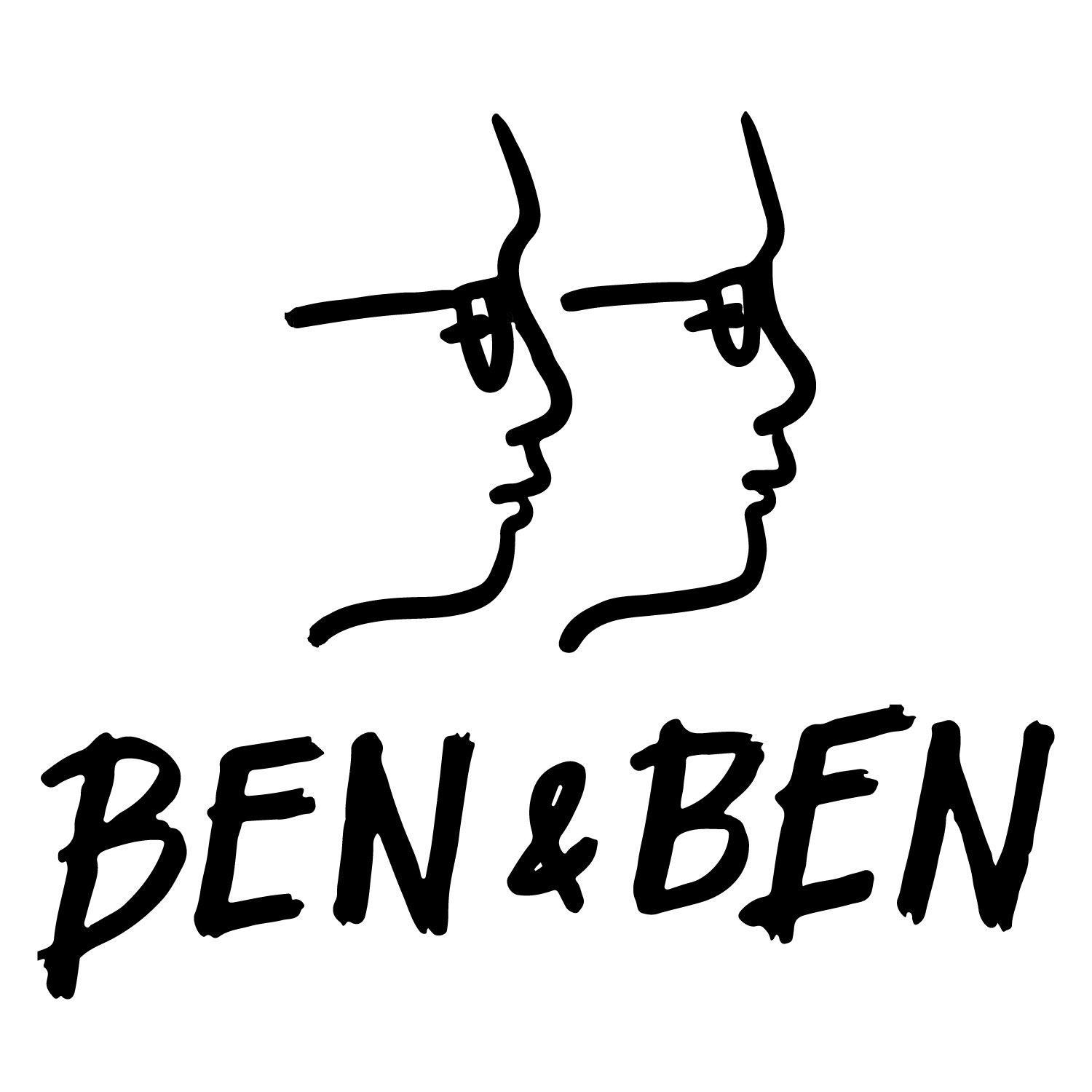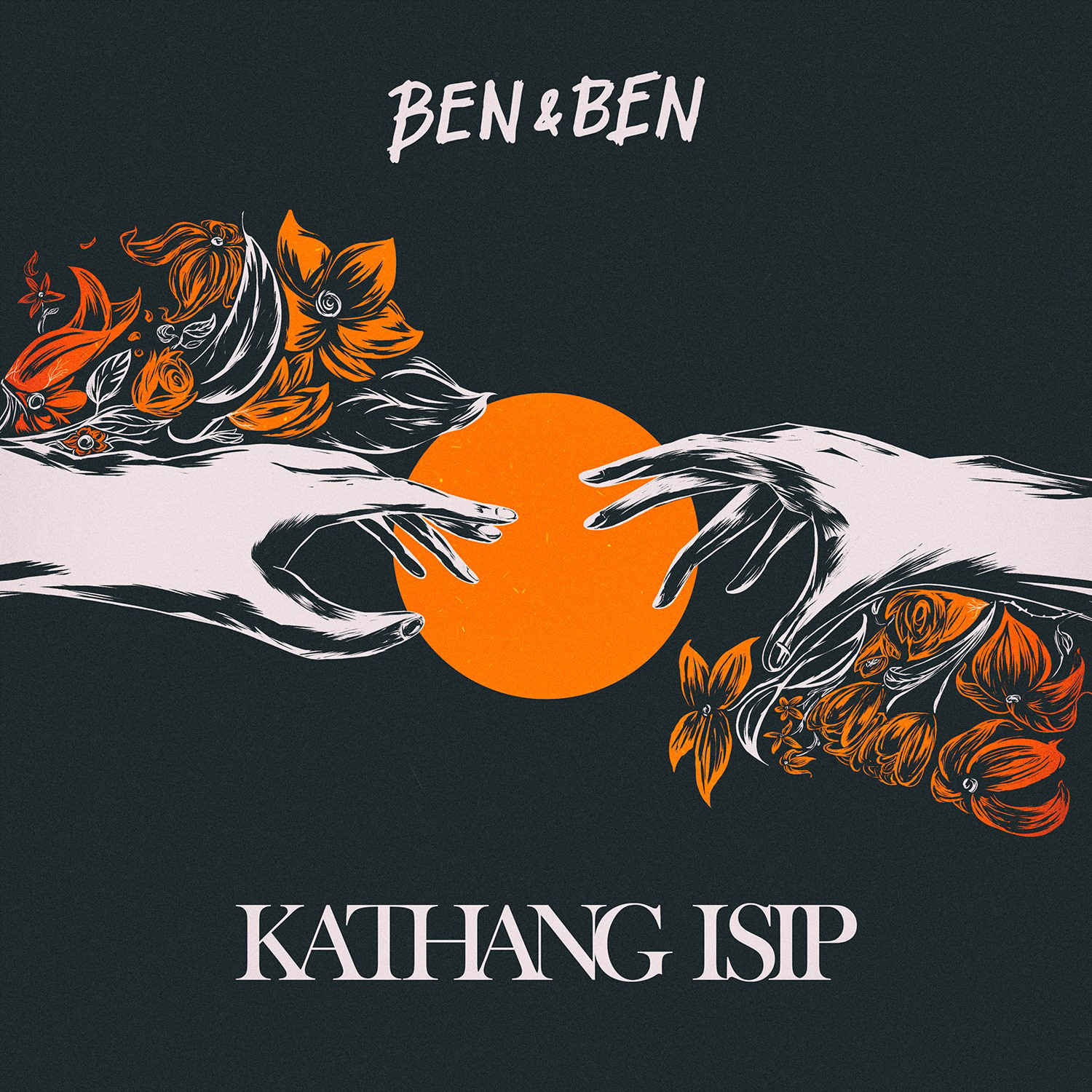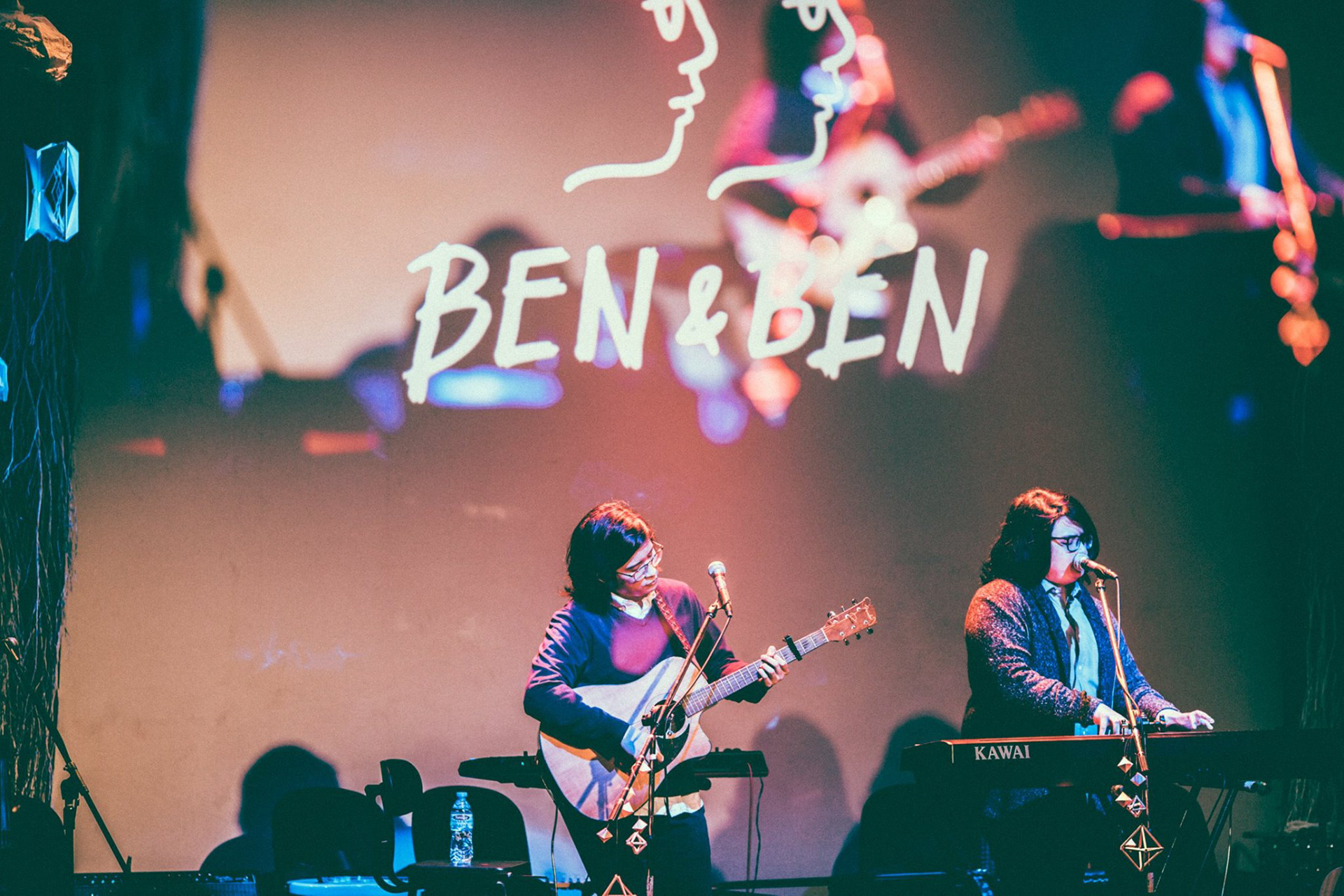 Thanks for stopping by! 💛