In June 2017 I joined a little arts & craft fair called Finders Keepers arranged by a local art community called Eden & June. My friend and I shared a stall and sold our personal products, which were mostly postcards, stickers, and art prints.
Here are the designs I made for the postcards.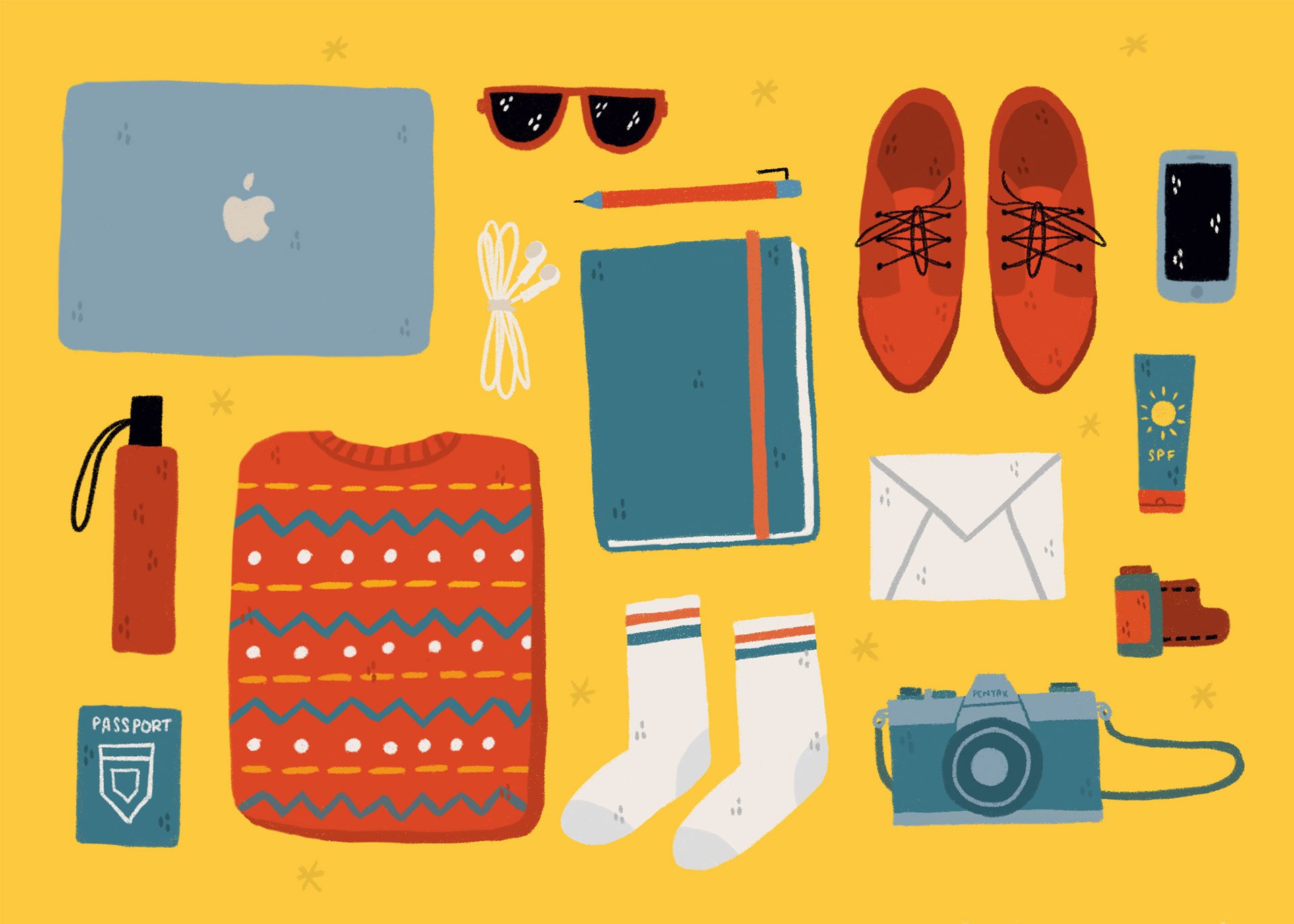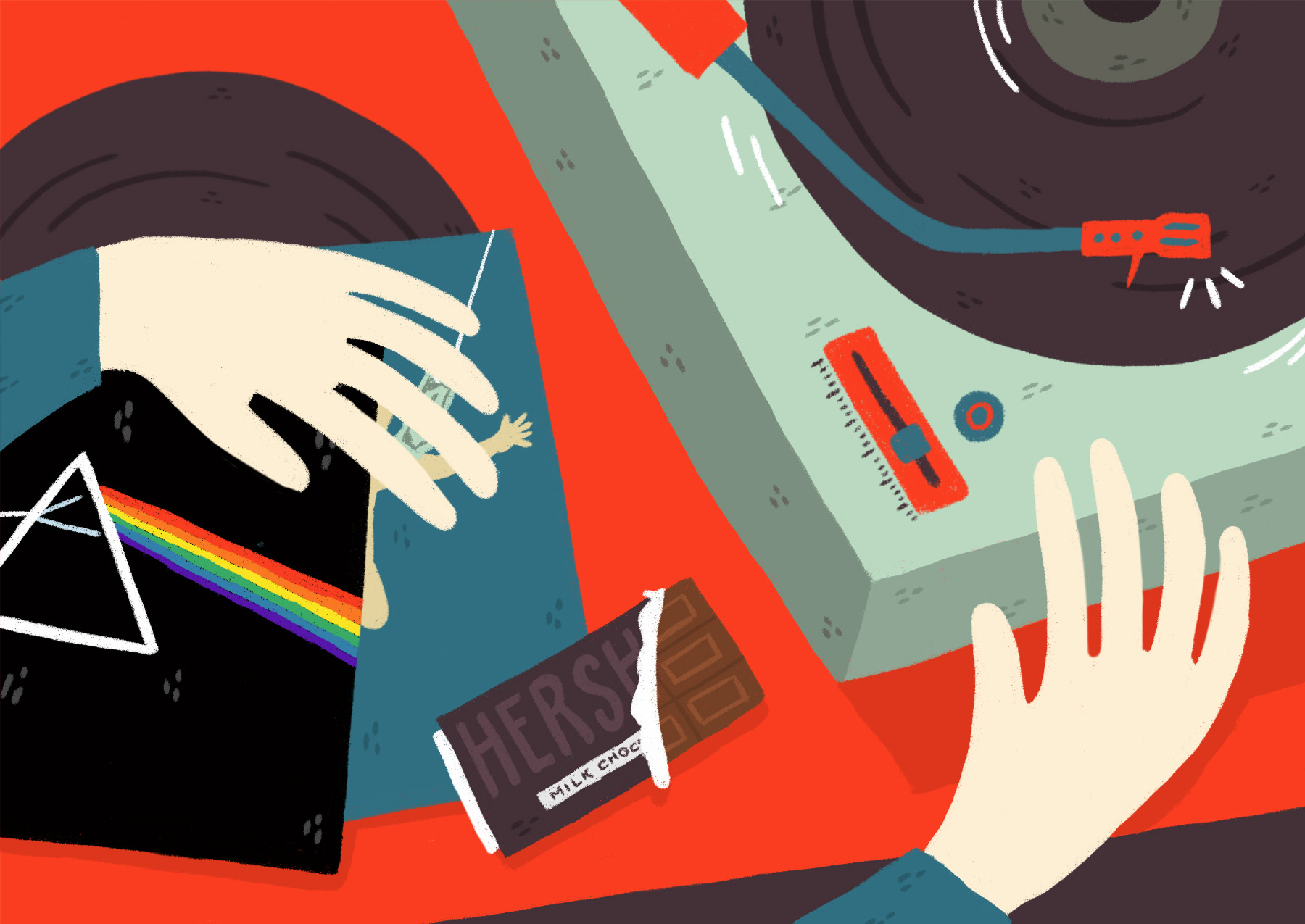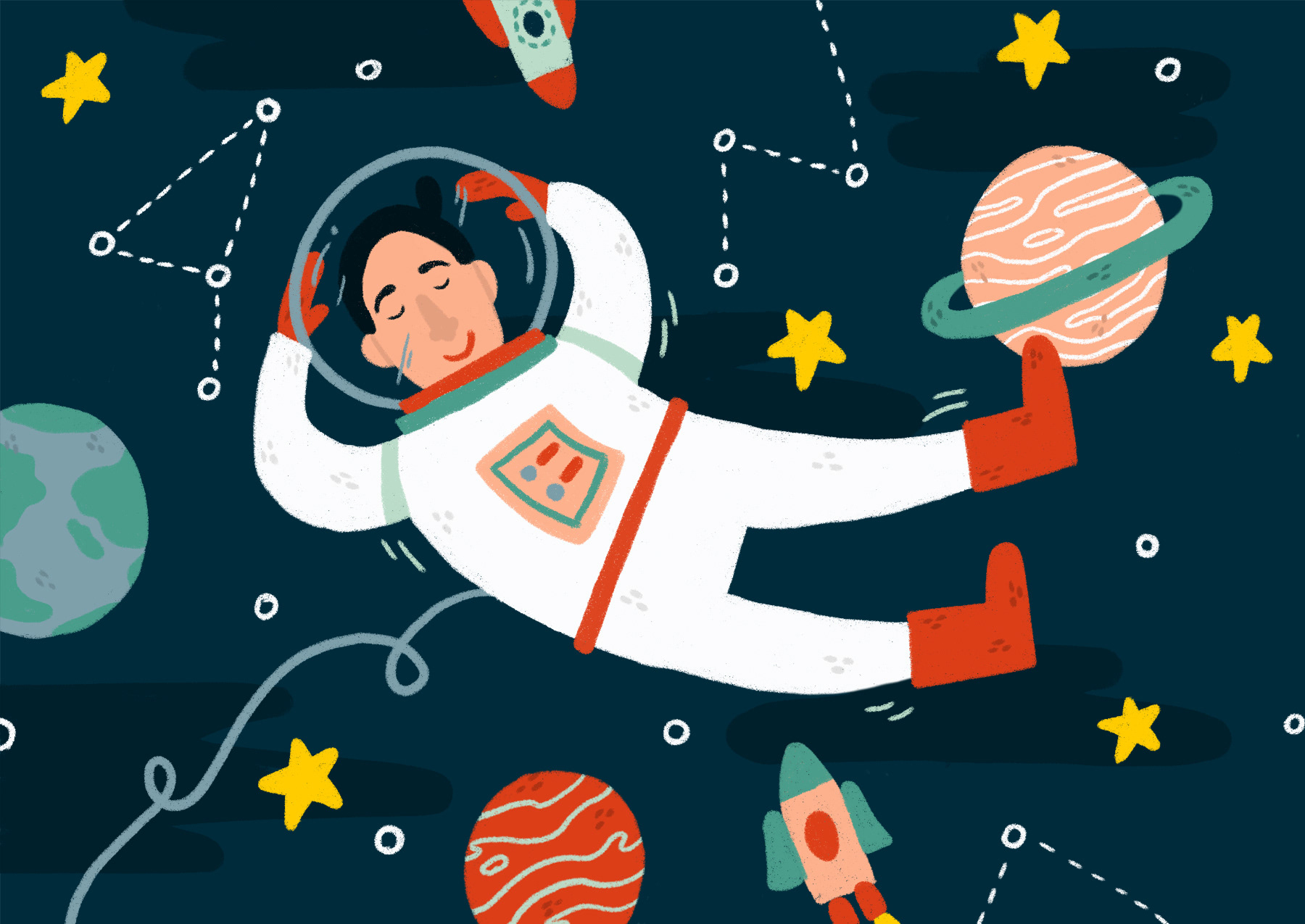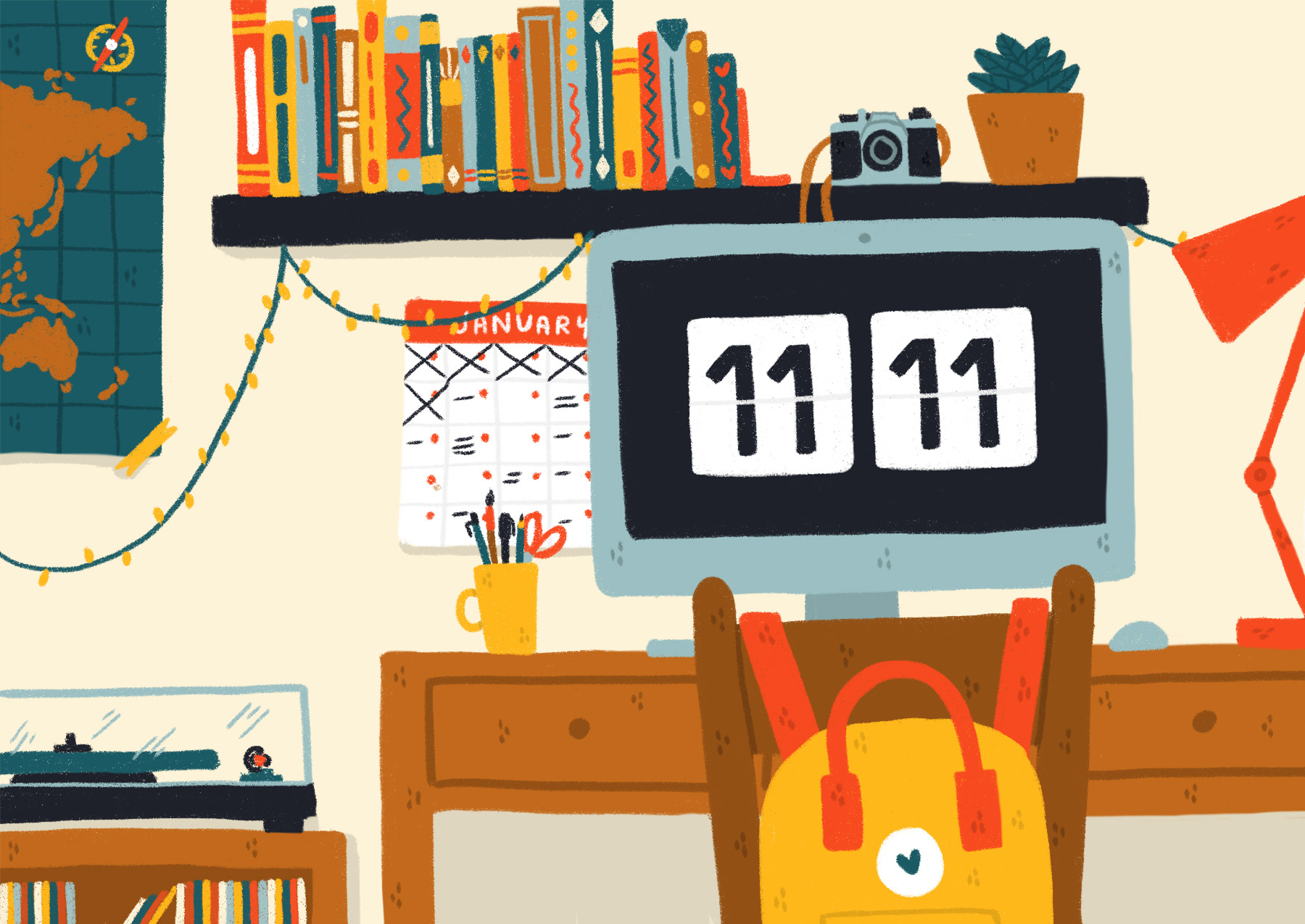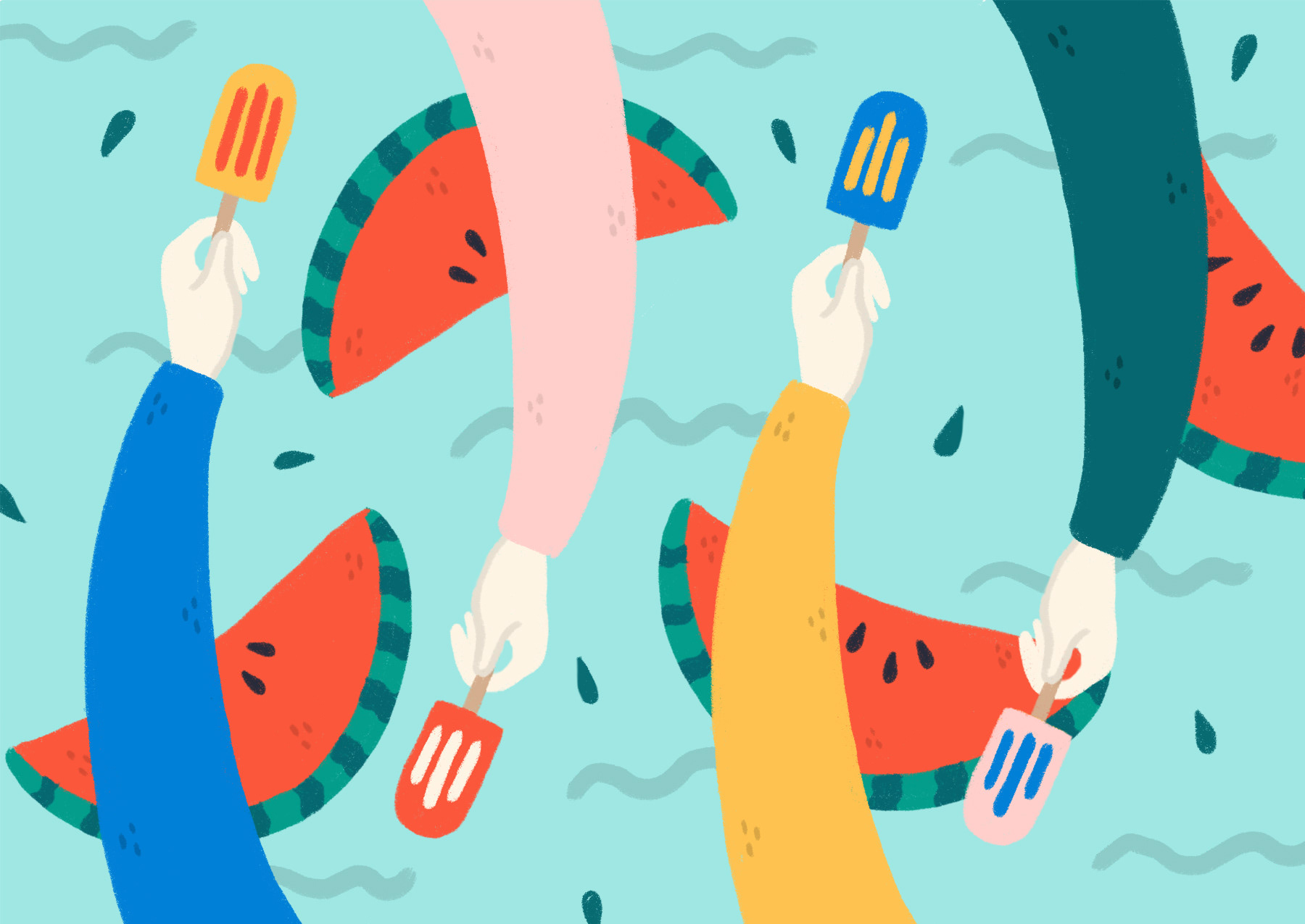 I also designed a bunch of stickers which were my bestsellers during the event!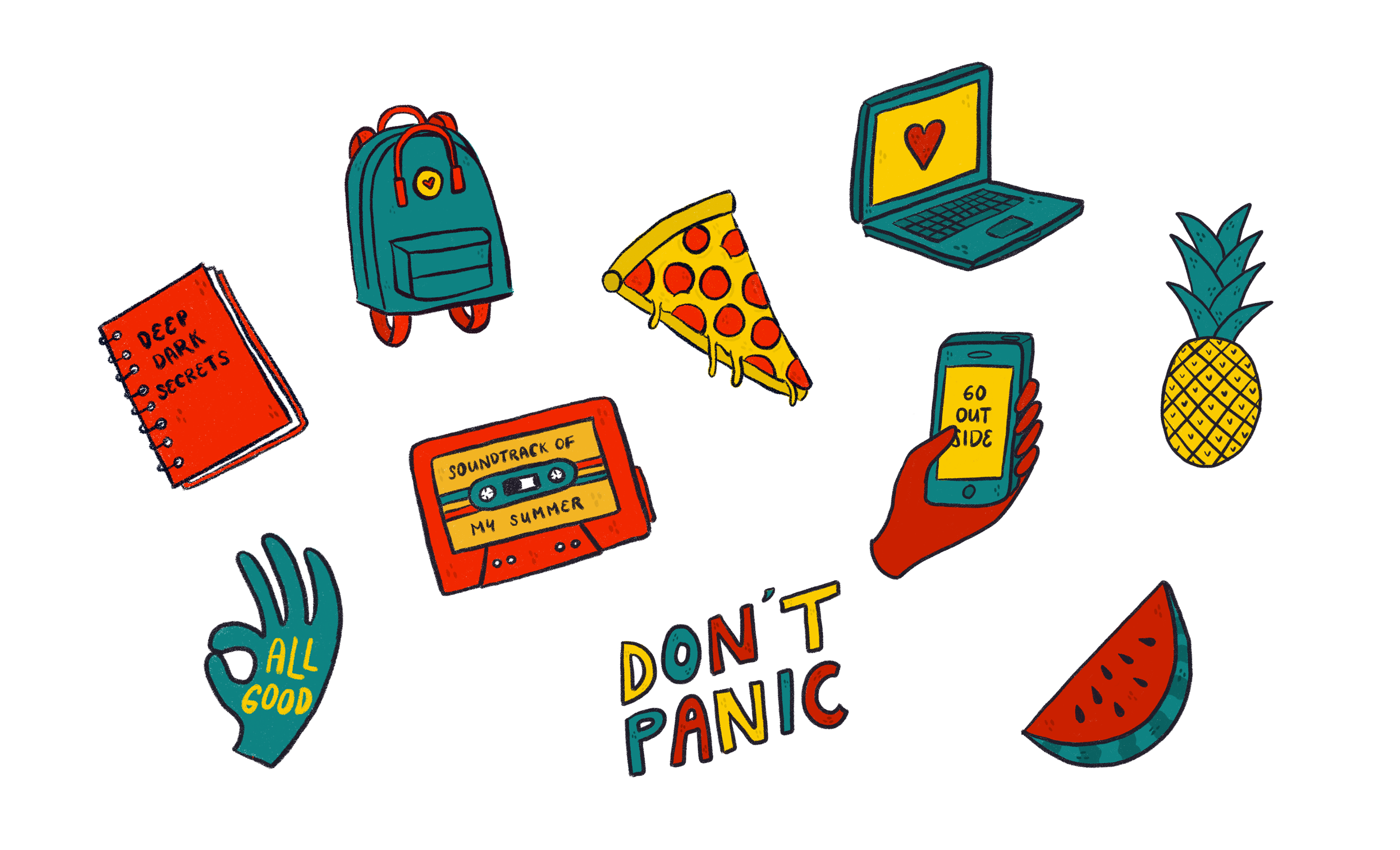 Thanks for stopping by! 💛