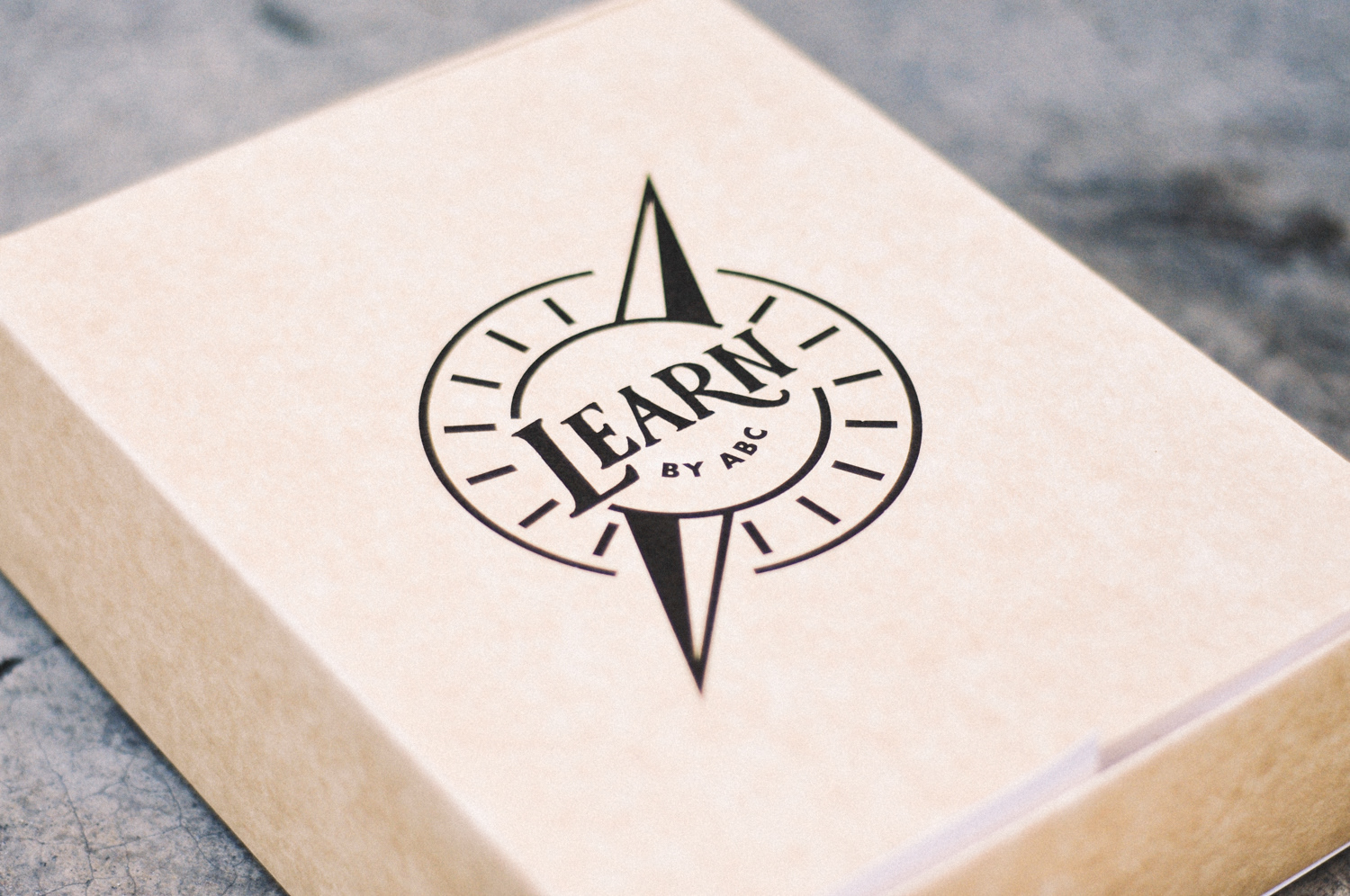 Learn By ABC
is hand-letterer, illustrator and all-around creative
Abbey Sy
's avenue for spreading her love for her craft. Through Learn By ABC, Abbey offers a series of workshops with three different types of classes:
Firsts
: A Basic Hand Lettering Workshop,
Seconds
: An Advanced Watercolor Lettering Workshop, and
Forget-Me-Nots
: A Moment Collecting Workshop, focusing on travel illustration.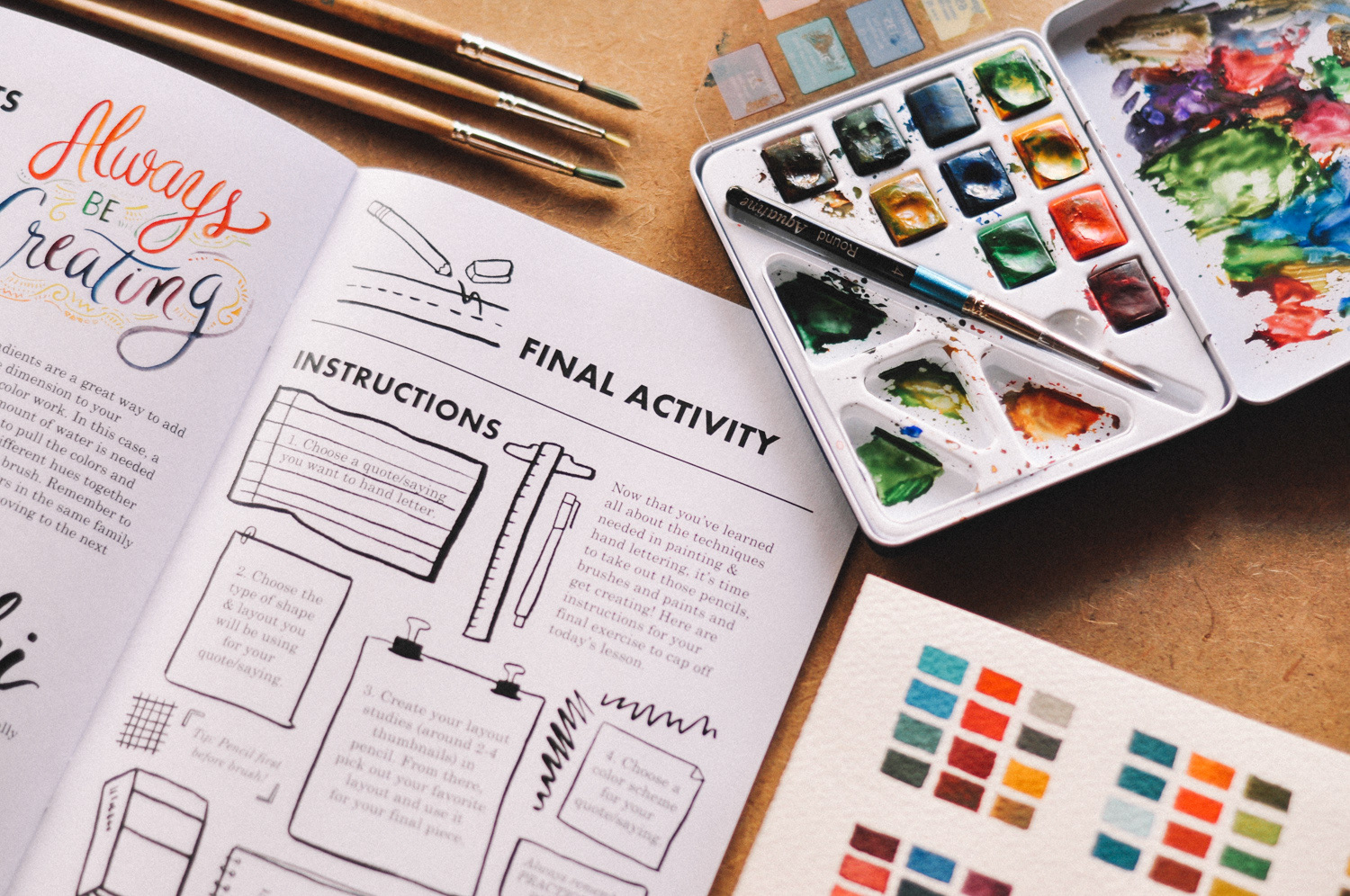 As part of Team ABC, I was assigned to handle the rebranding of Learn By ABC, some of my tasks including art direction, logo design, and brand guidelines. I worked with my co-interns Aidee Tan and Jasmine Dy in coming up with the brand identity and copy of the project.
The objectives of the rebranding were to inform the audience/market about what exactly Learn by ABC is, and what it entails; differentiate Learn By ABC from the influx of other workshops by highlighting the quality and purpose behind it; and create a cohesive look and feel for Learn by ABC.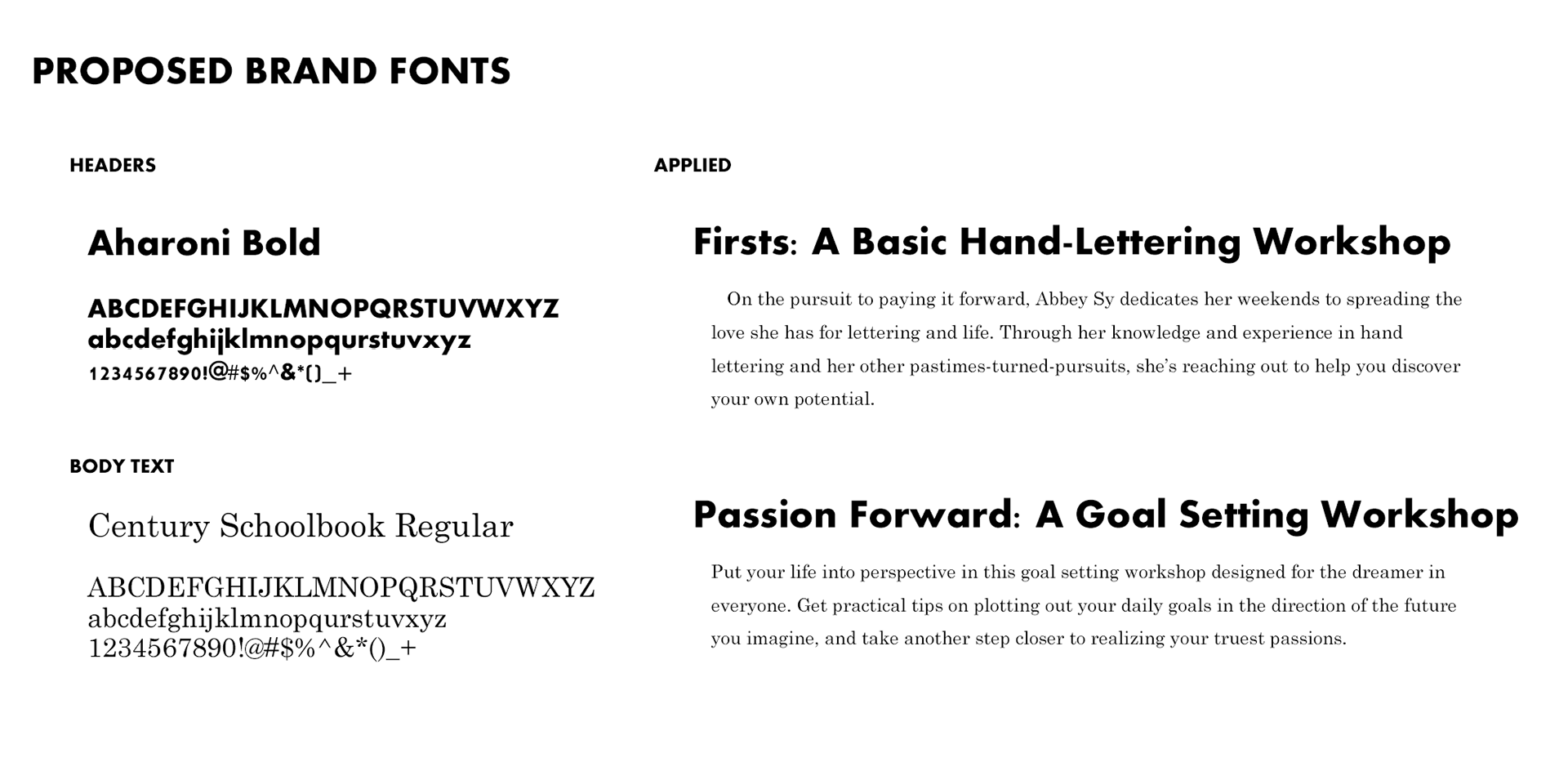 After talking to Abbey about her vision and plans for Learn By ABC, we came up with a moodboard and brand guidelines for the project. The moodboard focuses on the warmth and spontaenity of experiencing life and new things, eliciting a mood of adventure, purpose, and inspiration. We applied these ideas to the branding and personality of the new Learn By ABC.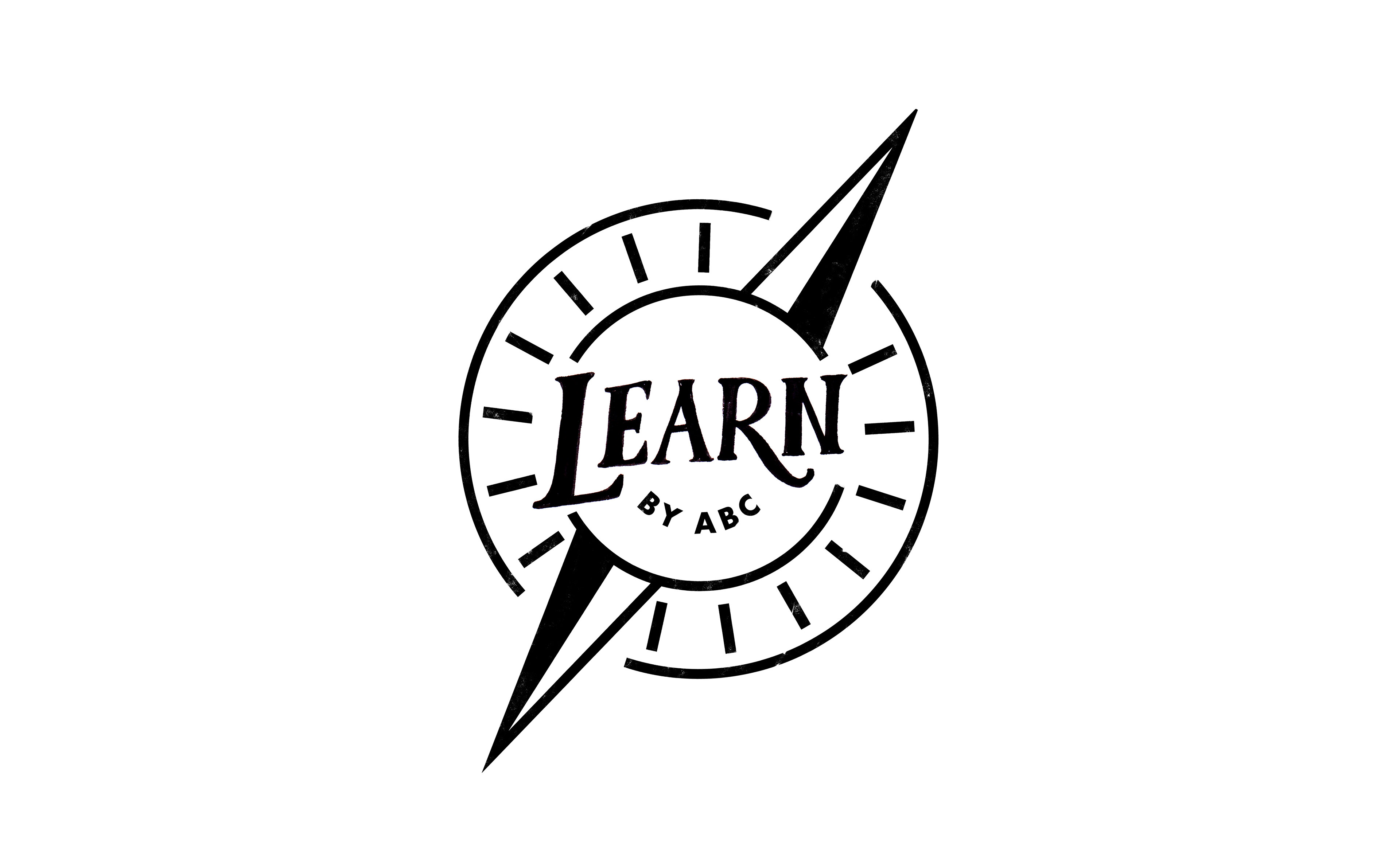 The logo was inspired by the classic compass. A compass is used for travel and navigation purposes, which can be applied to Learn by ABC's vision: 

- Discover your talent and creativity through Learn By ABC (Lettering, Travel Illustration, etc.)
- Find a direction that you want to go (Goal Setting, Travel, etc.)
- Stay on course and keep working towards your asprirations, goals, and dreams.
Abbey did the lettering for "Learn", and I came up with the rest of the logo structure.
The logo and fonts were first applied on the promotional posters for the workshops. I was able to convince Abbey to shift a little out of her comfort zone of warm, dull colors, and we livened up the flatlay shoot with some bright hues in the background.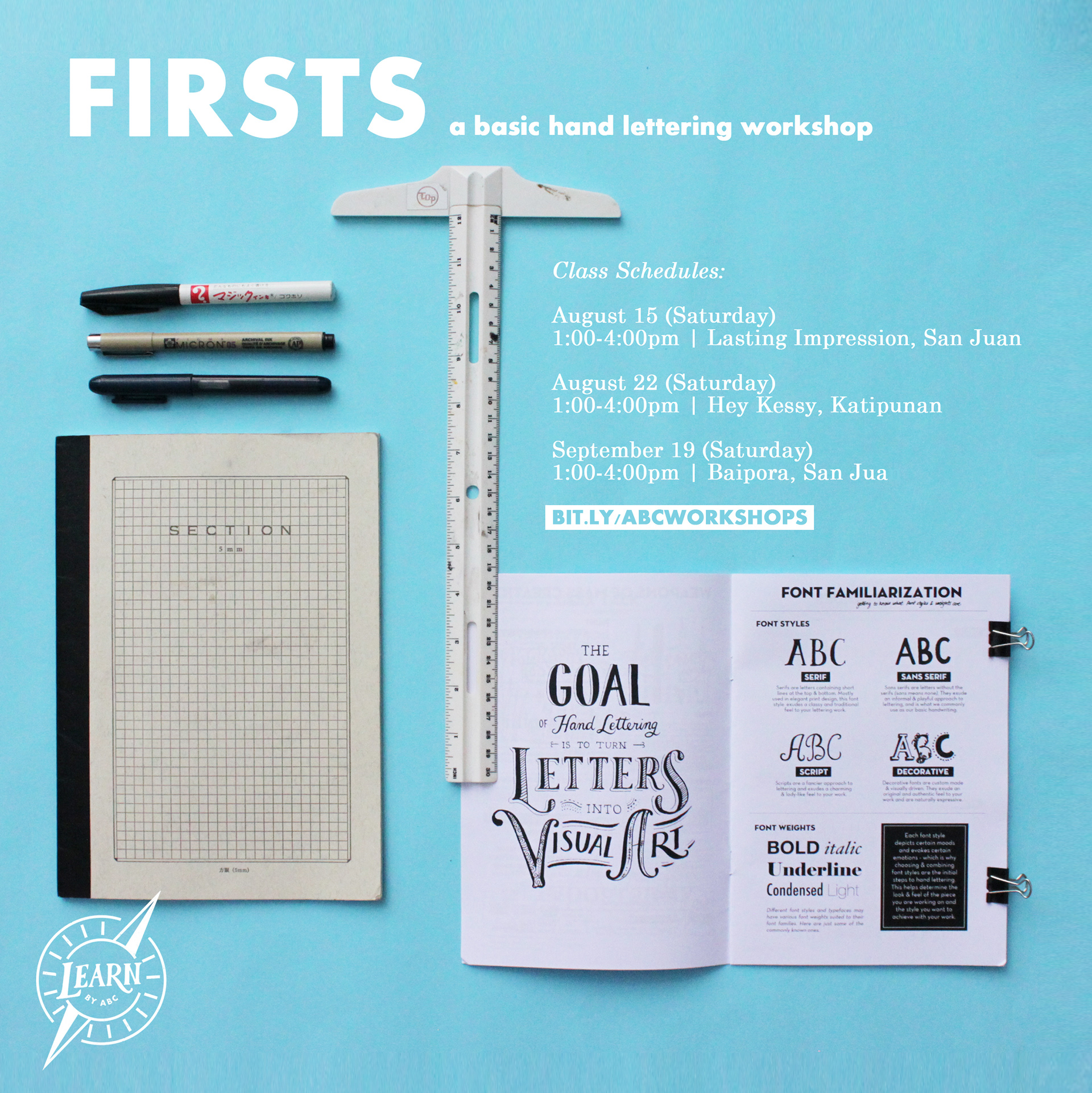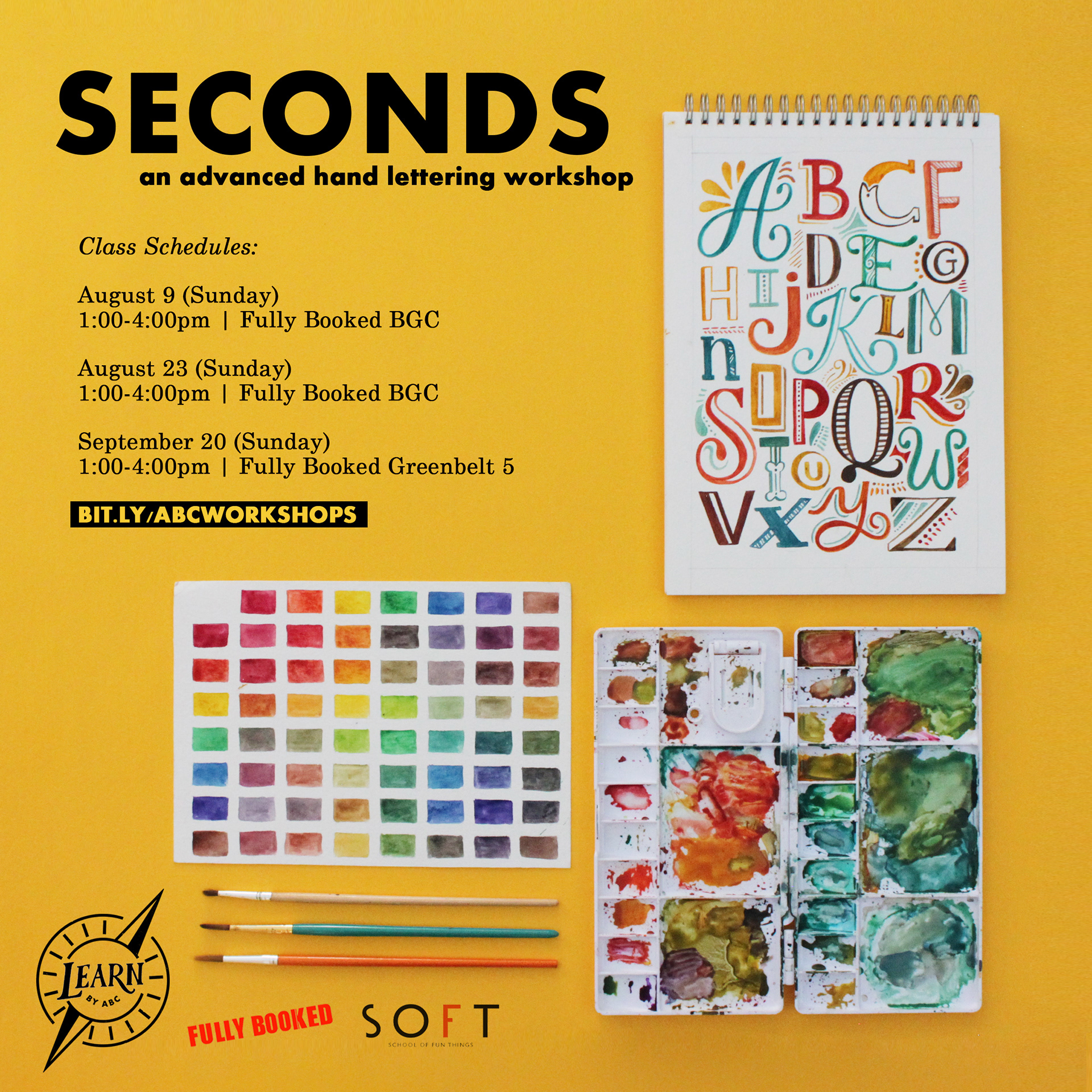 The Watercolor Guidebook was my next contribution to the project. I did various brush illustrations of different elements that Abbey used for her layout and visual fillers. The new branding was applied to the handbook.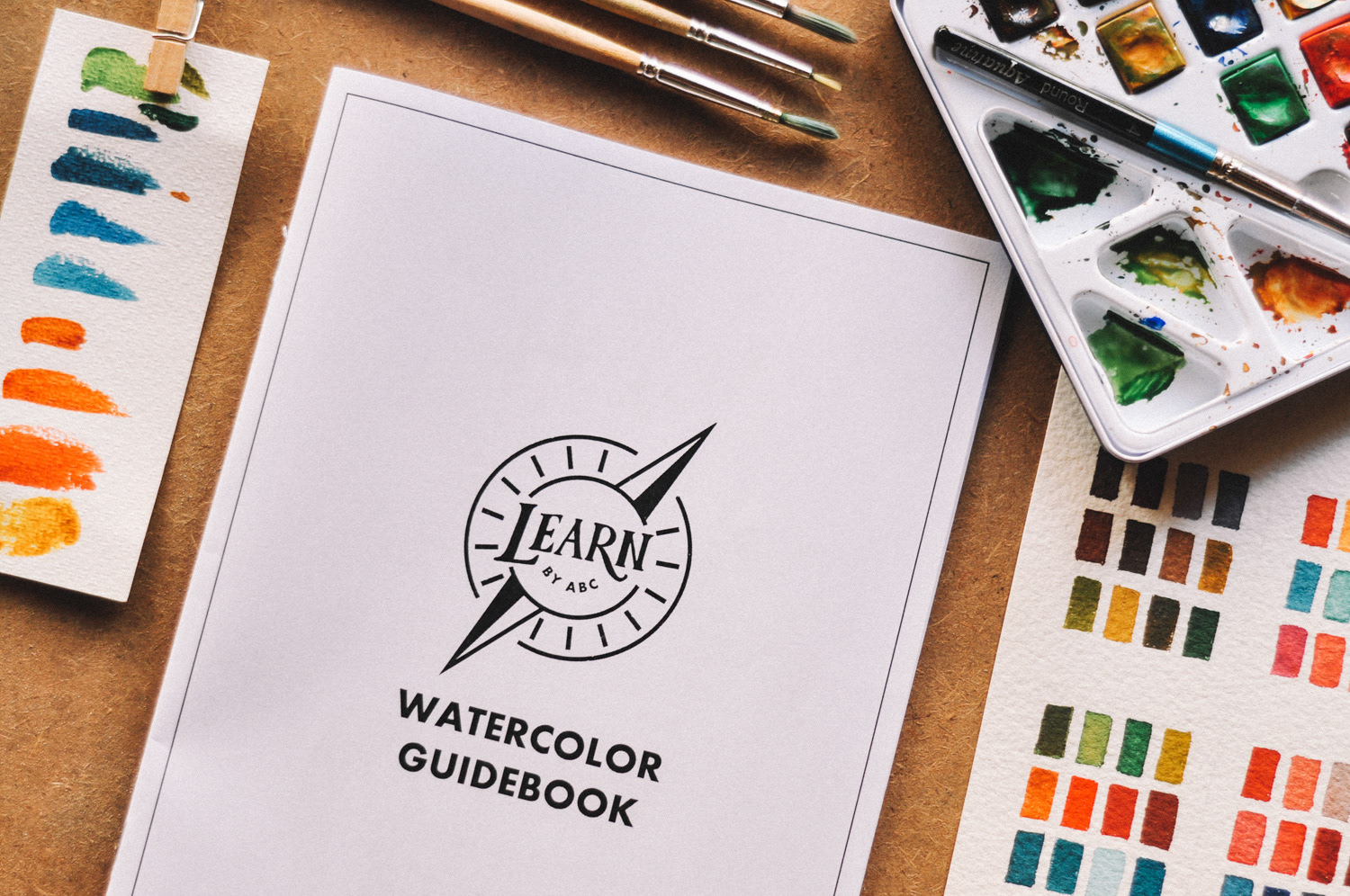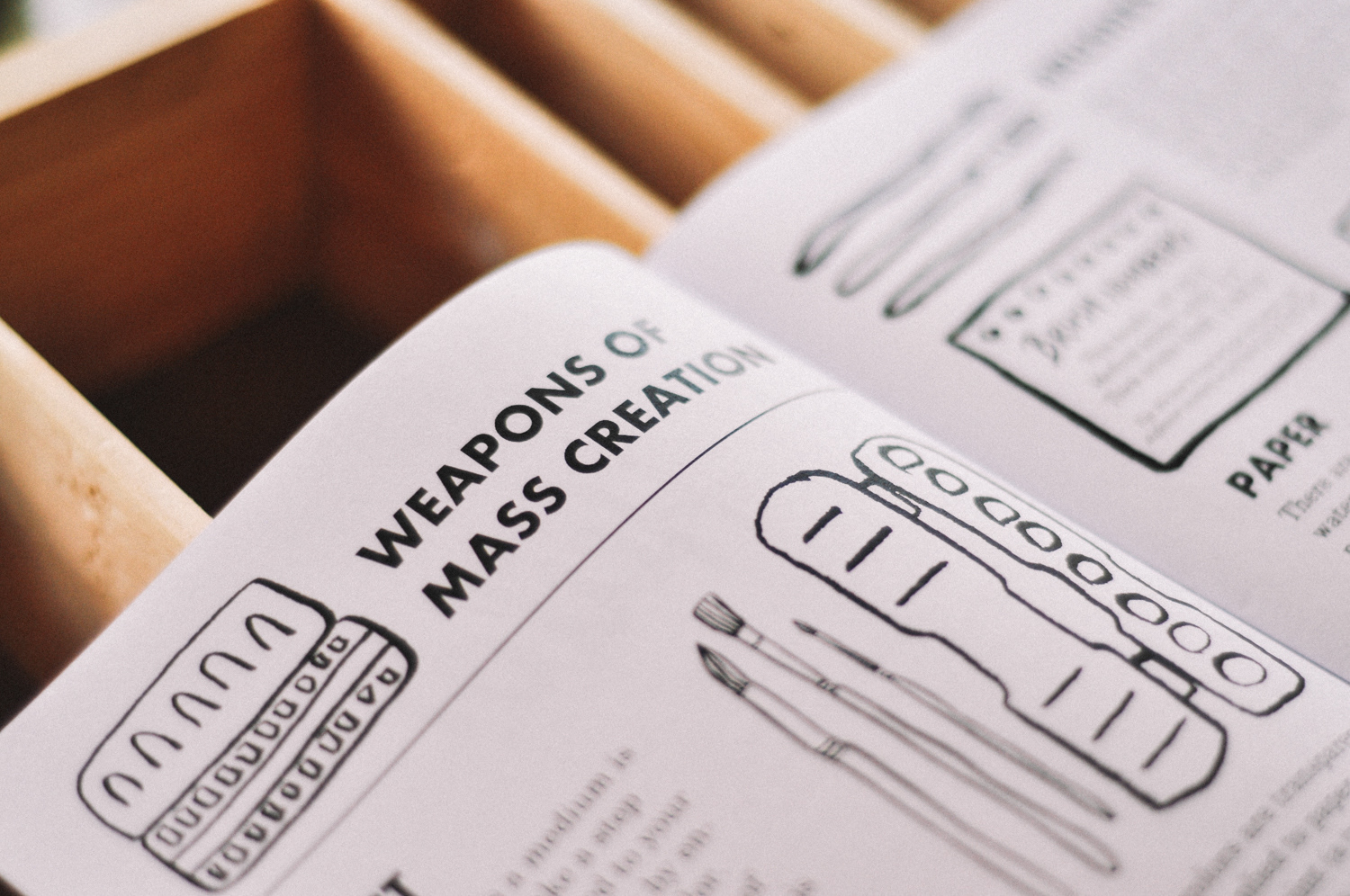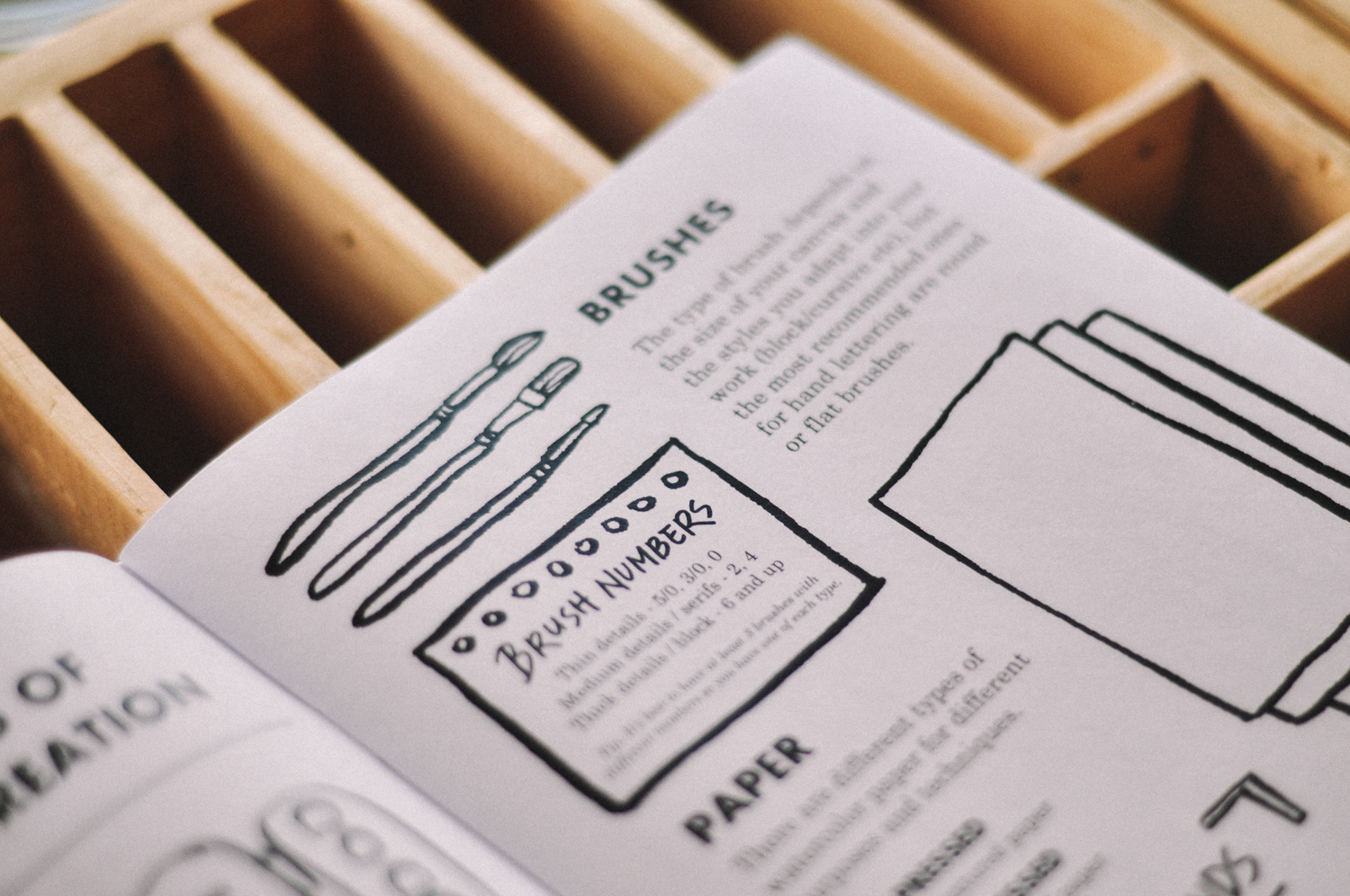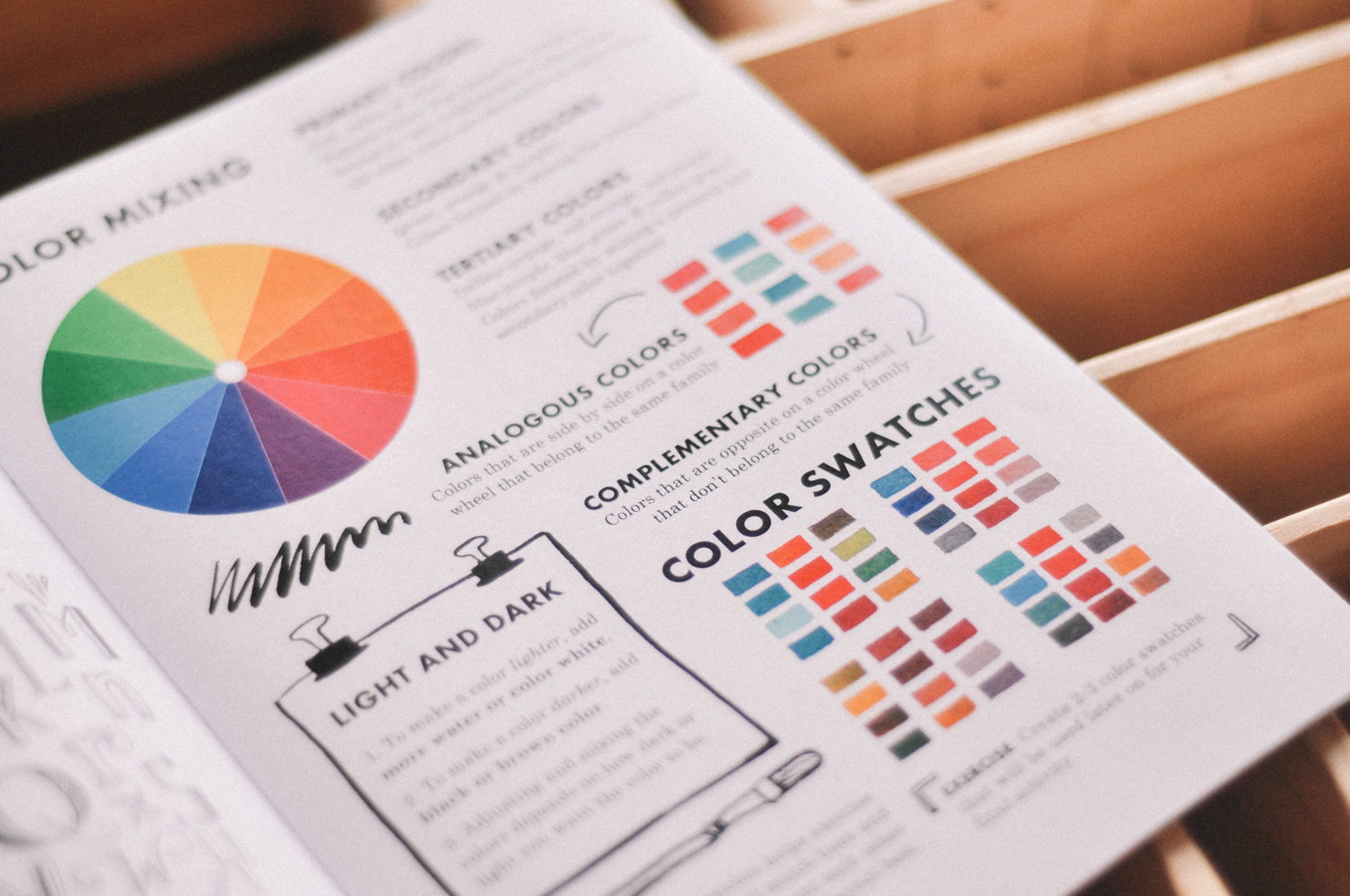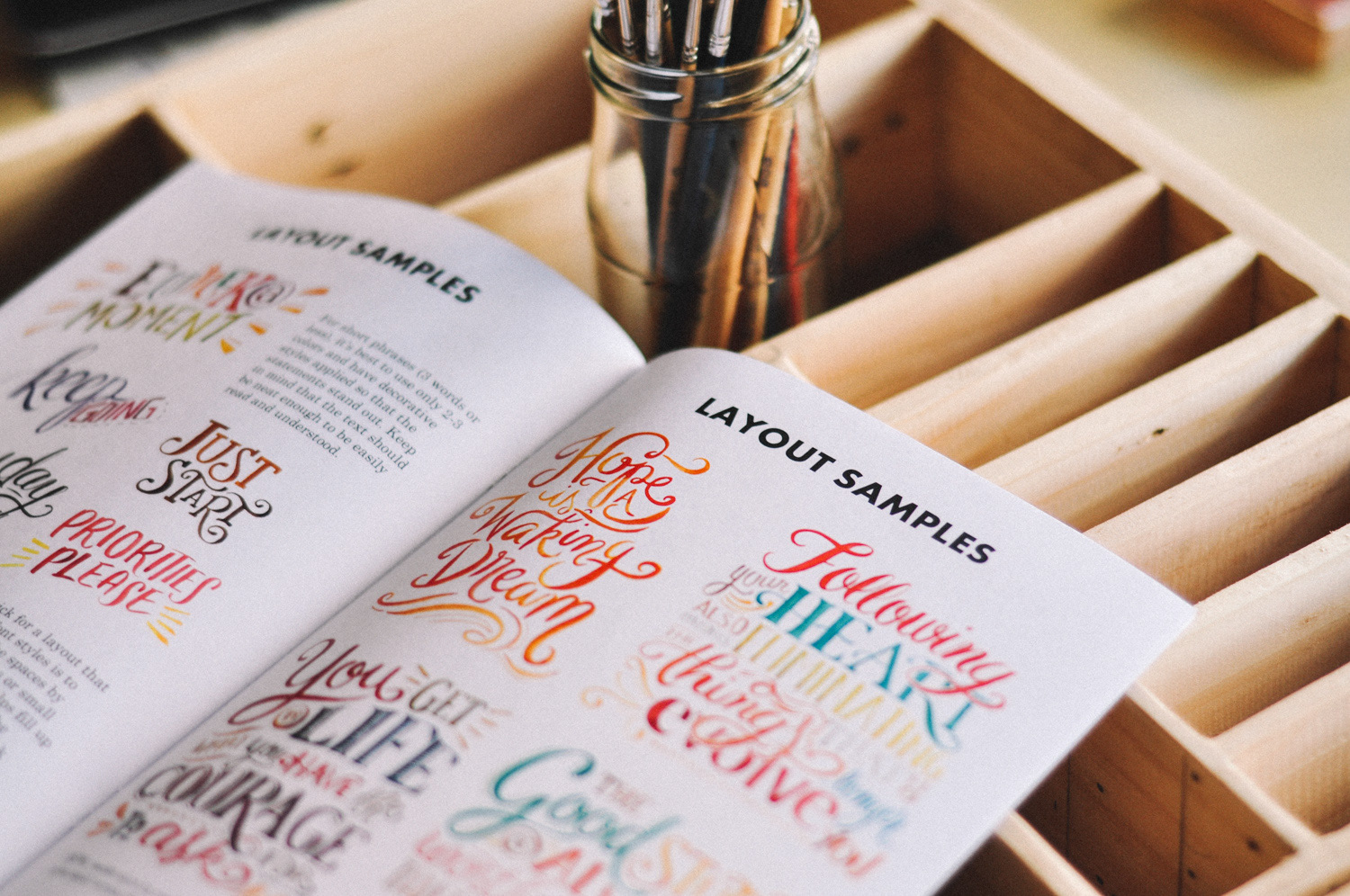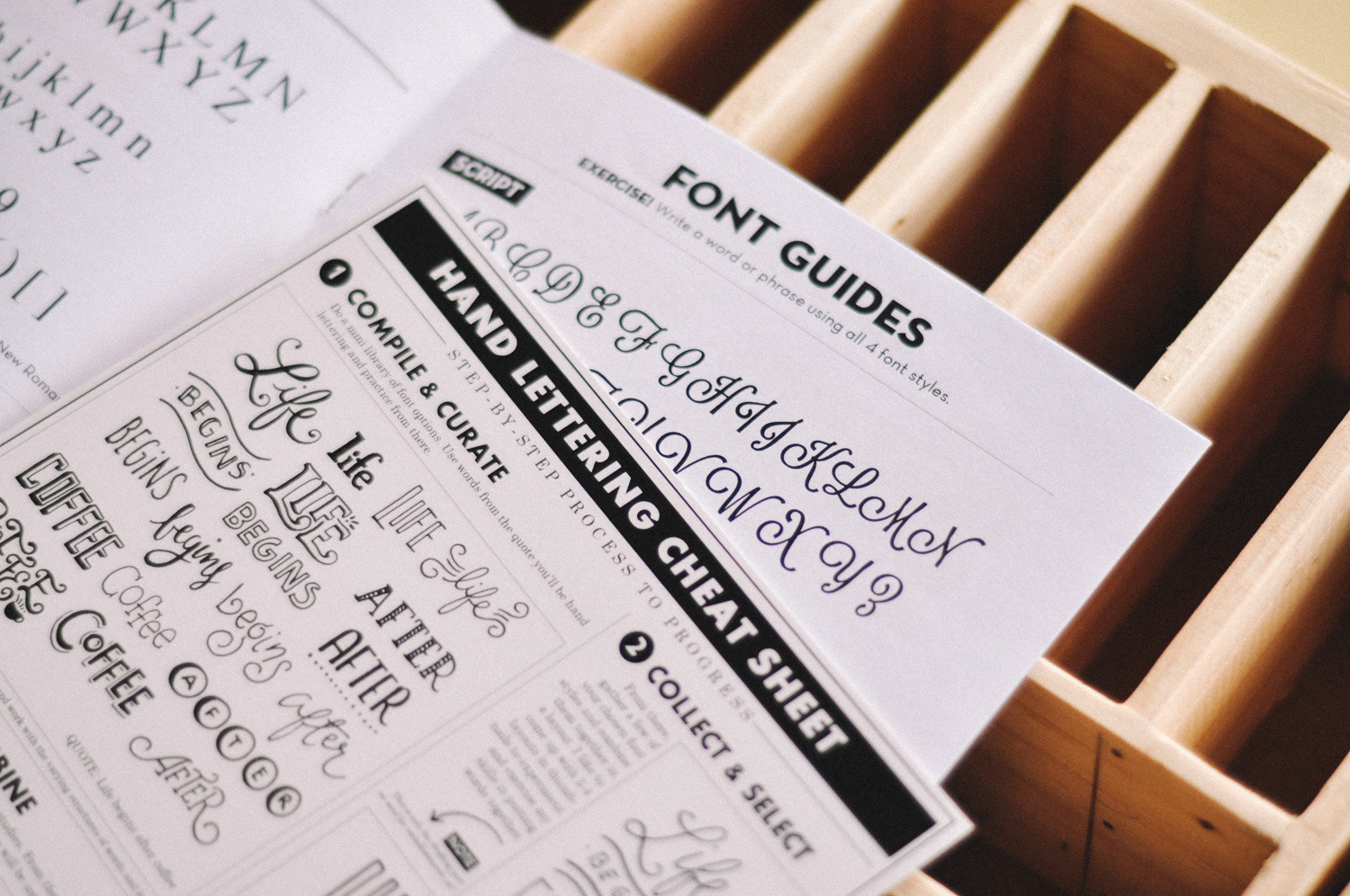 I also suggested that, instead of the usual plastic envelope, we make the workshop kits boxes. Abbey liked the idea, and we had special boxes made with the new Learn By ABC logo.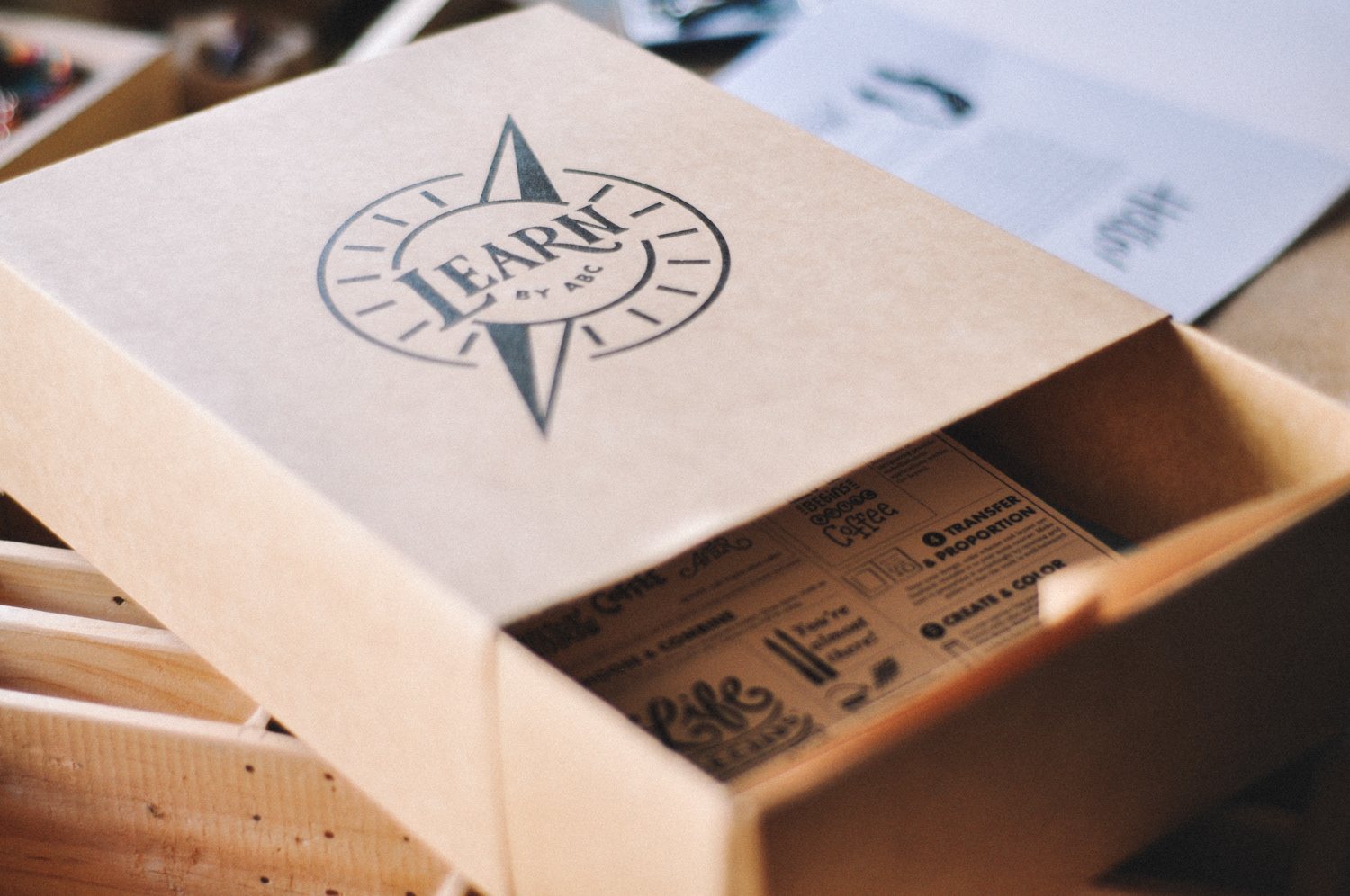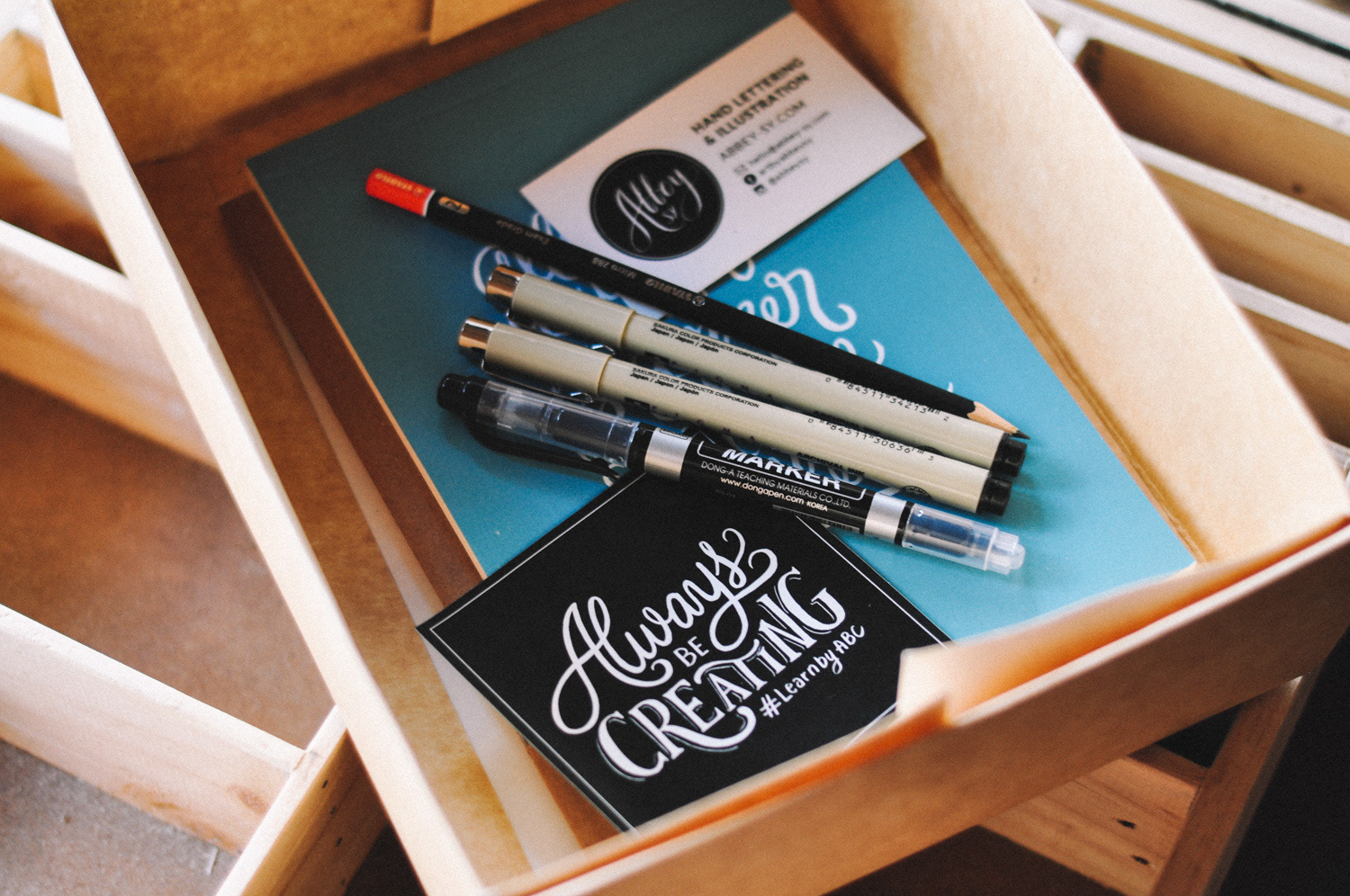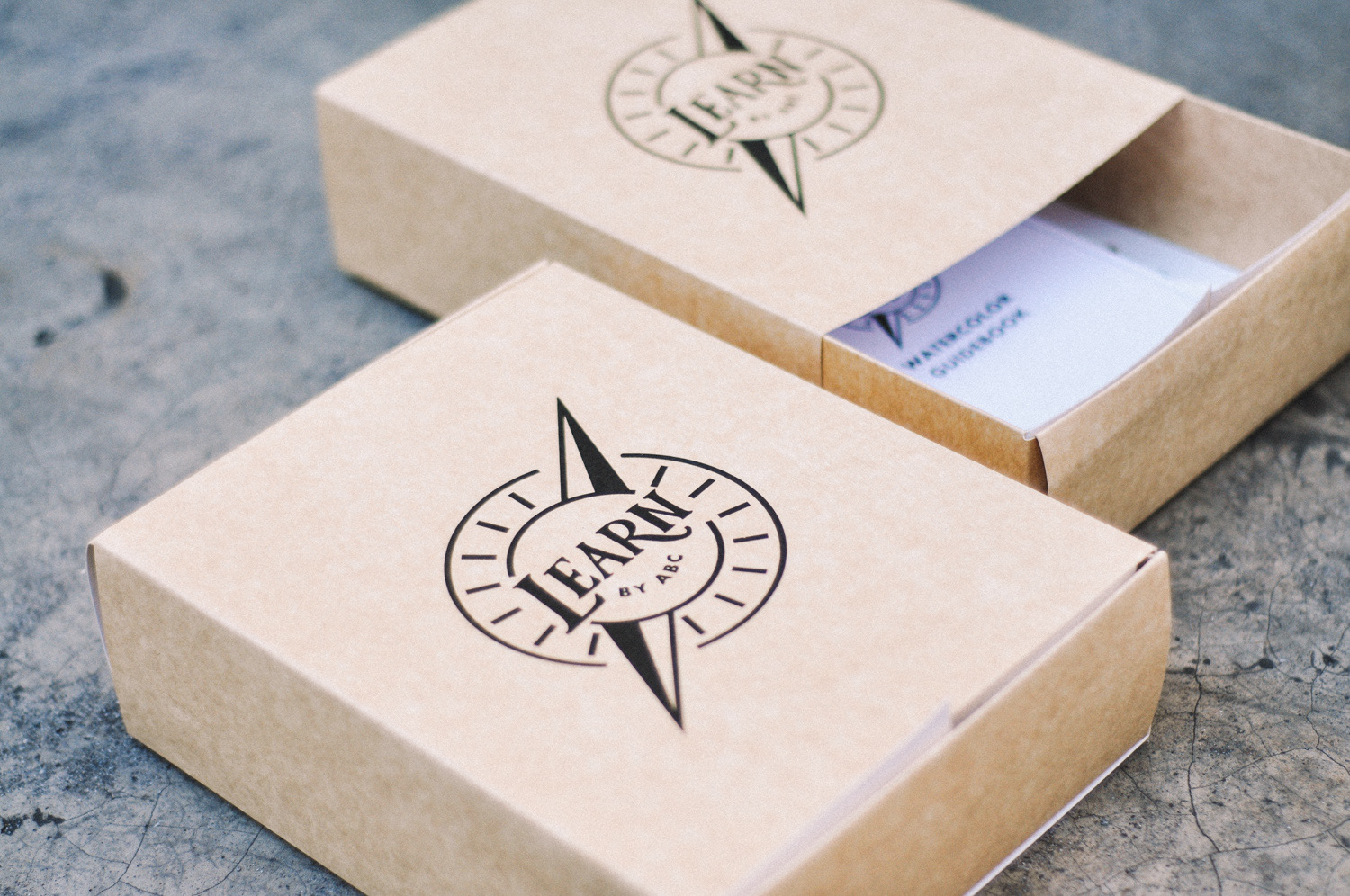 Apart from revamping the workshop kit packaging, Abbey also produced exclusive sketch pads,
notebooks, and watercolor pads which are included inside the Learn by ABC kit.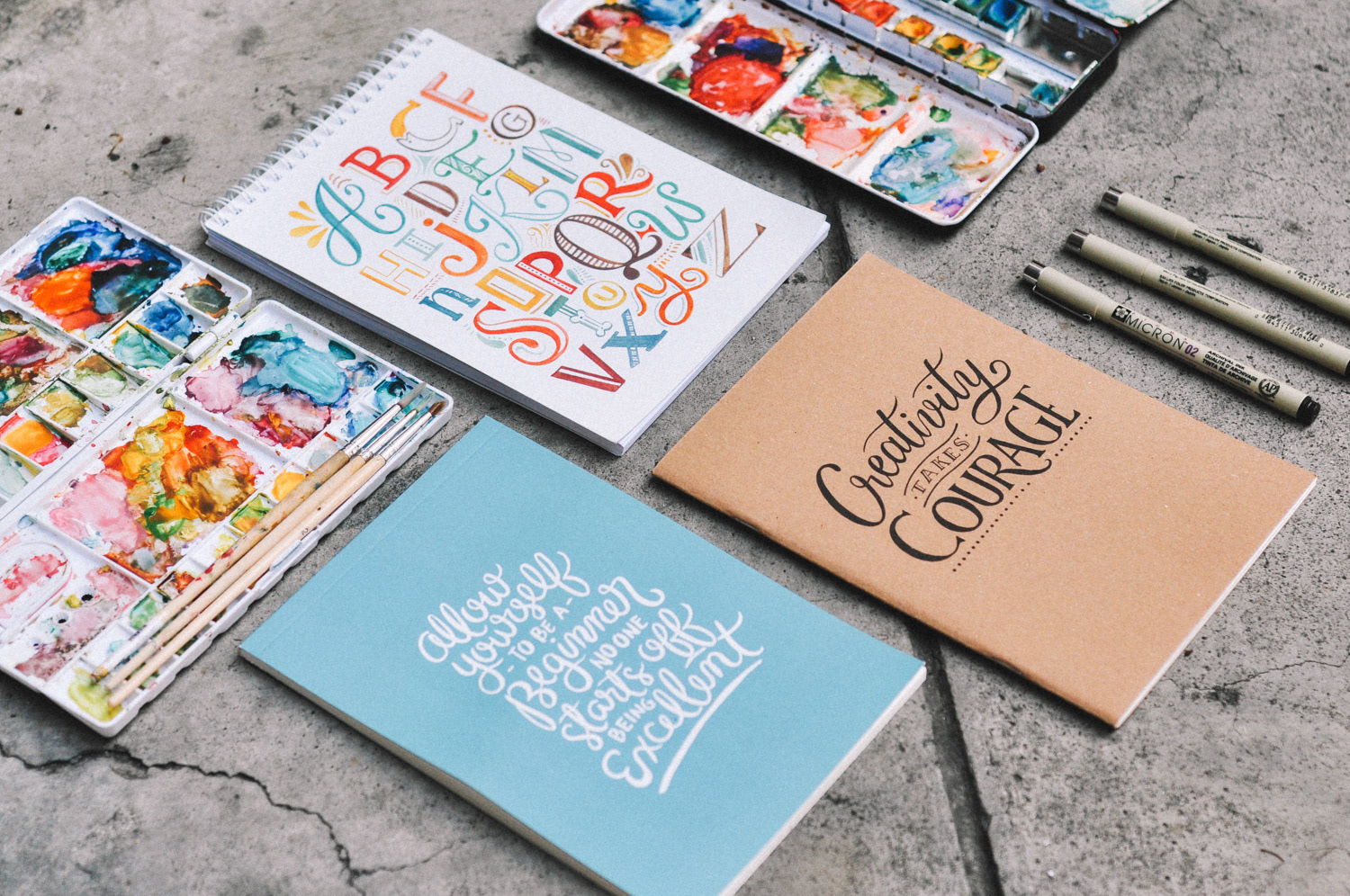 Learn more about Abbey Sy's workshops under Learn by ABC
here
.
Thank you for viewing! :)