[Circa 2013]
This is a HUGE sketch dump of doodles, half-baked ideas, thoughts, song lyrics, and fantasies from the year past. Come, take a peek into the chaotic recesses of my brains. 
I put the songs and artists behind the lyrics because... why not?
Disclaimer: If you recognize something, it's not mine.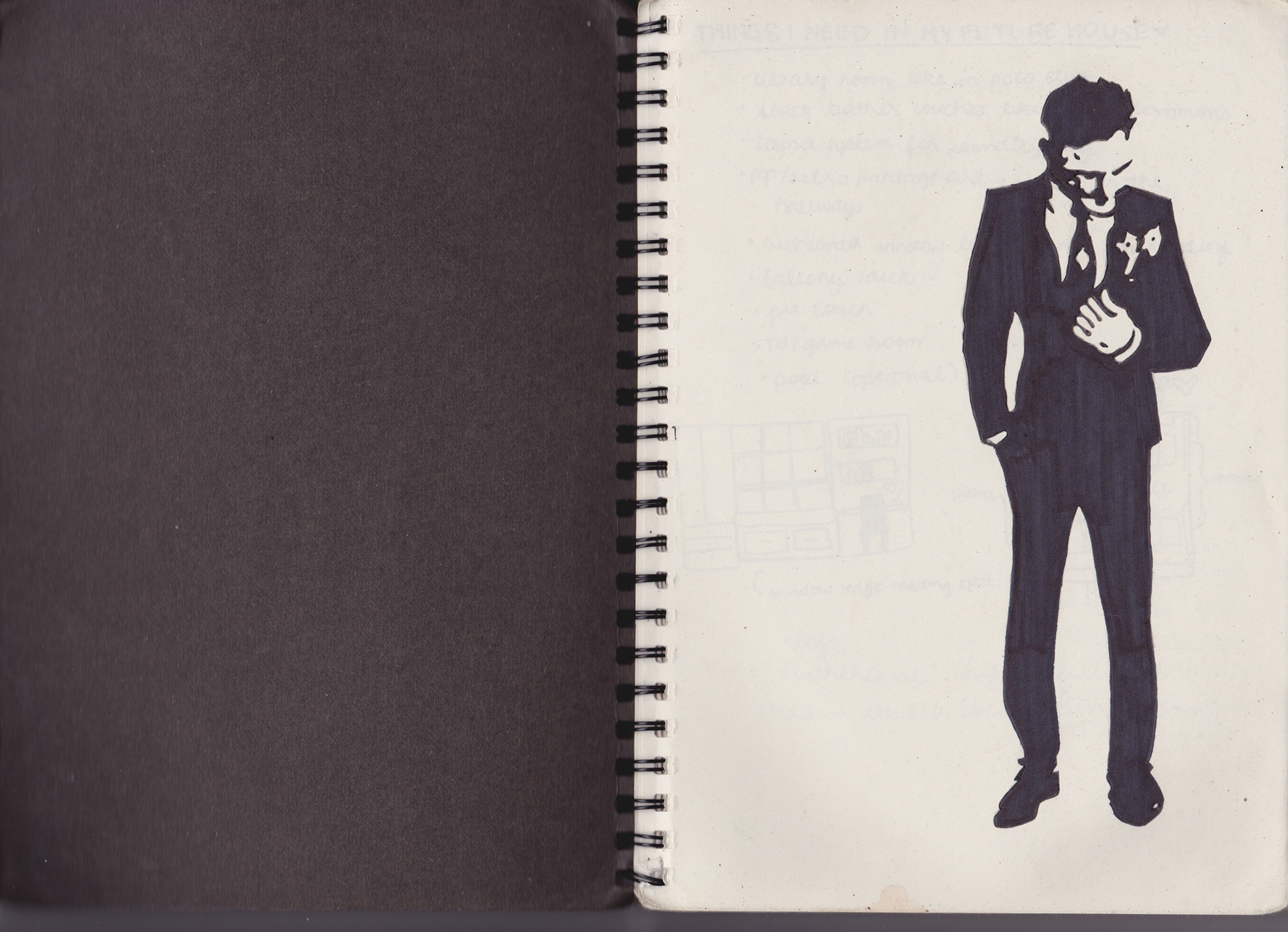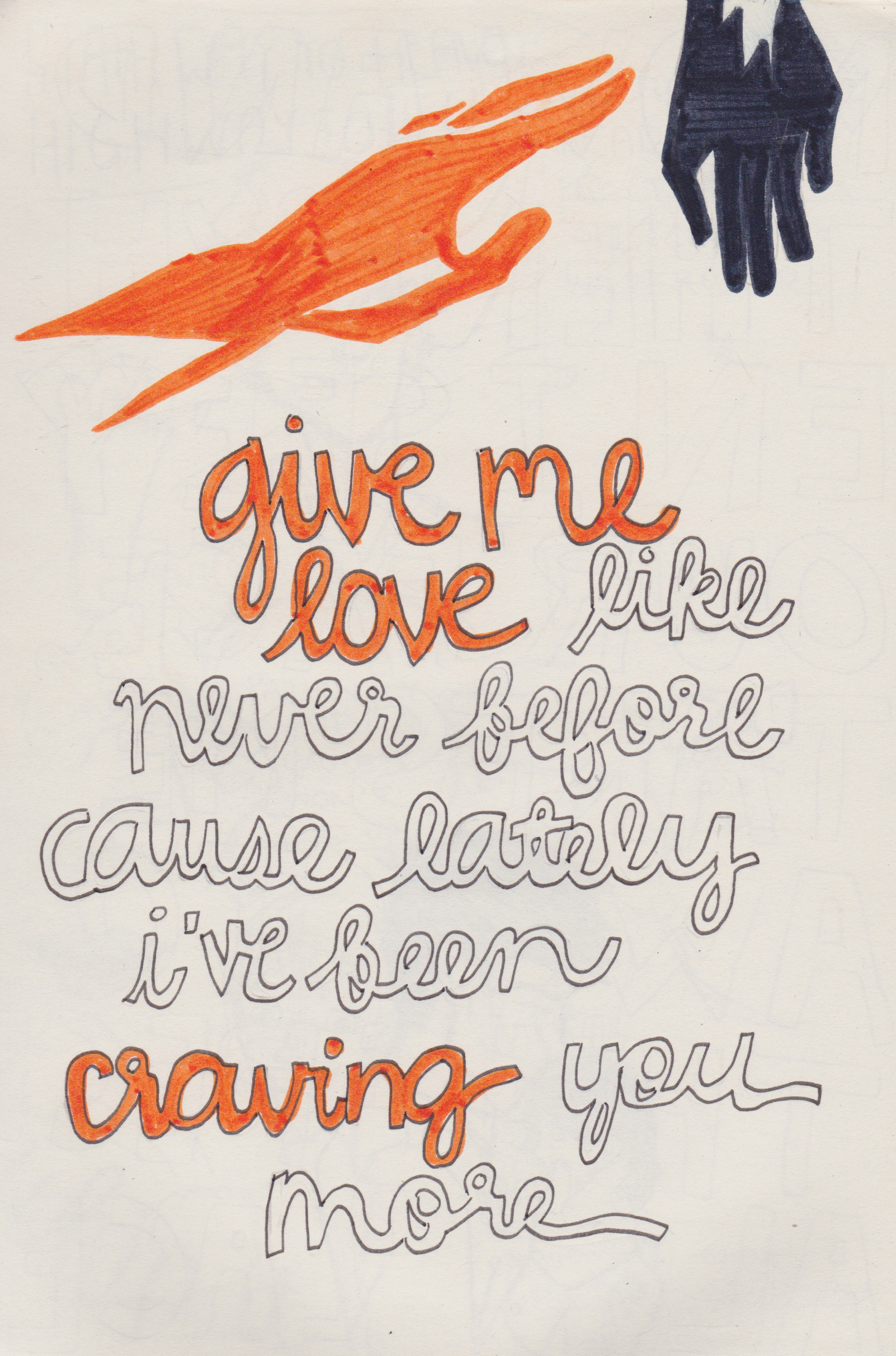 [Ed Sheeran - Give Me Love]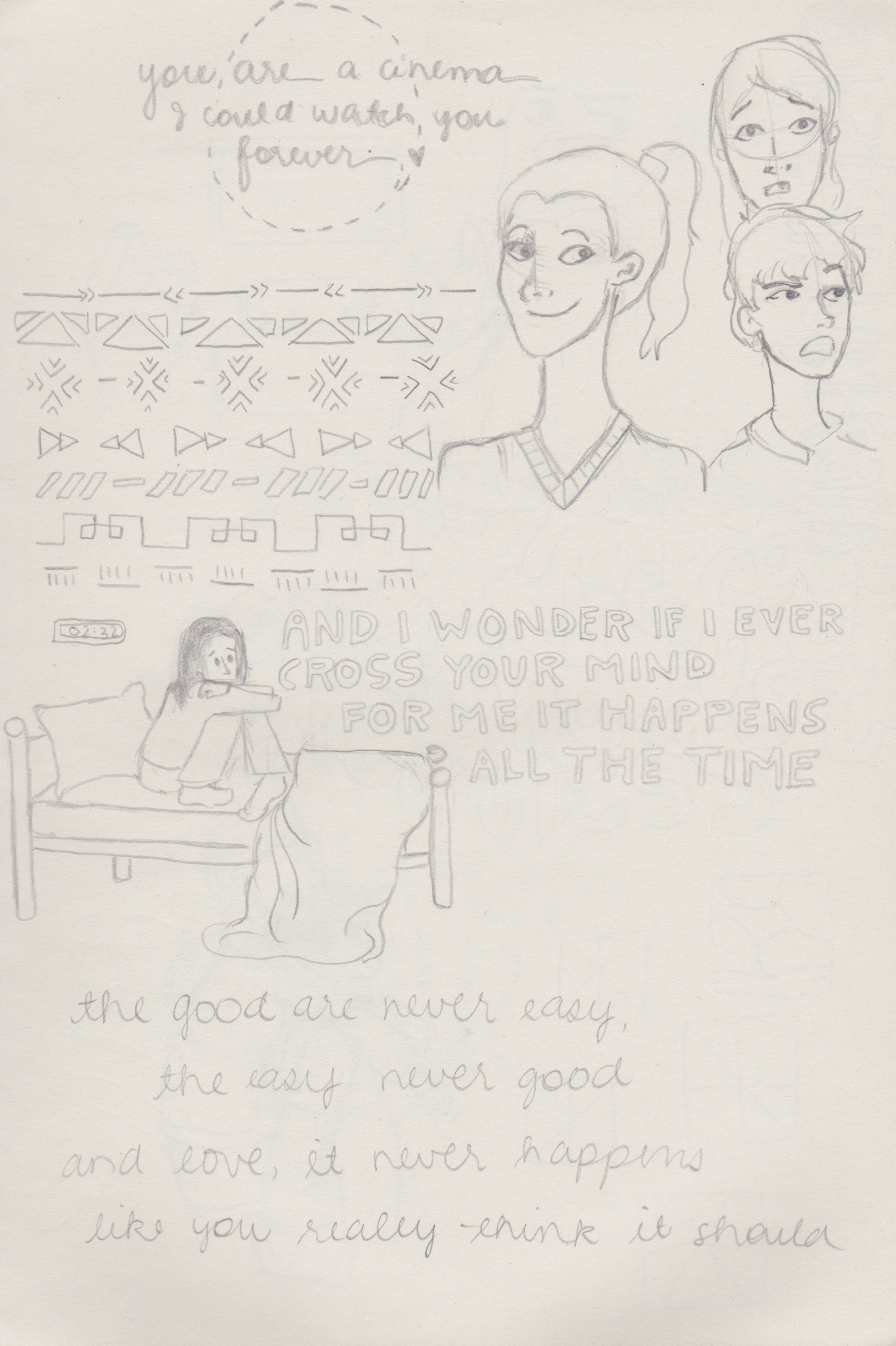 [Benny Bennasi - Cinema]
[Lady Antebellum - Need You Now]
[Homewrecker - Marina & the Diamonds]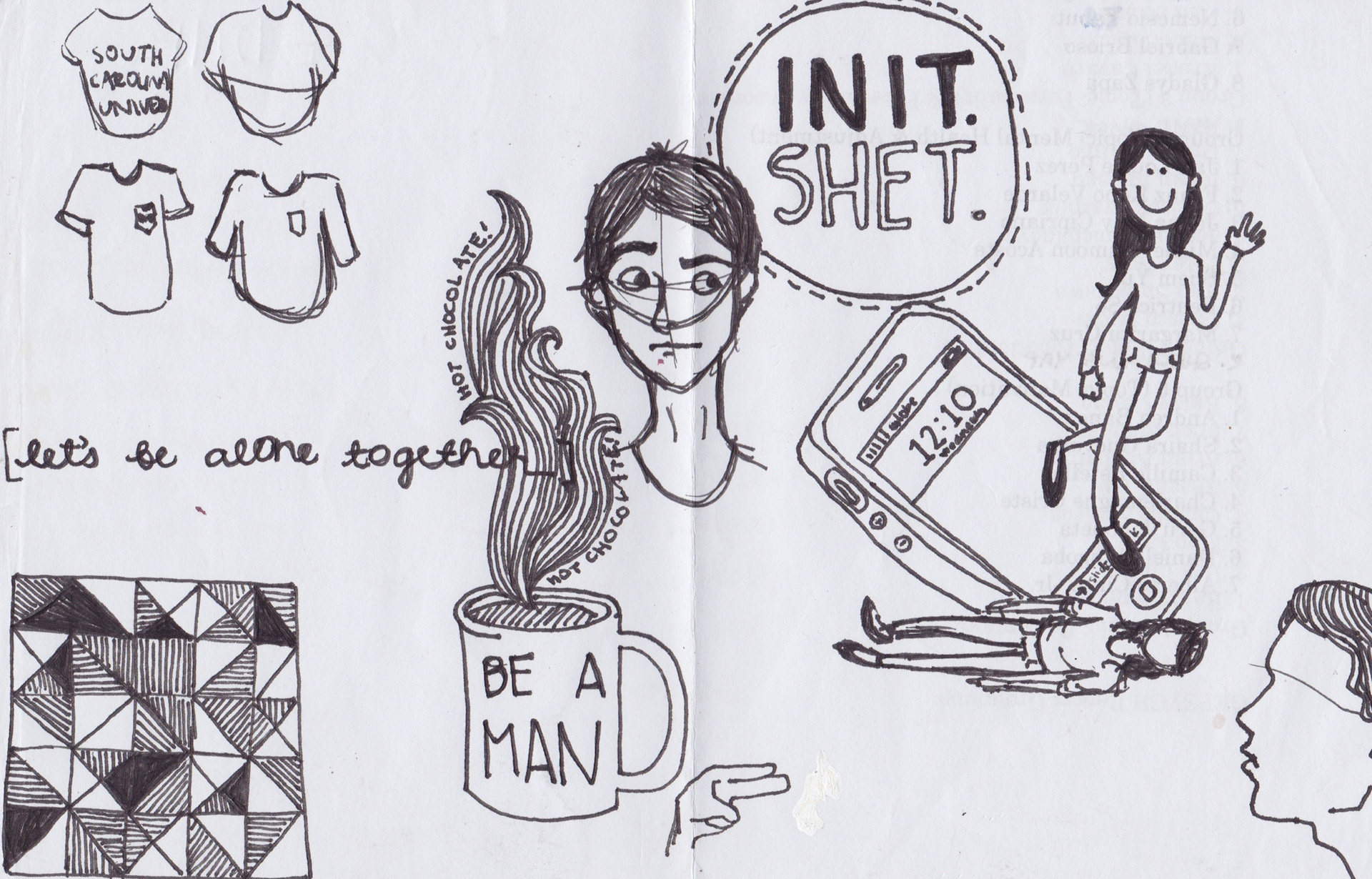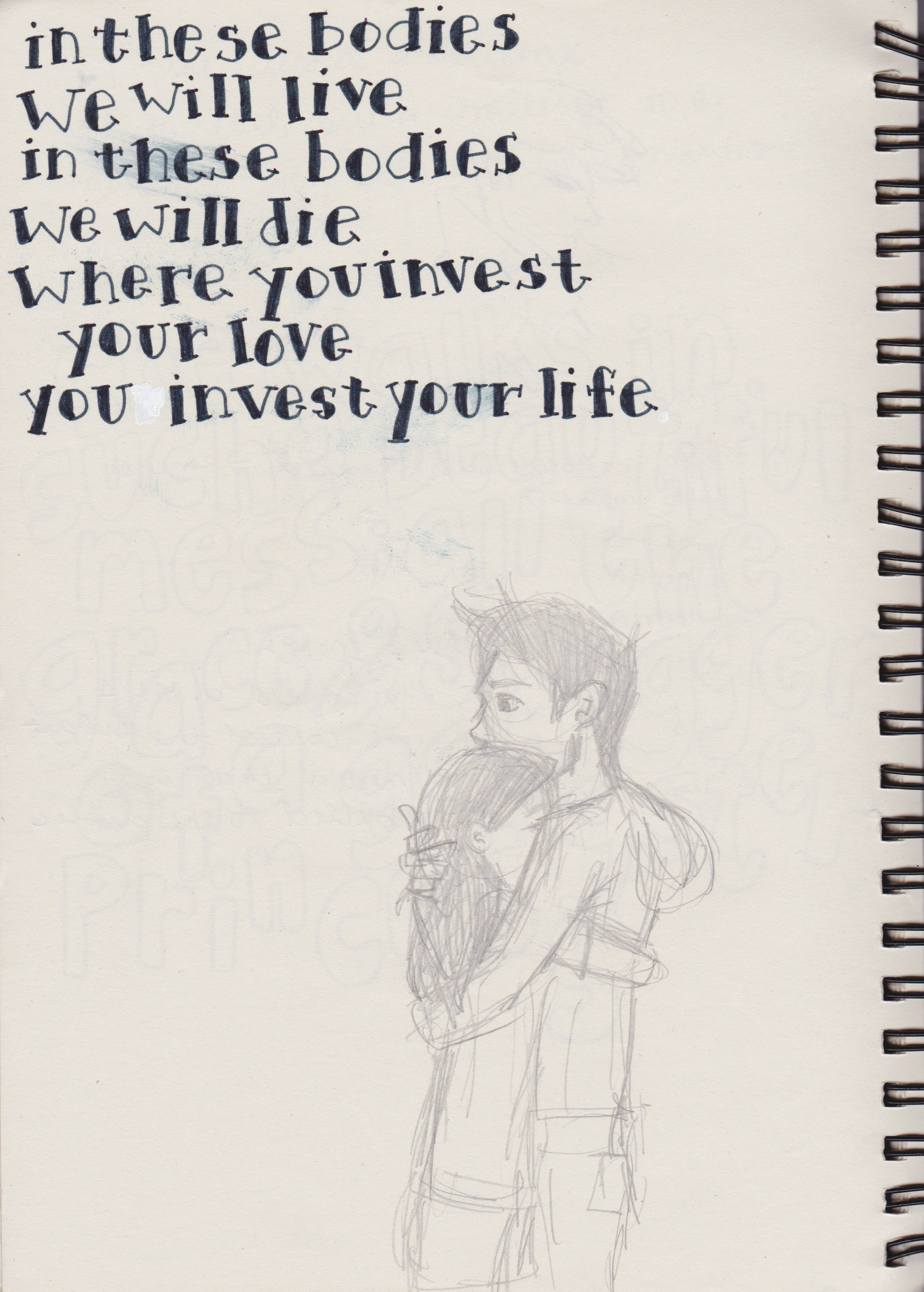 [Mumford and Sons - Awake My Soul]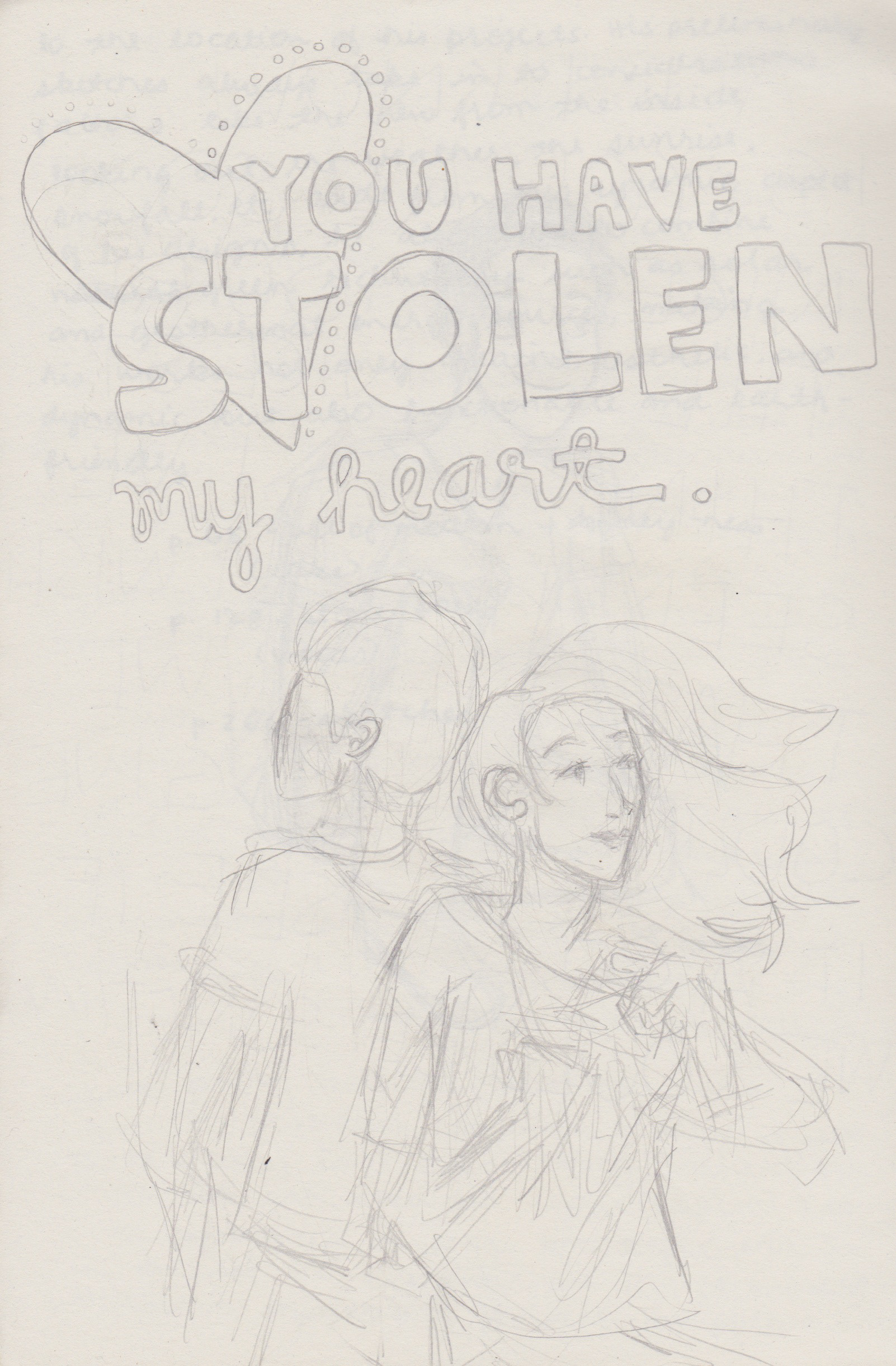 [Dashboard Confessional - Stolen]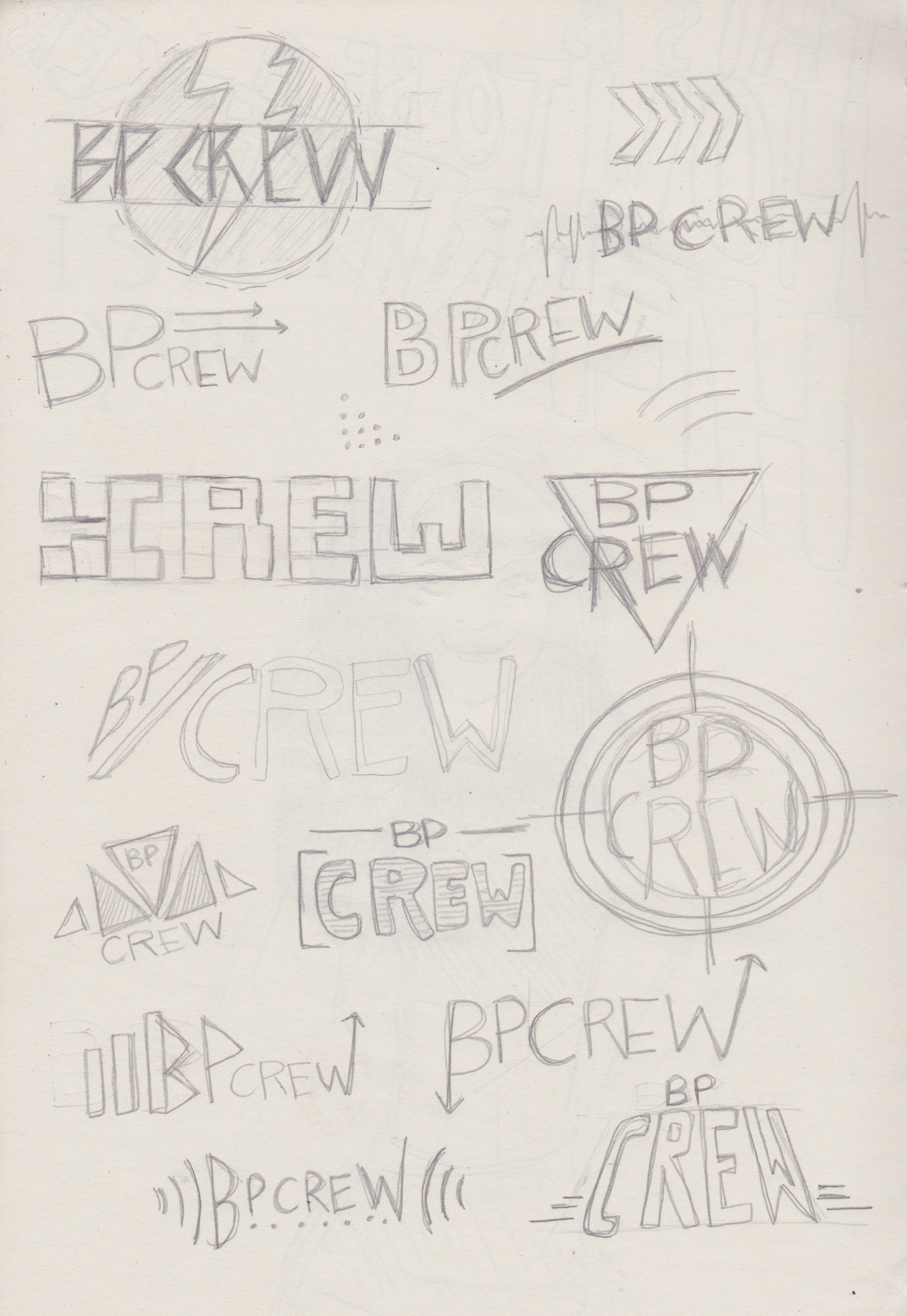 Concept sketches for a logo I did a while back.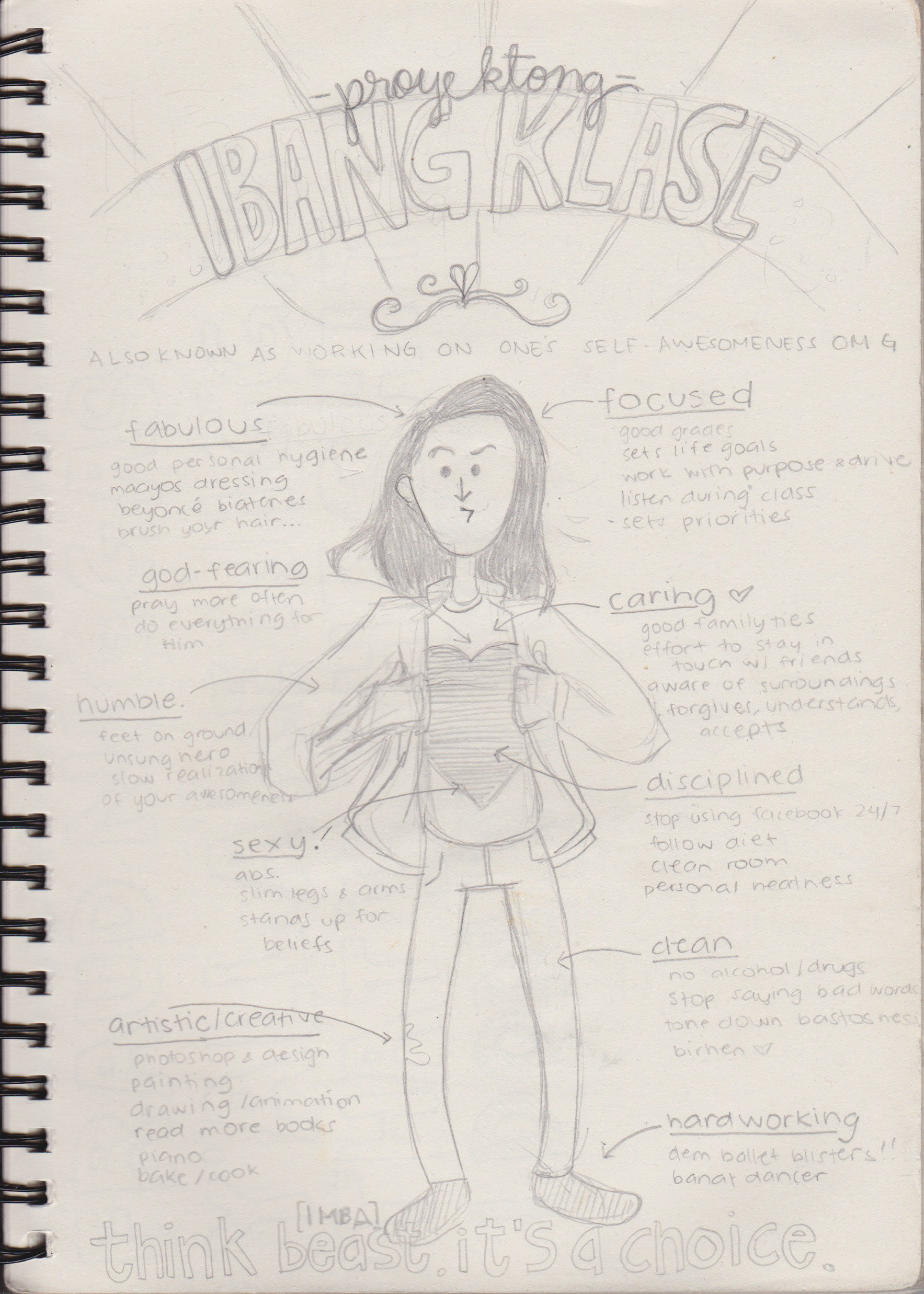 intelligence + passion = ultimate turn-on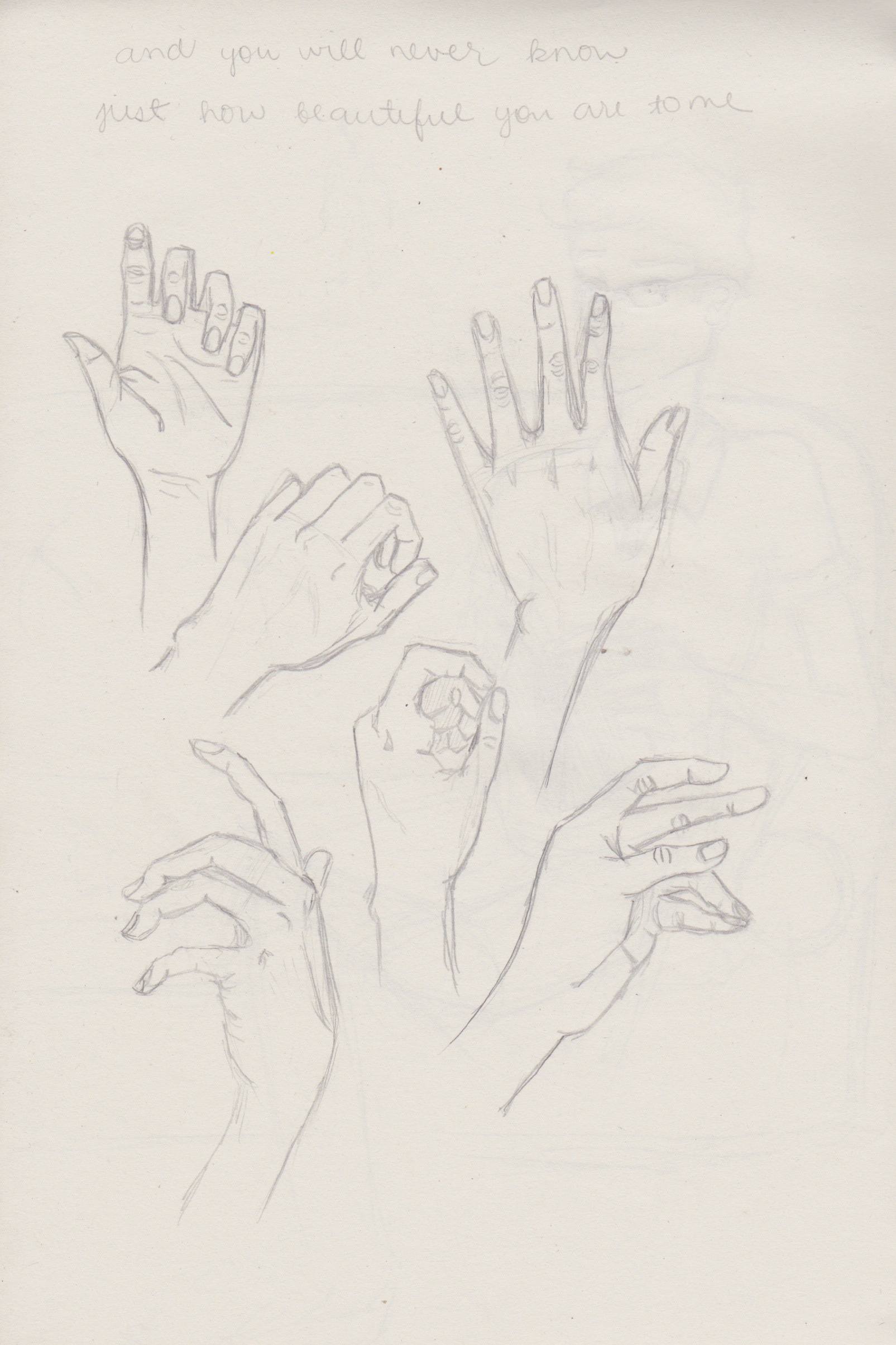 [Ed Sheeran - Wake Me Up]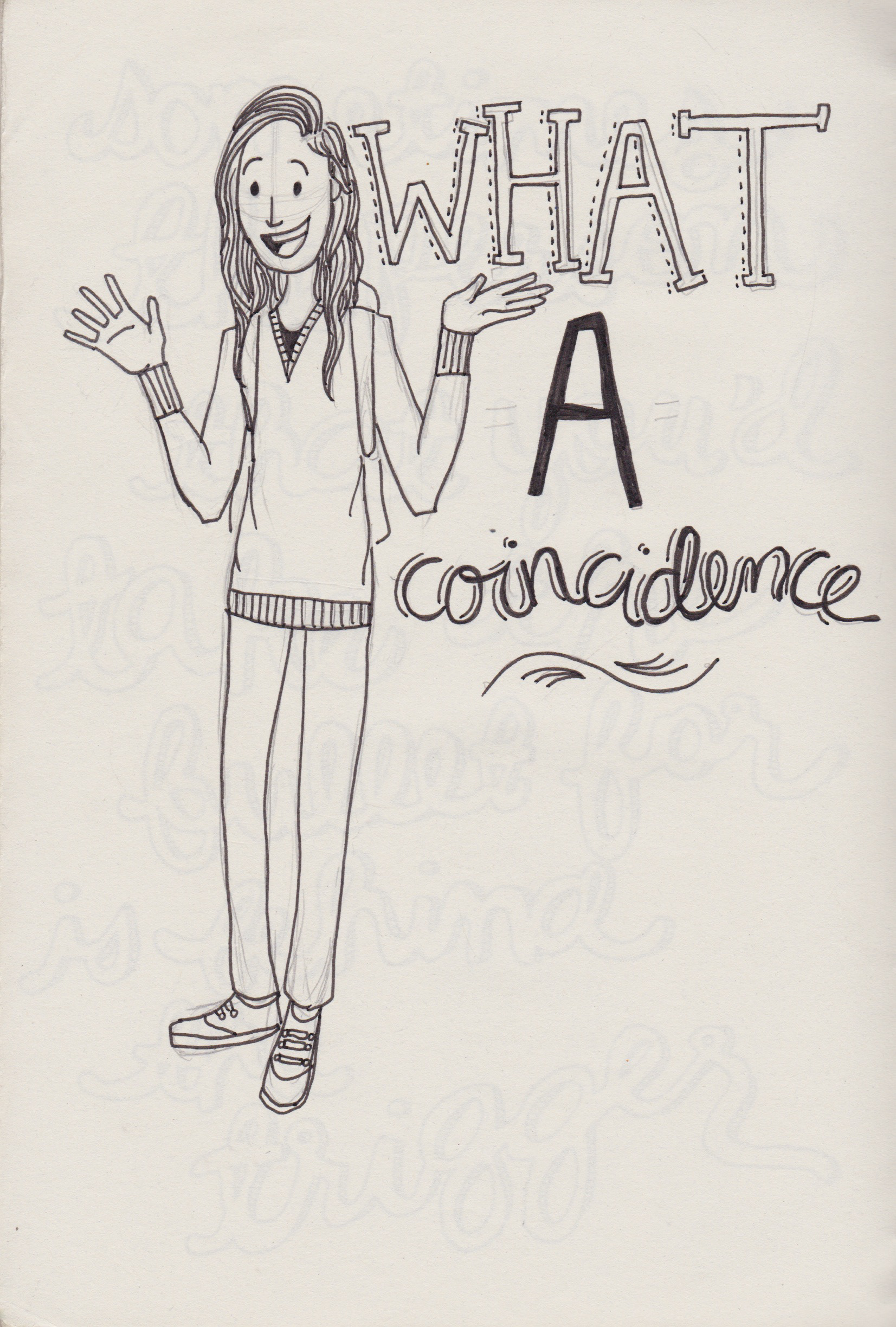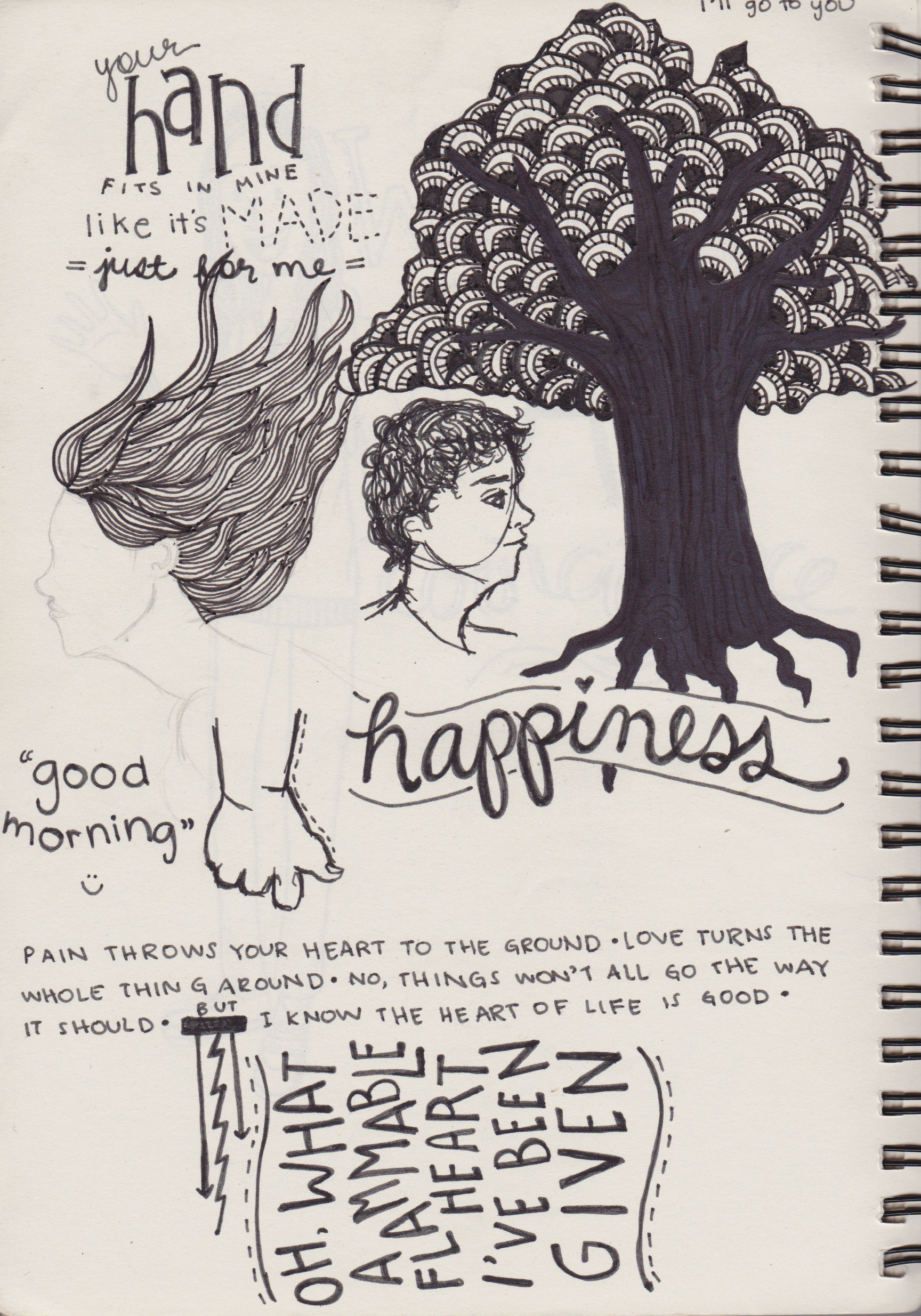 [top left: One Direction - Little Things] It's a beautiful song. Don't hate.
[under happiness: John Mayer - Heart of Life]
[sideways bottom: Freelance Whales - Location]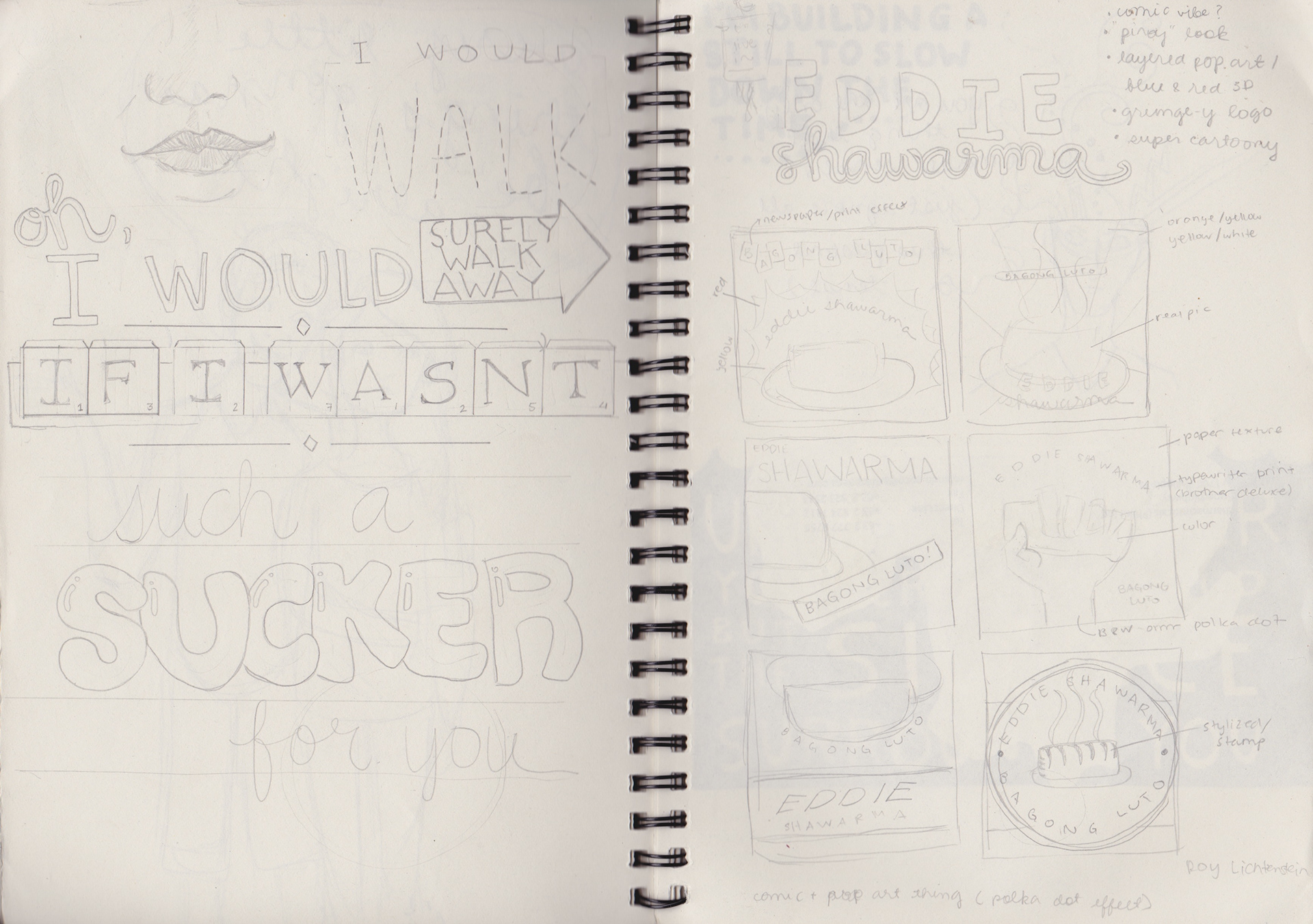 [left page: John Mayer - Sucker]
right page: album cover studies I did for my friend's band,
Eddie Shawarma
.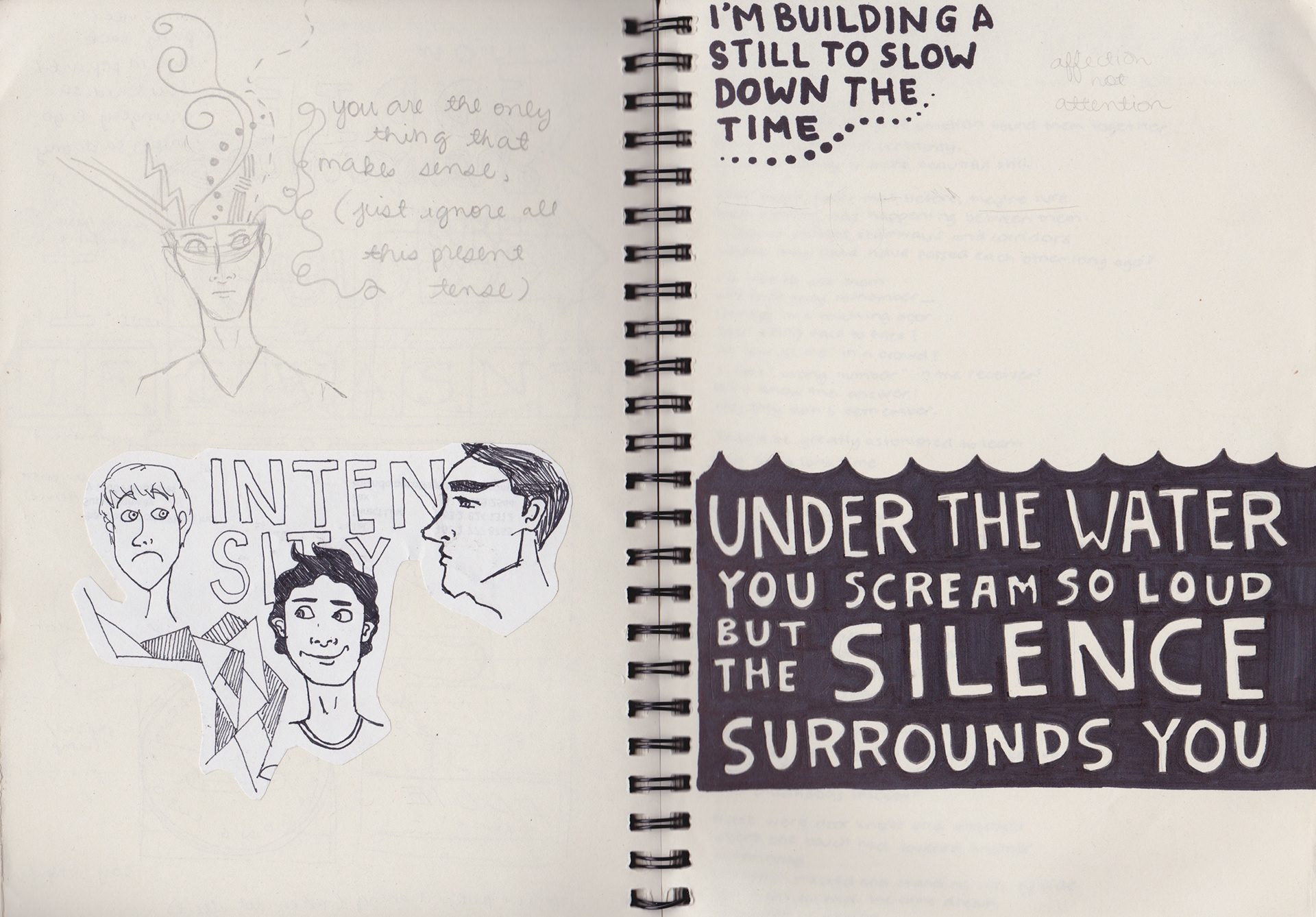 [left page: Snow Patrol - It's Beginning To Get To Me]
[right page top: Volcano Choir - Still]
[right page bottom: Justin Timberlake - Blue Ocean Floor]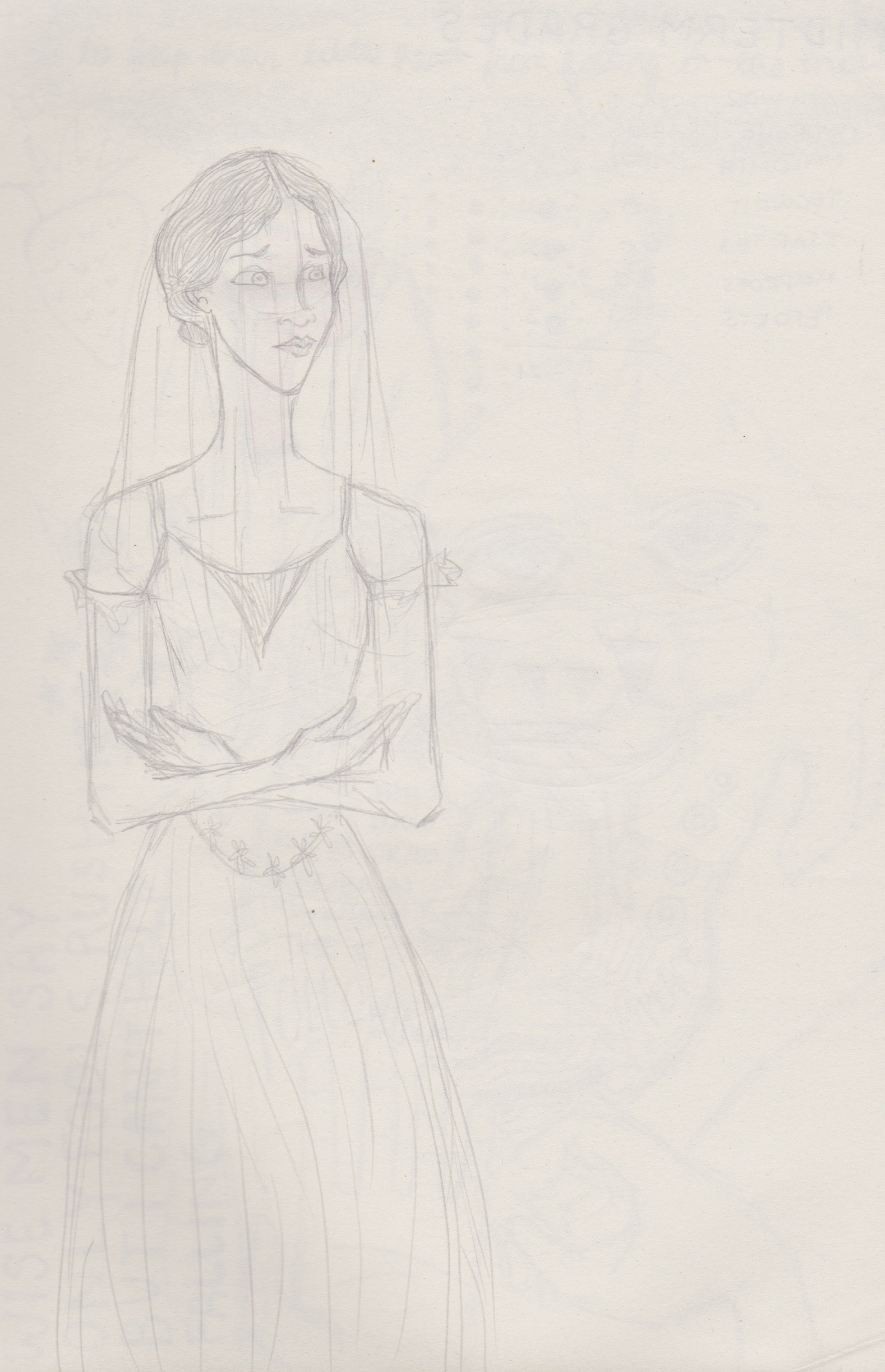 A wili, insipired by the ballet Giselle. Although there are various definitions of a wili, I think the one that I like the most is the version where they are the souls or ghosts of women who were abandoned before their wedding day. They haunt the forest at night, and should any man enter their vicinity, they make him dance to death. I think it's a terrifyingly beautiful concept.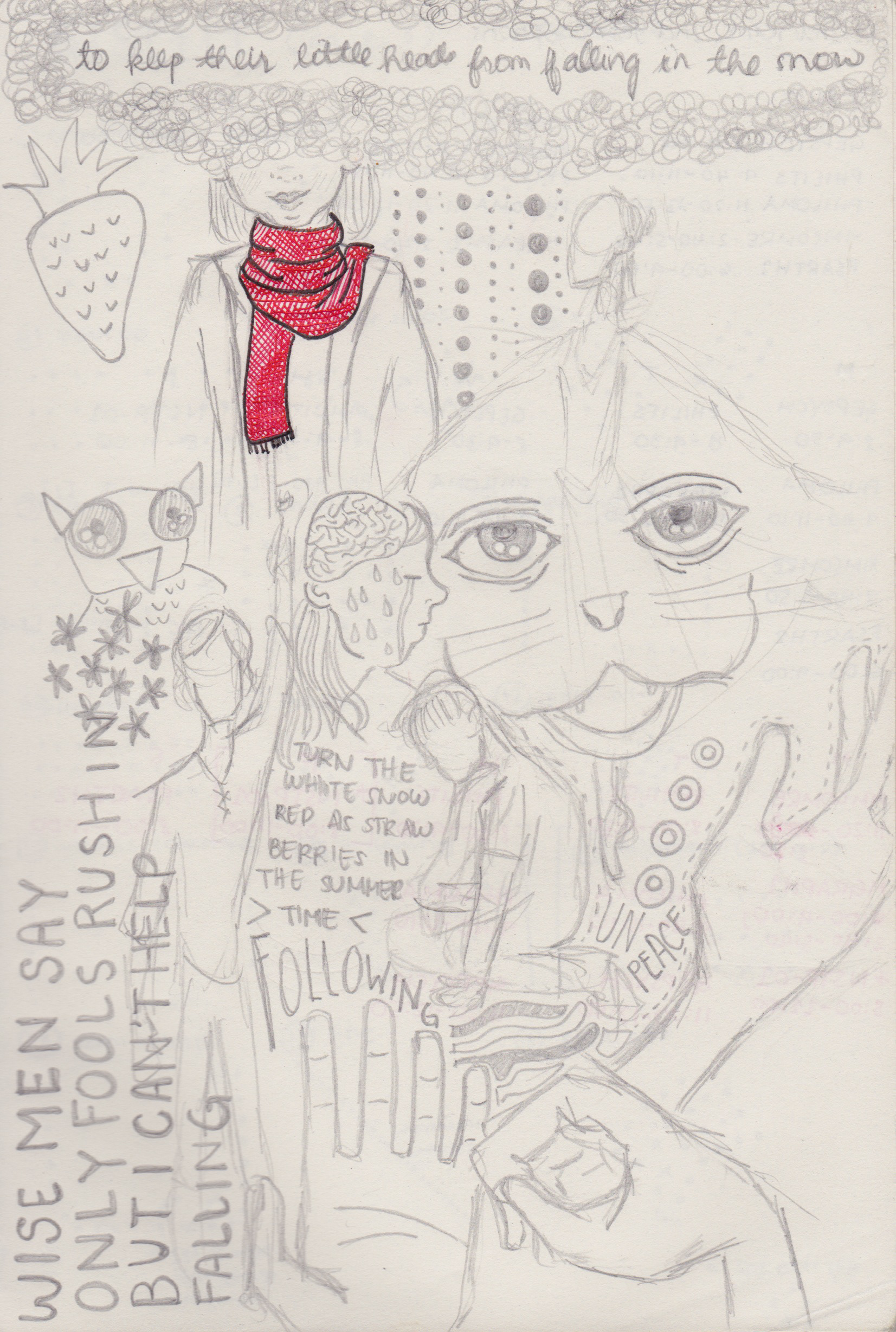 [vertical text: Birdy - White Winter Hymnal]
[sideways text on left: Elvis Presley - Can't Help Falling In Love]
[Walk The Moon - Shiver Shiver] <3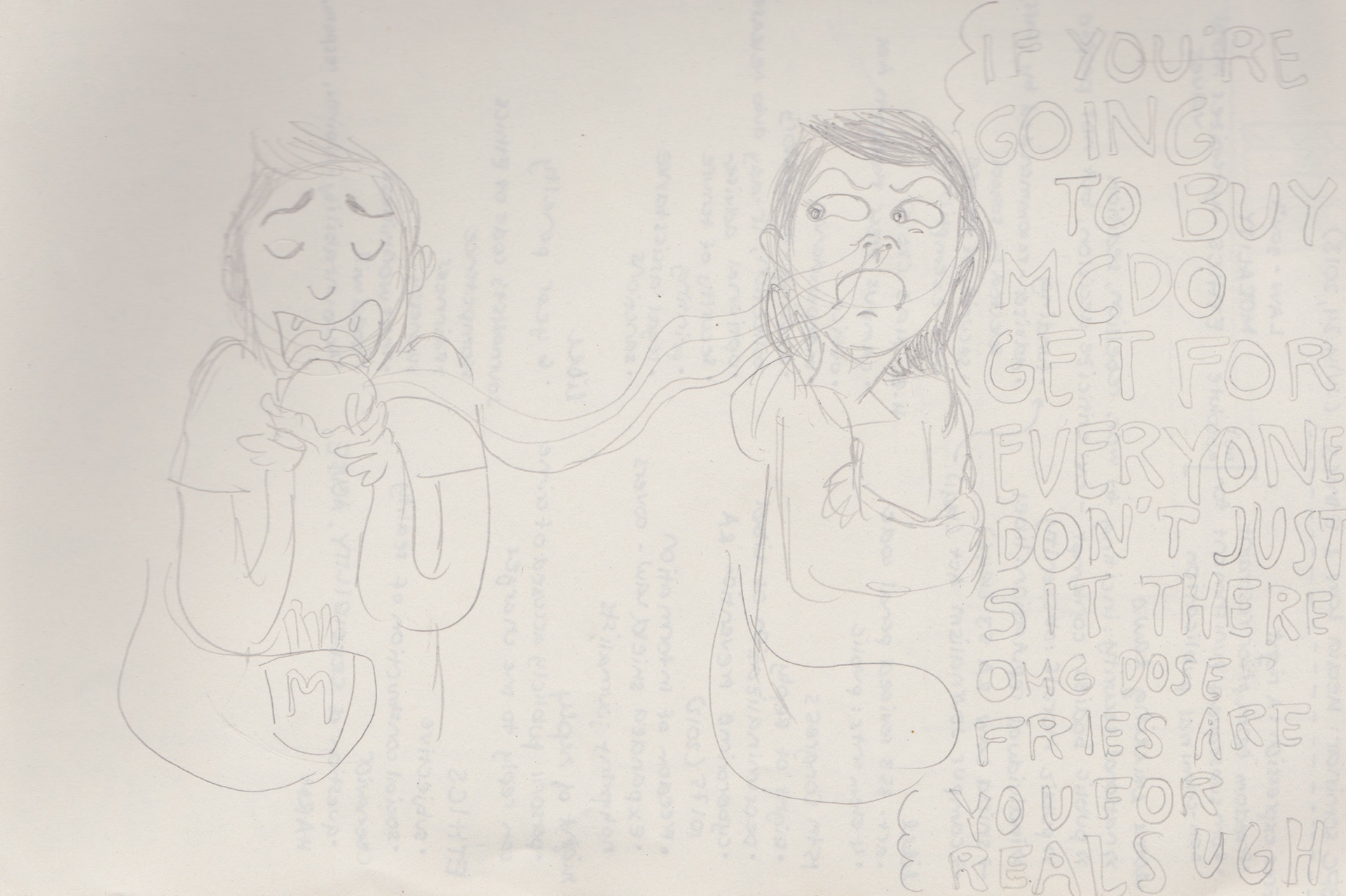 Night class, empty wallet pains.
[Bear Attack - The Backpack Song] <3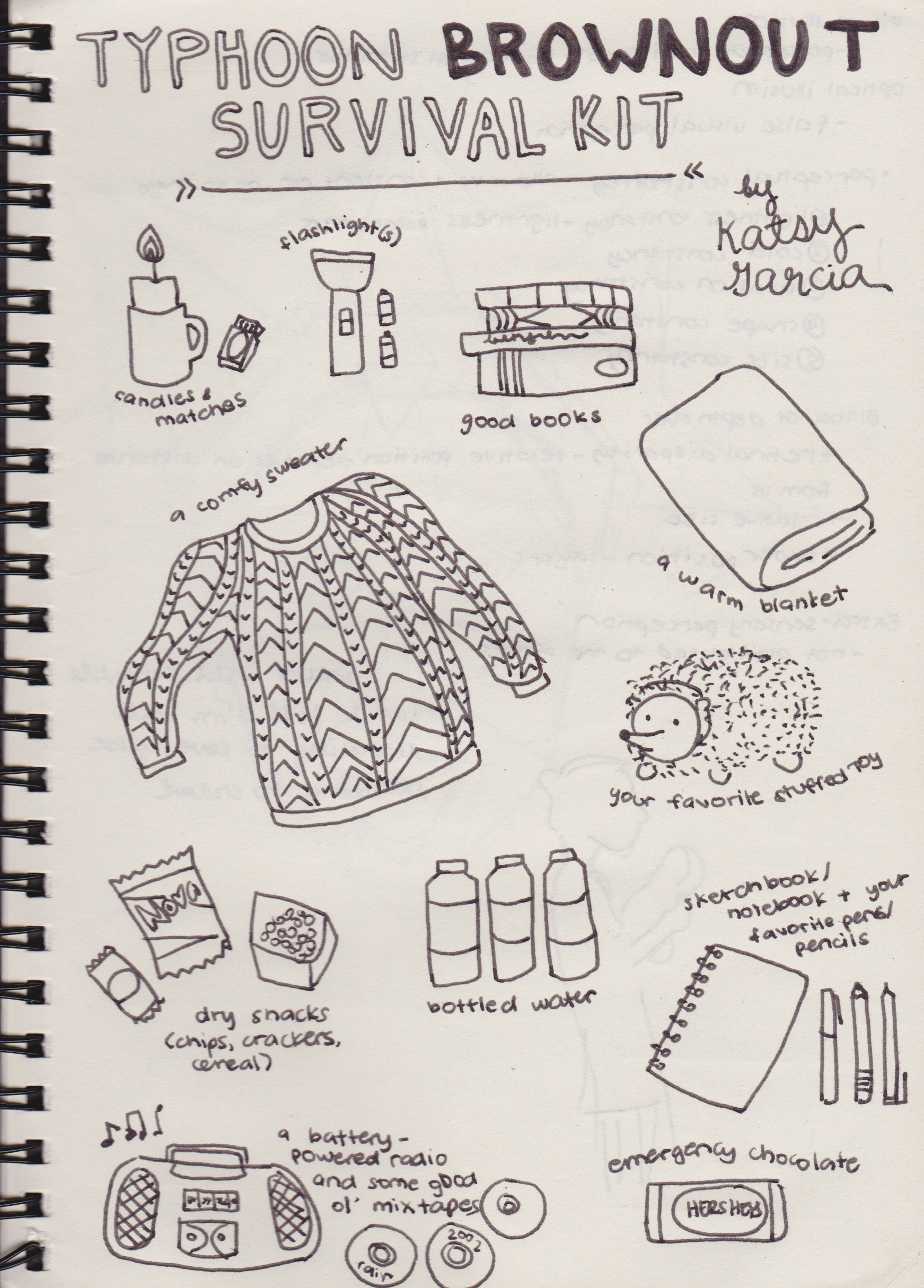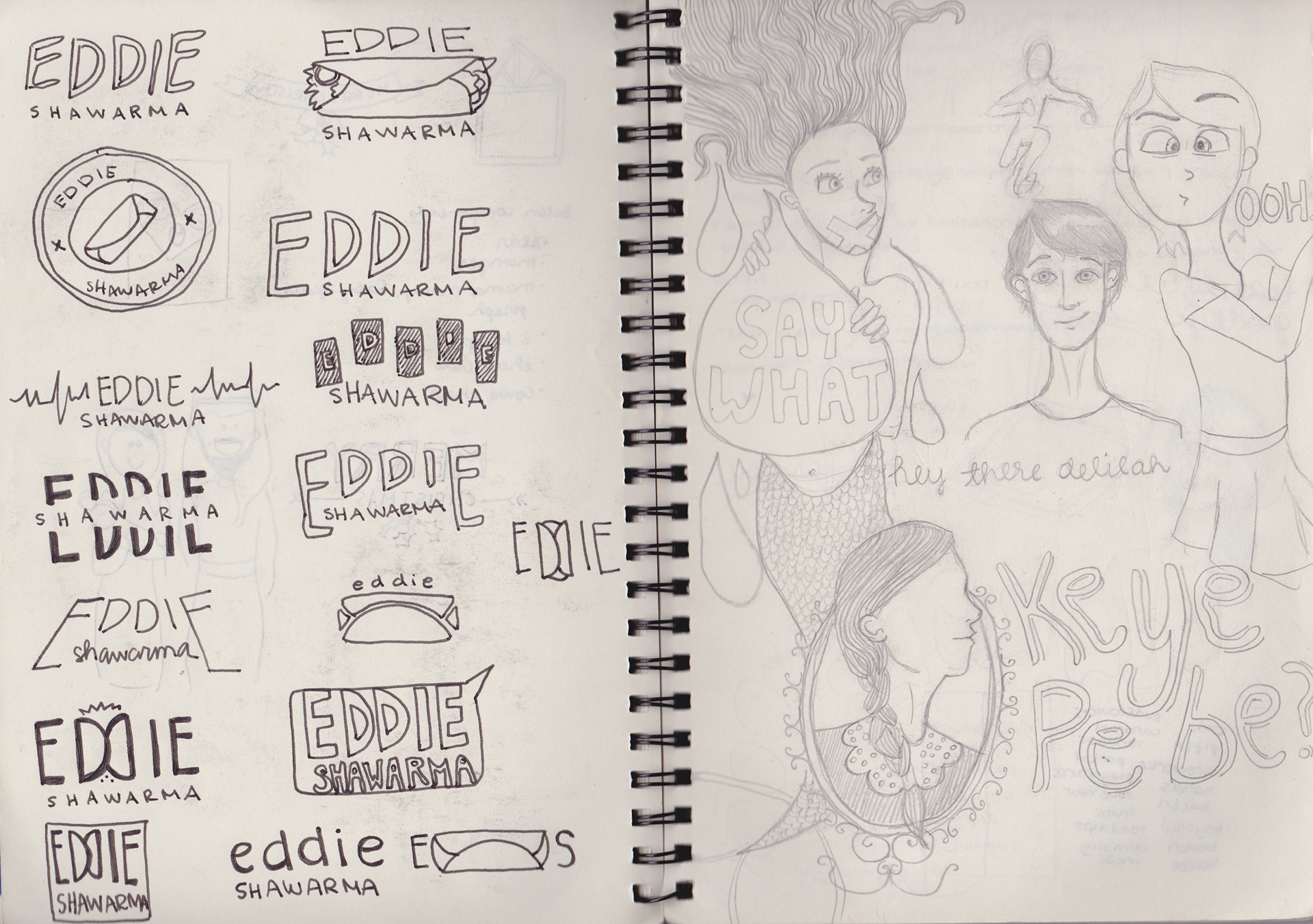 left page: Logo 
studies I did for my friend's band, Eddie Shawarma. (I think the Illustrator versions are in my very first project on my profile!)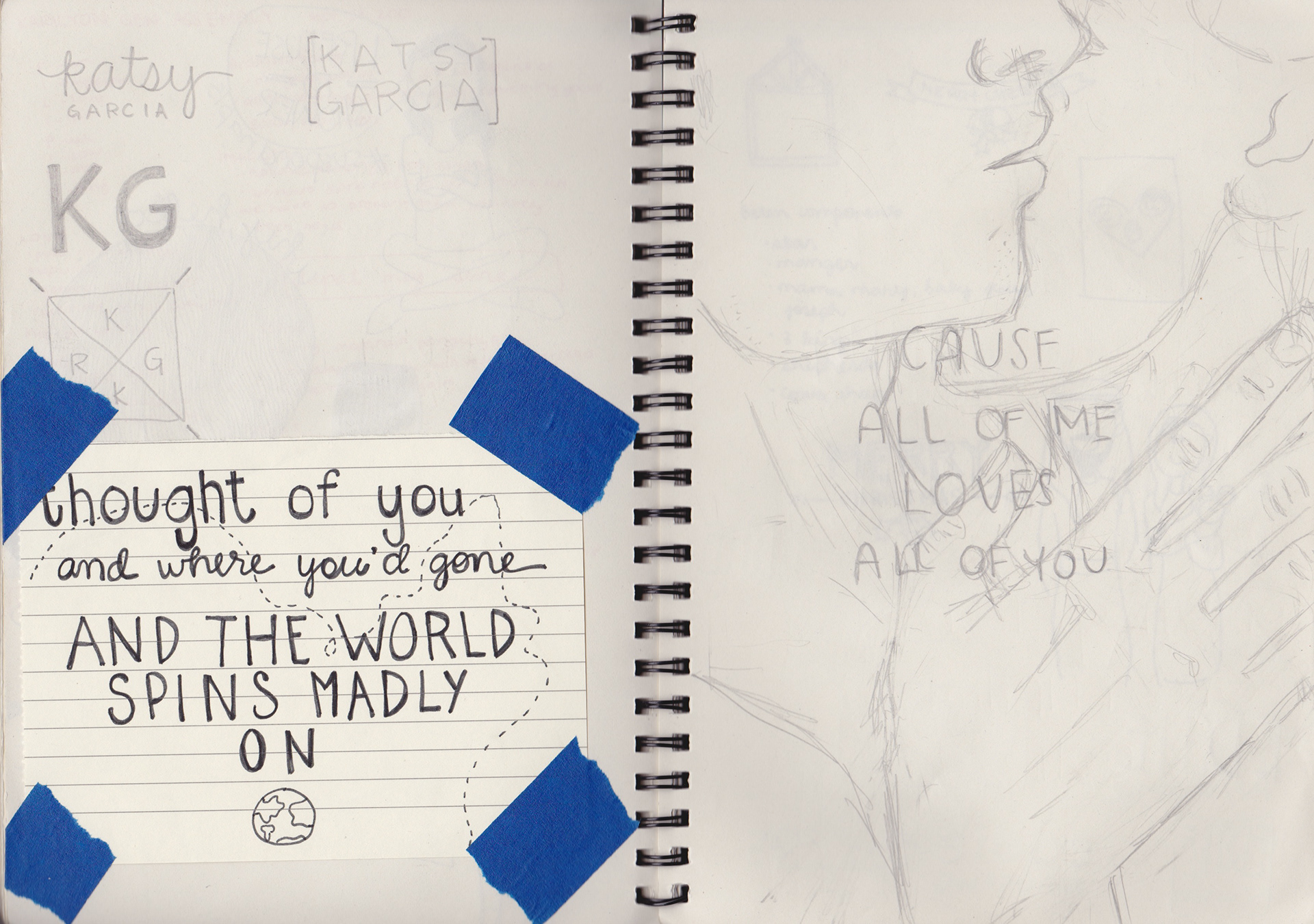 [left page: The Weepies - World Spins Madly]
[right page: John Legend - All Of Me]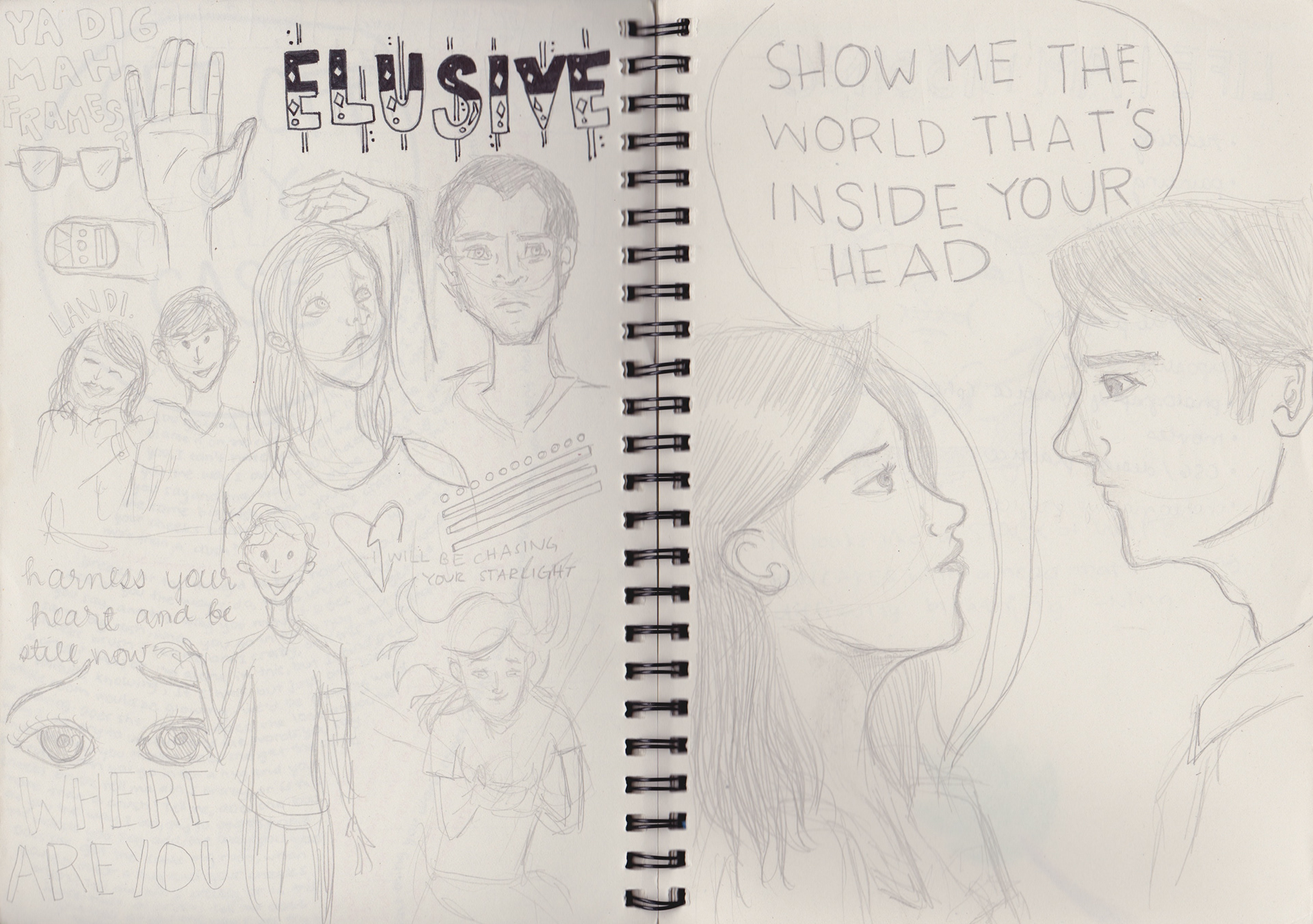 [left page, lower left: He Is We - Breathe]
[left page, lower right: Muse - Starlight]
[right page: Angels & Airwaves - Shove]
[Hellogoodbye - Everything Is Debatable]
That's all folks! Thank you! :)