[Circa 2014-Early 2015]
In an attempt to subdue the perfectionist inside me, I'm posting parts of raw, messy, and random contents of my sketchbook from the past year. 
Last year I rediscovered my love for lettering and the joy of brush pens, something quite evident in this set of doodles. Also, expect lots of fragments of literature, quotes, lists, song lyrics (as usual) and sappy things. 
Enjoy!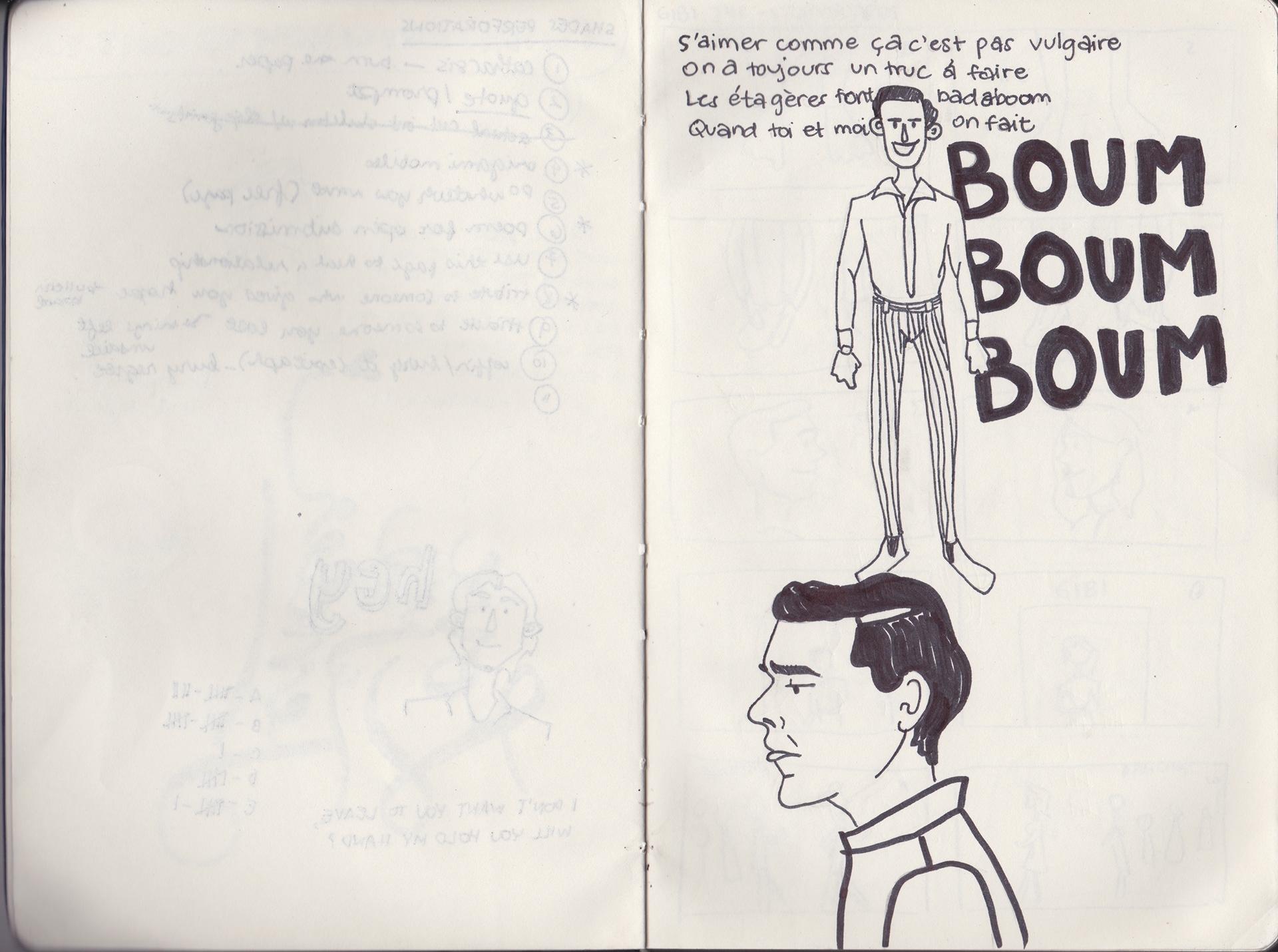 No, I can't speak French...but I do want to learn!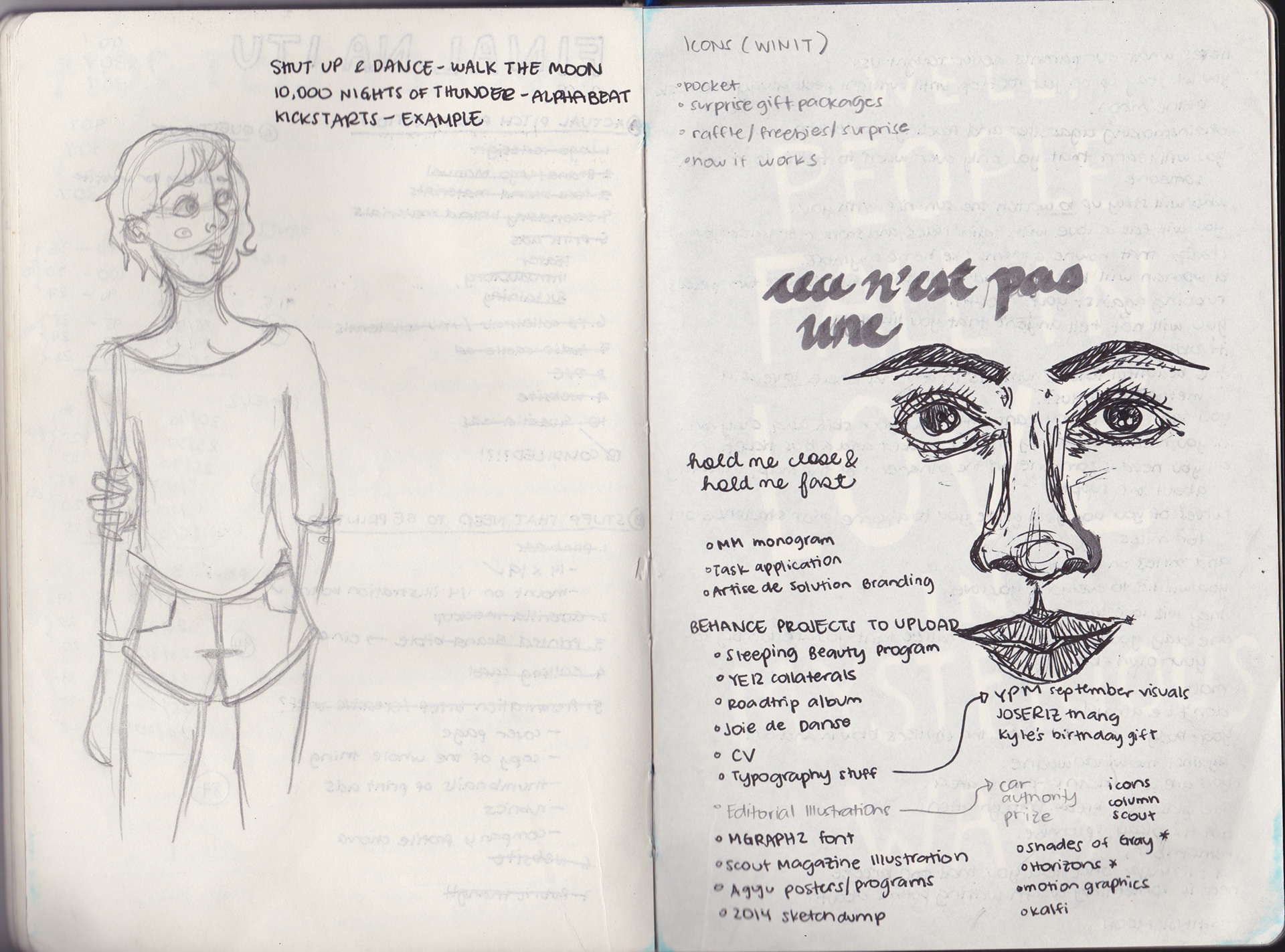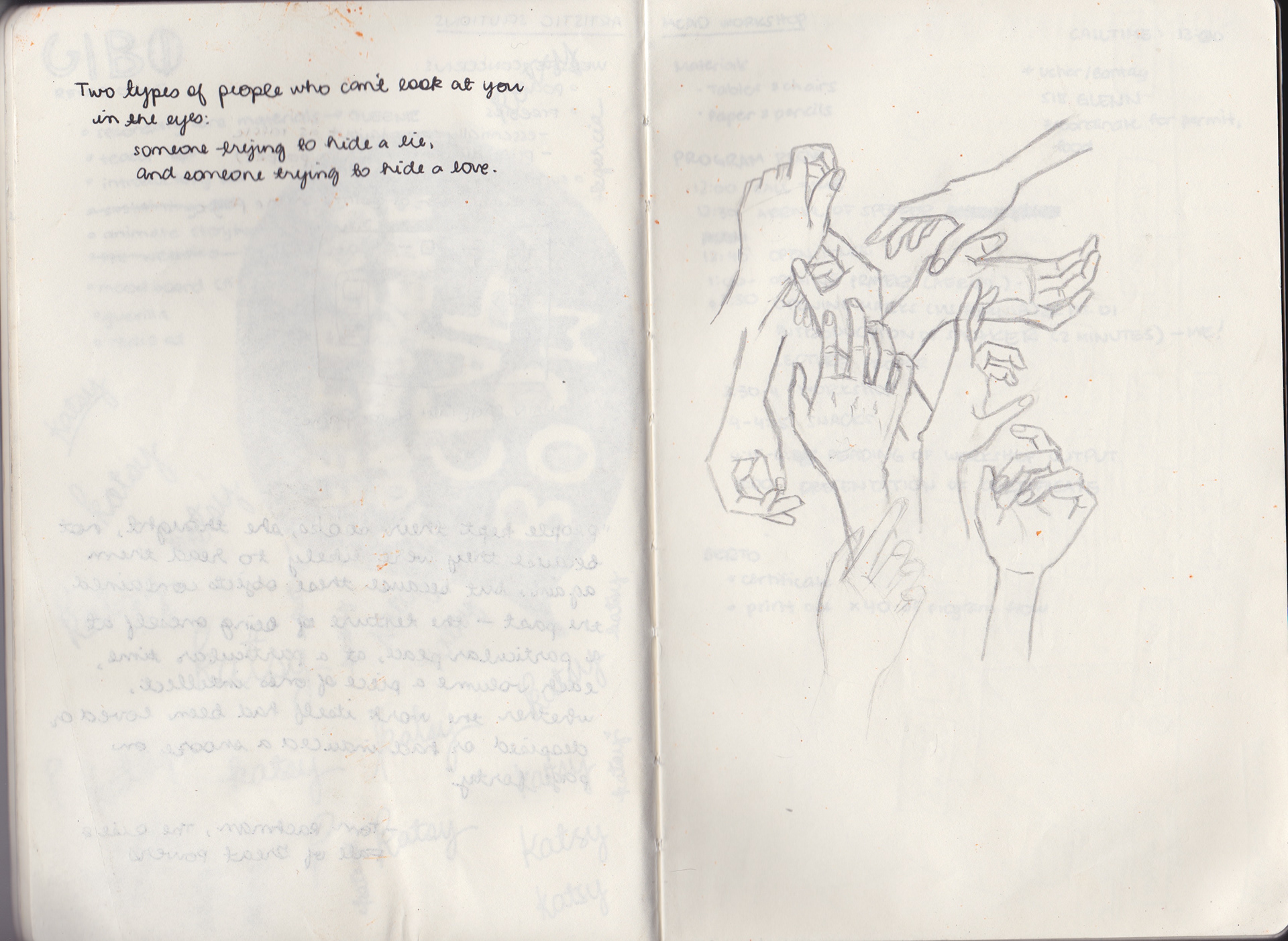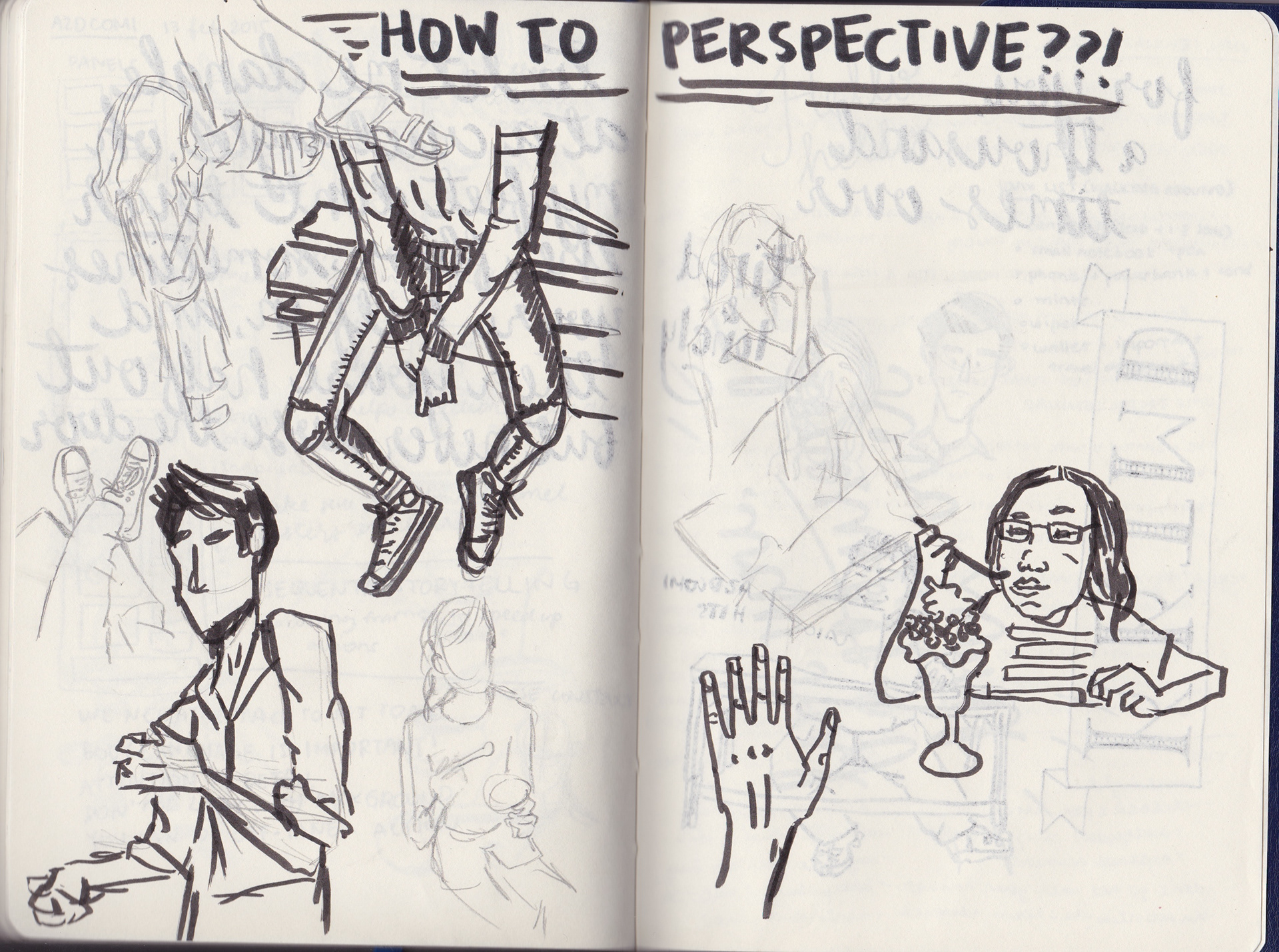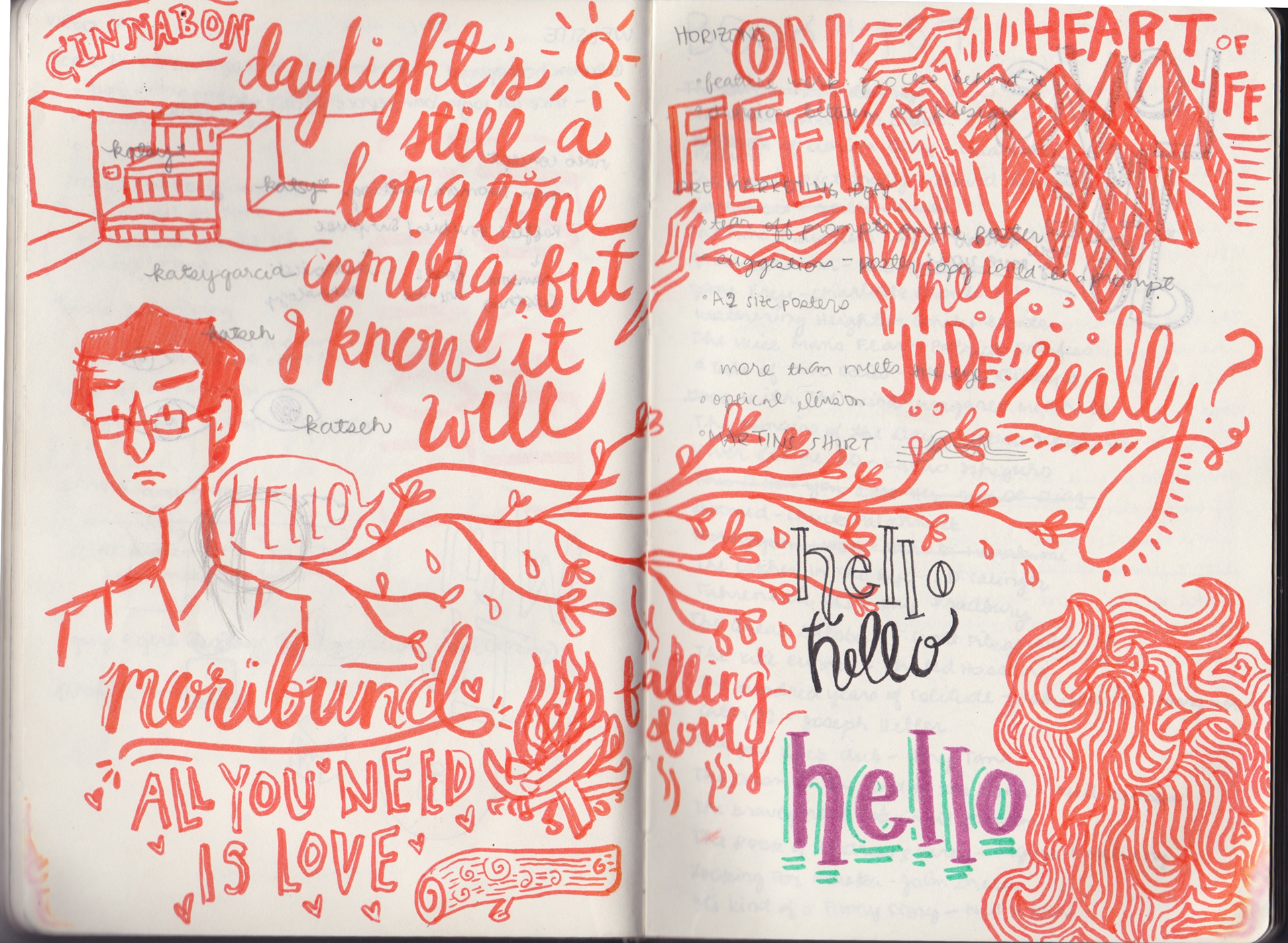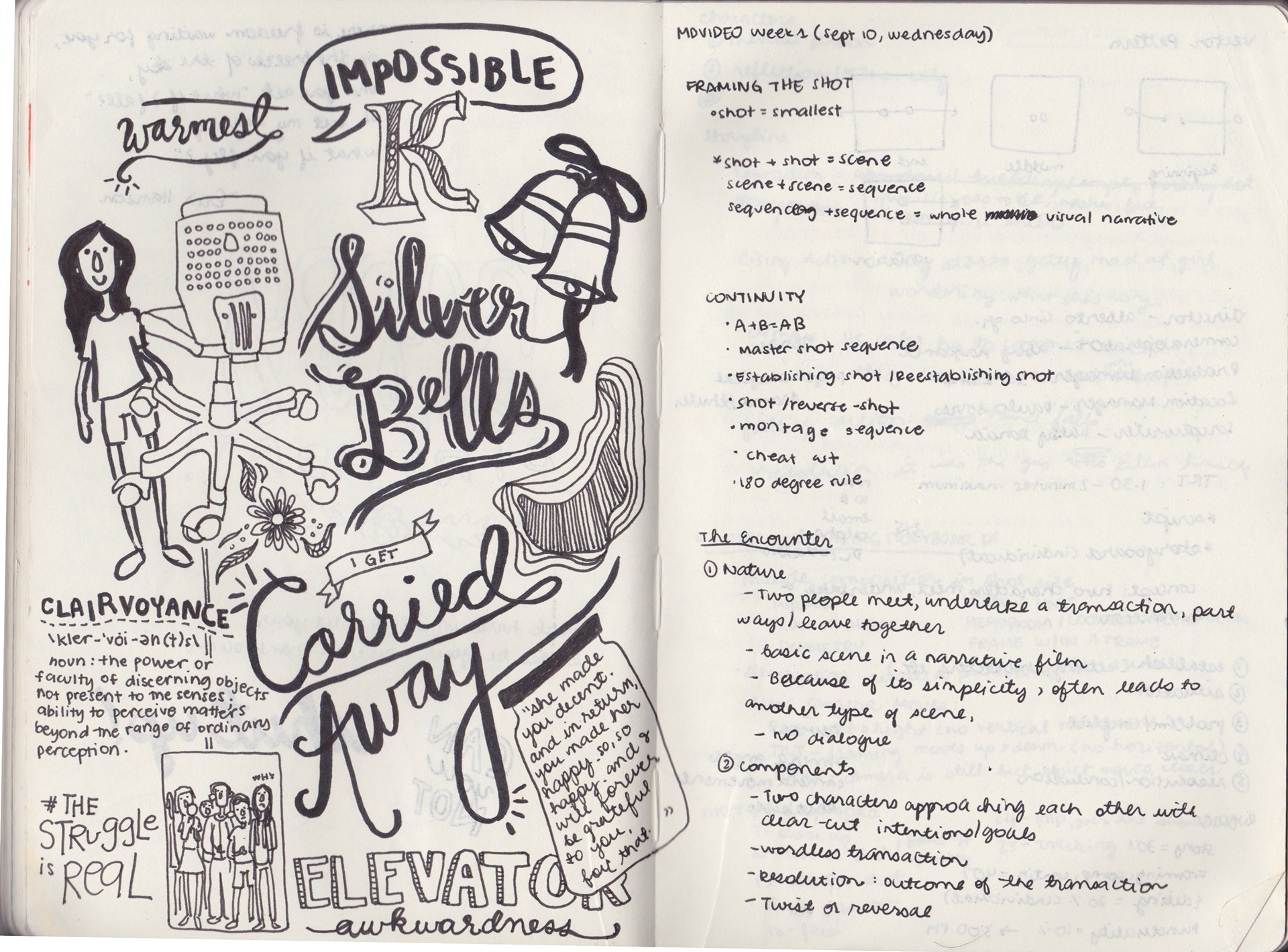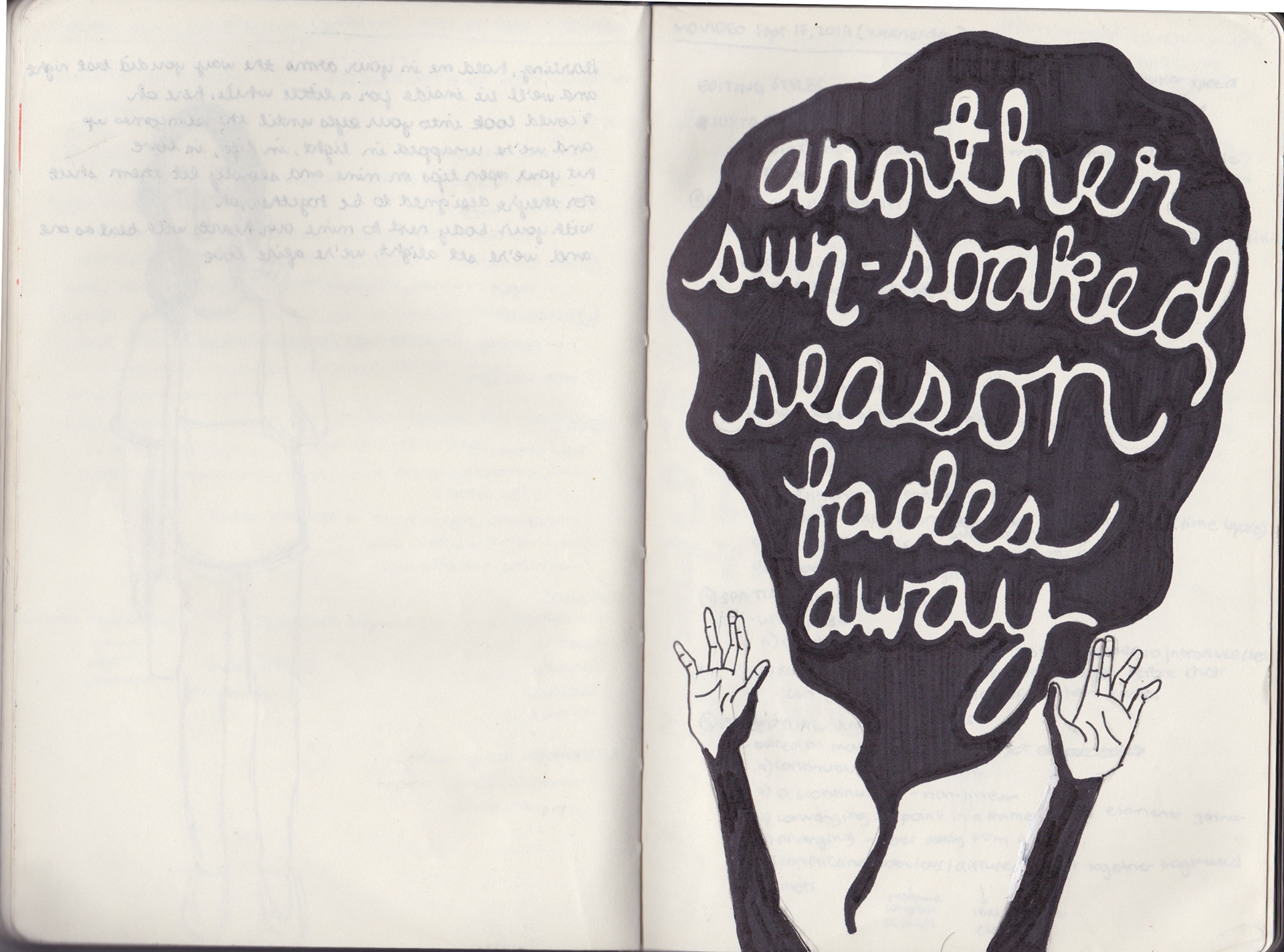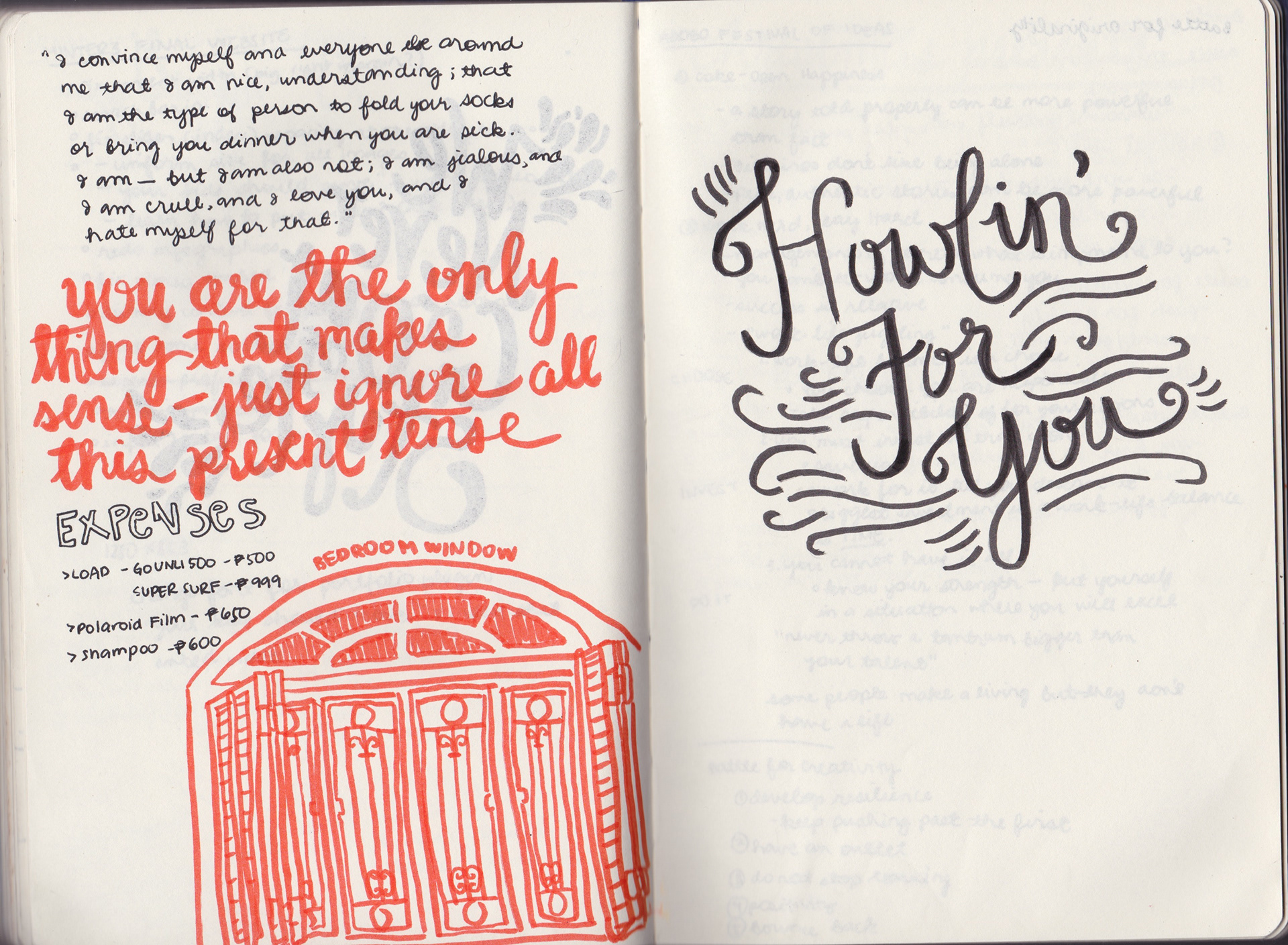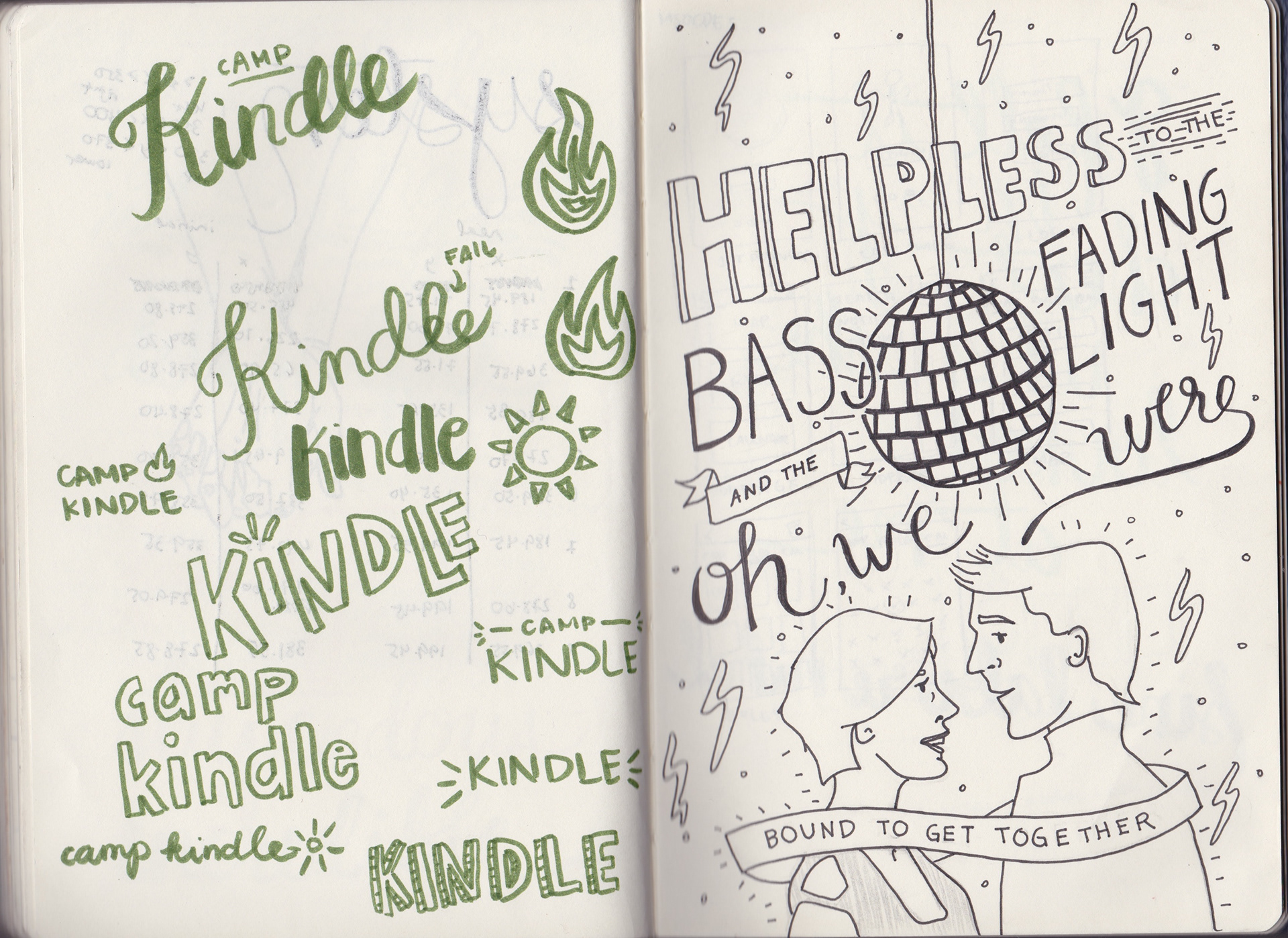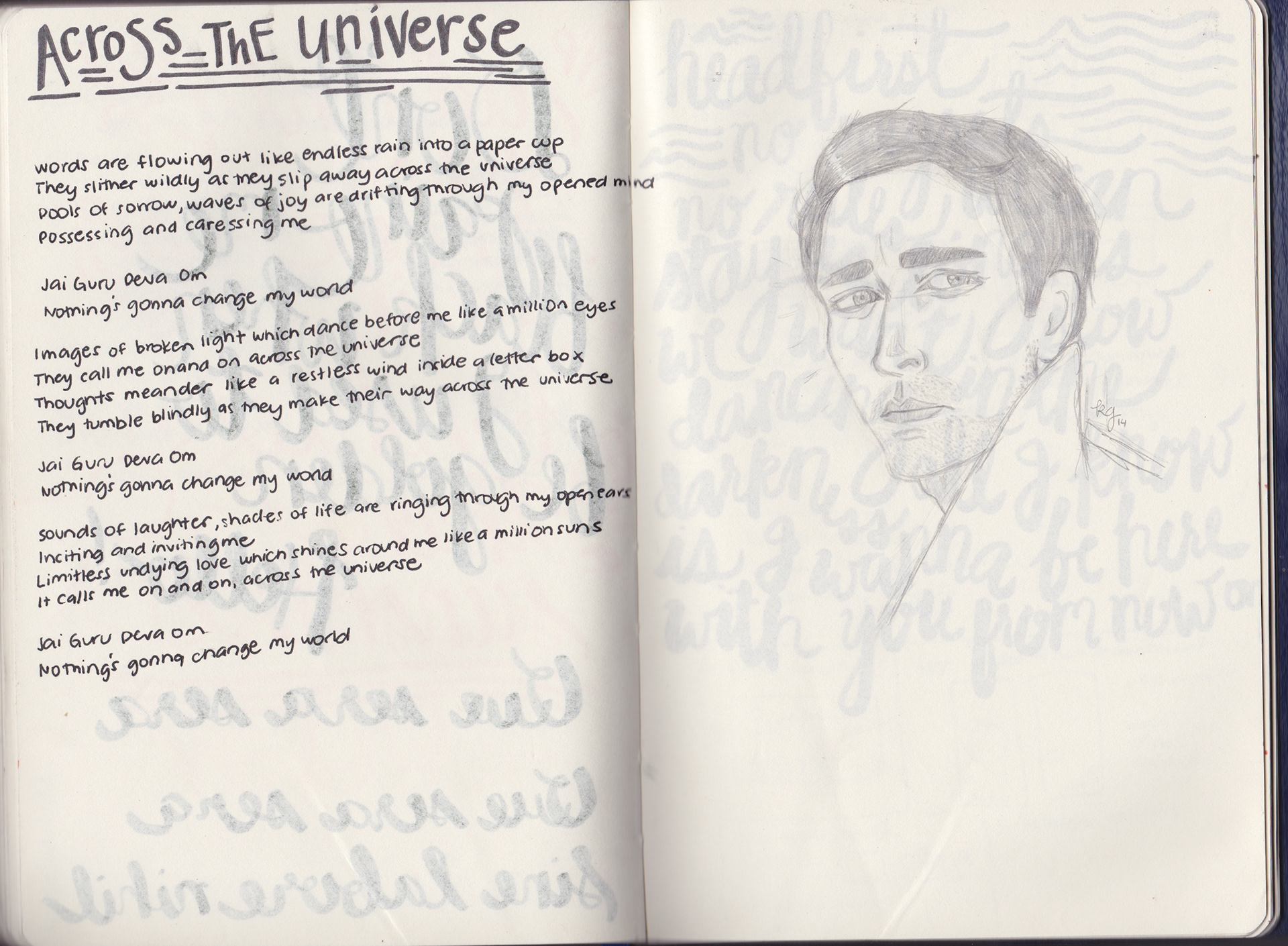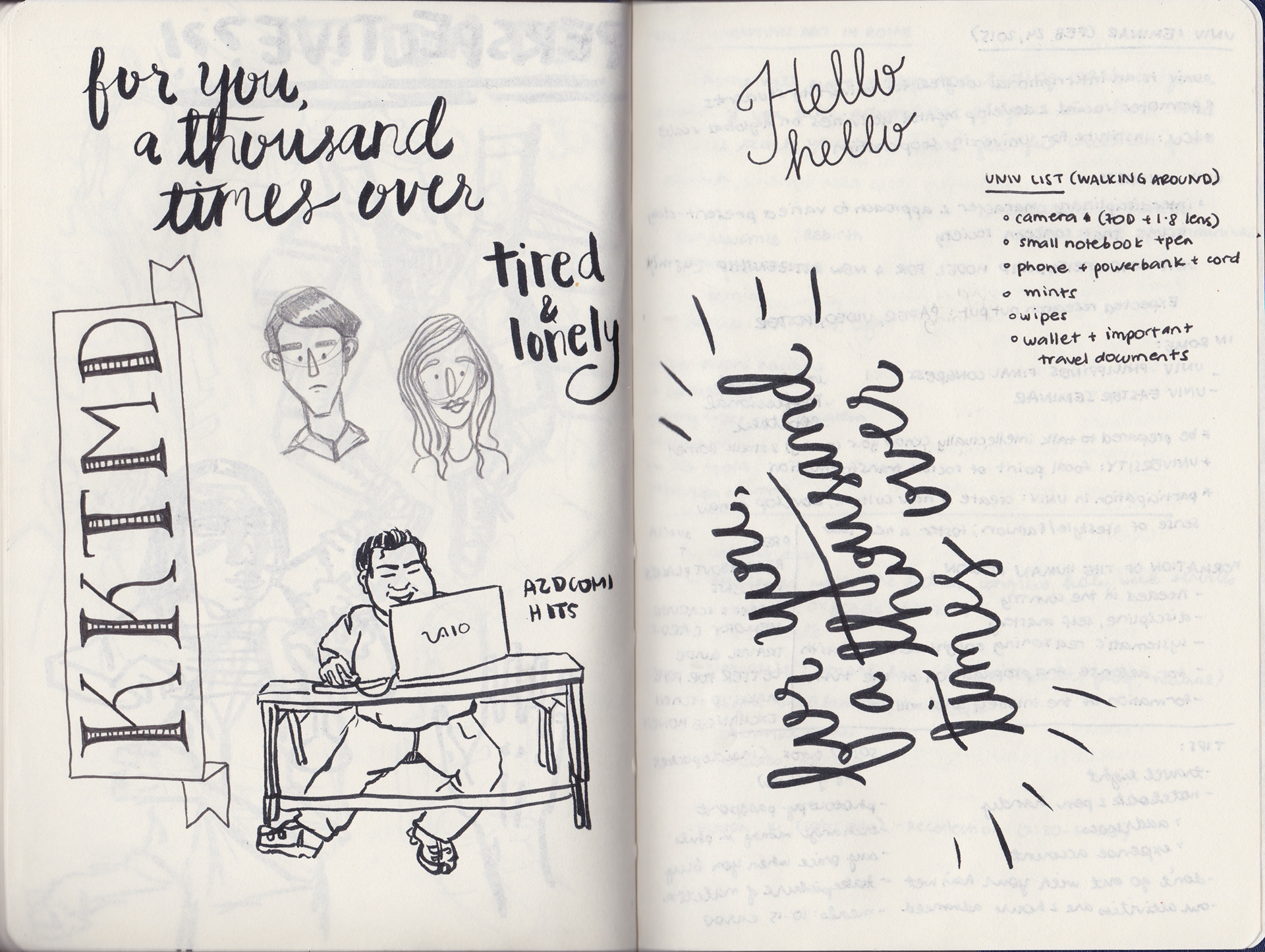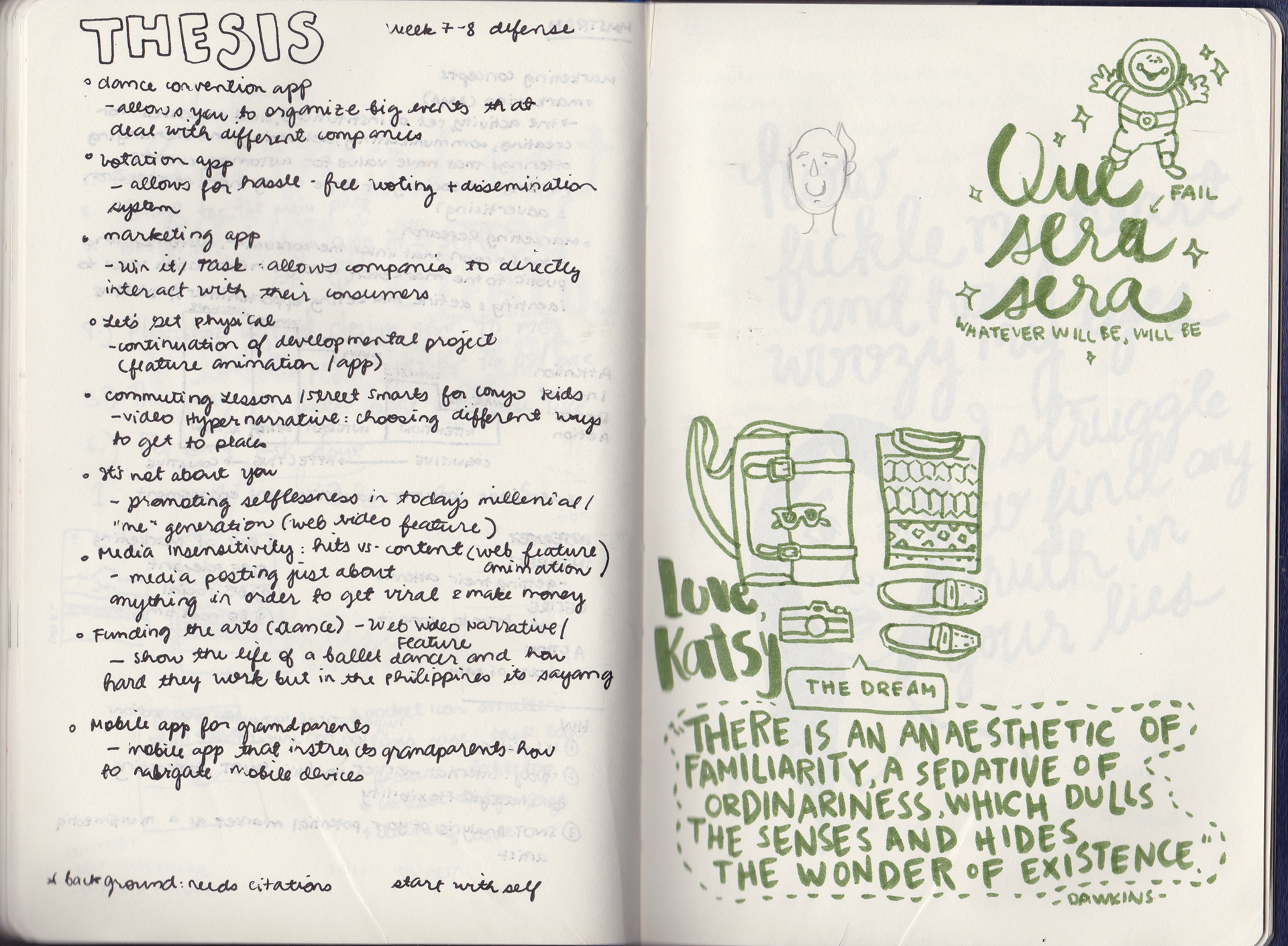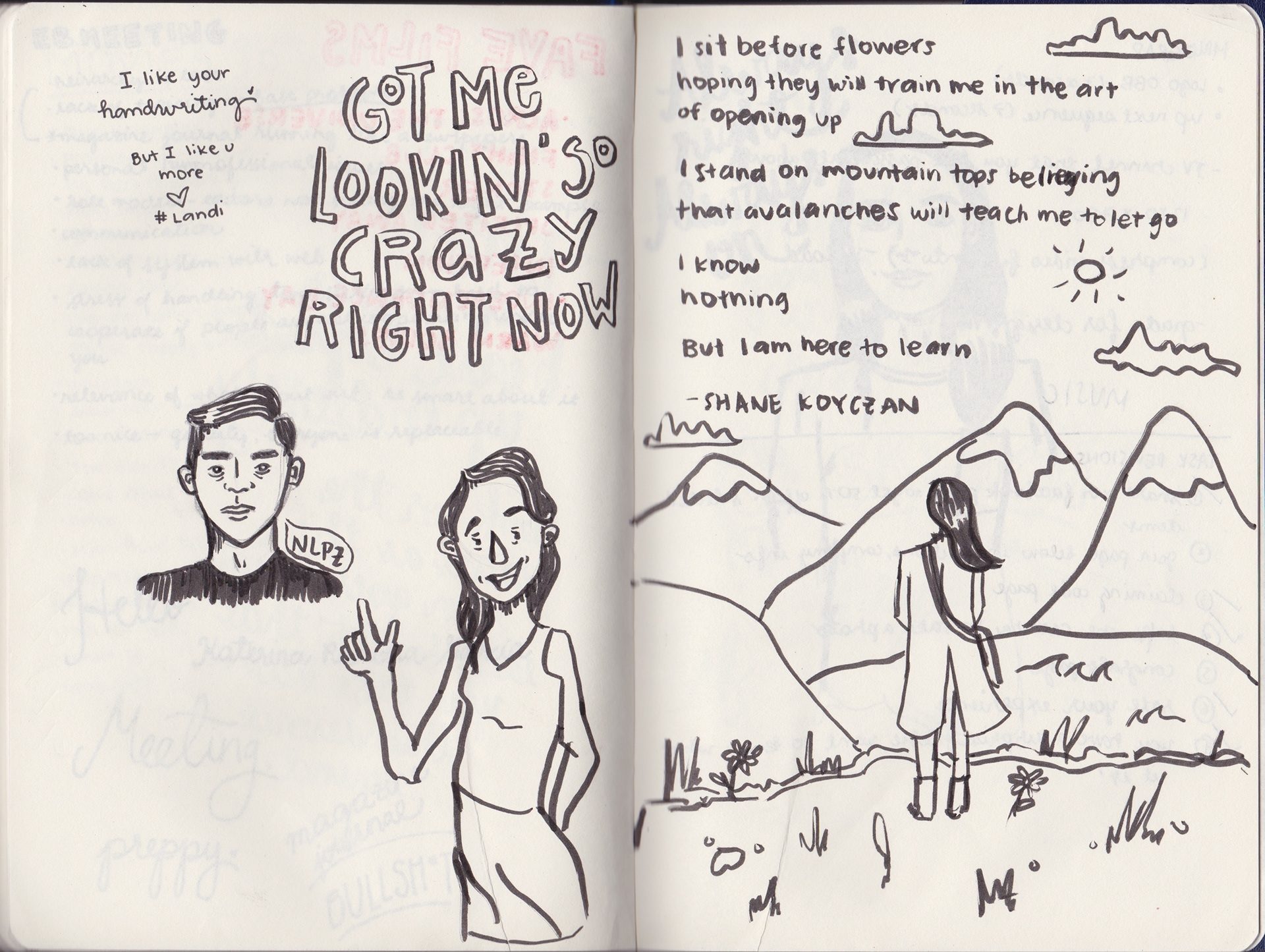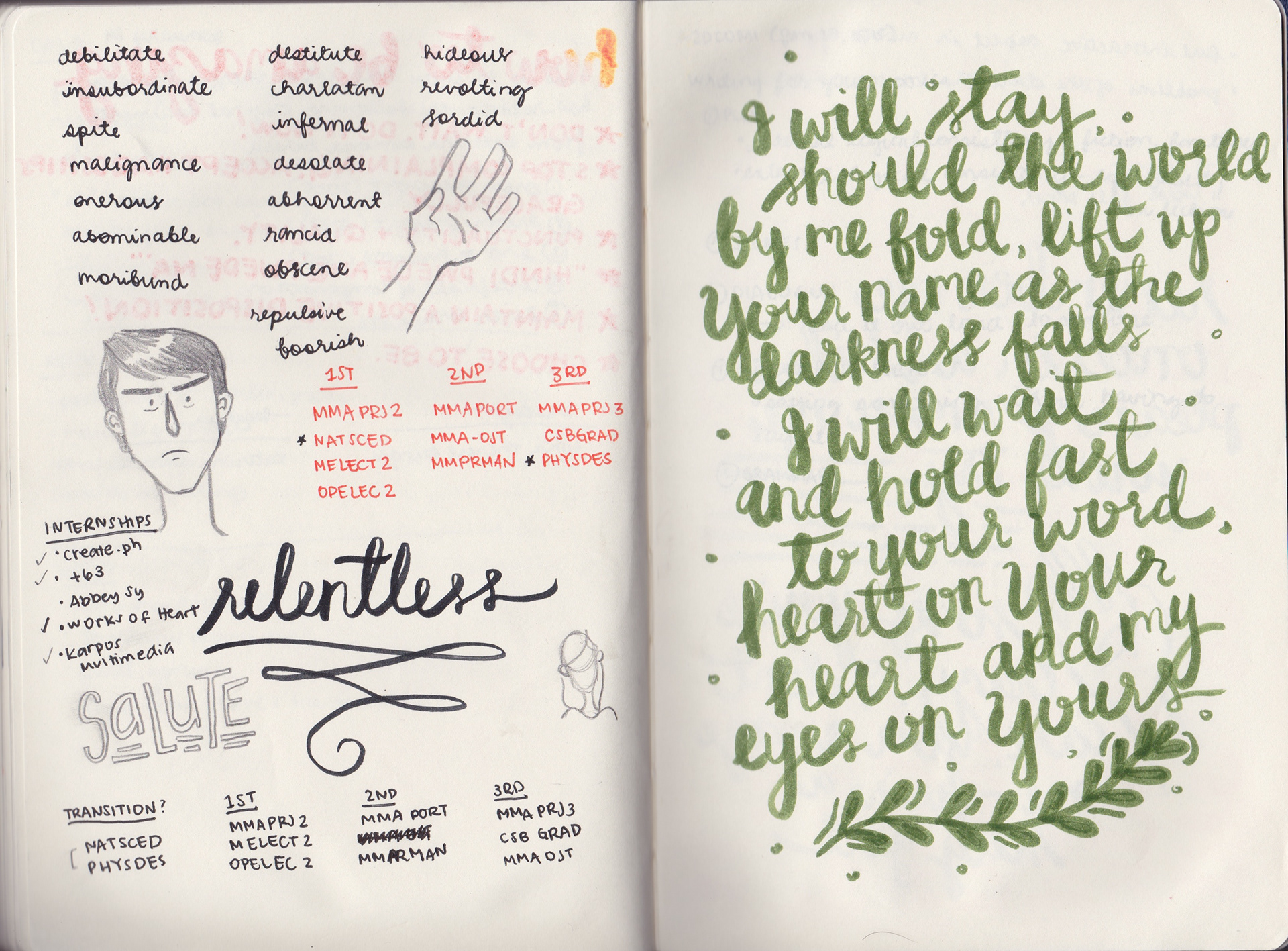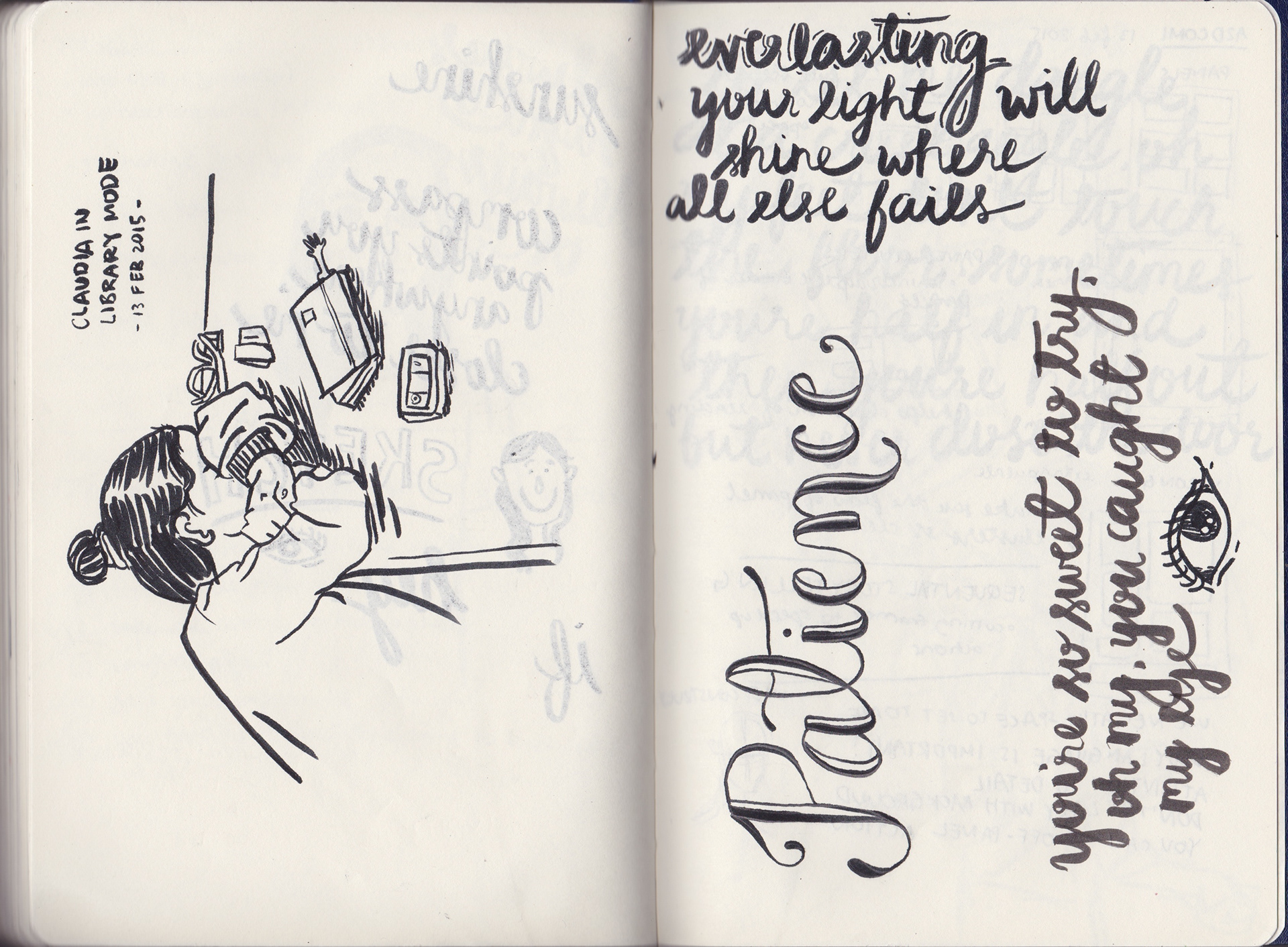 View Sketchdump Vol. I
here
!
Thank you! :)