Task is a mobile application currently being developed by my company, Artisé De Solution. I cannot yet disclose the exact details as to what the app is about, as we haven't officially launched yet, but in summary it addresses the problem of oversaturation between company-consumer engagement in advertising.
As the one-woman creative team, I conceptualized and designed the user interface of the application.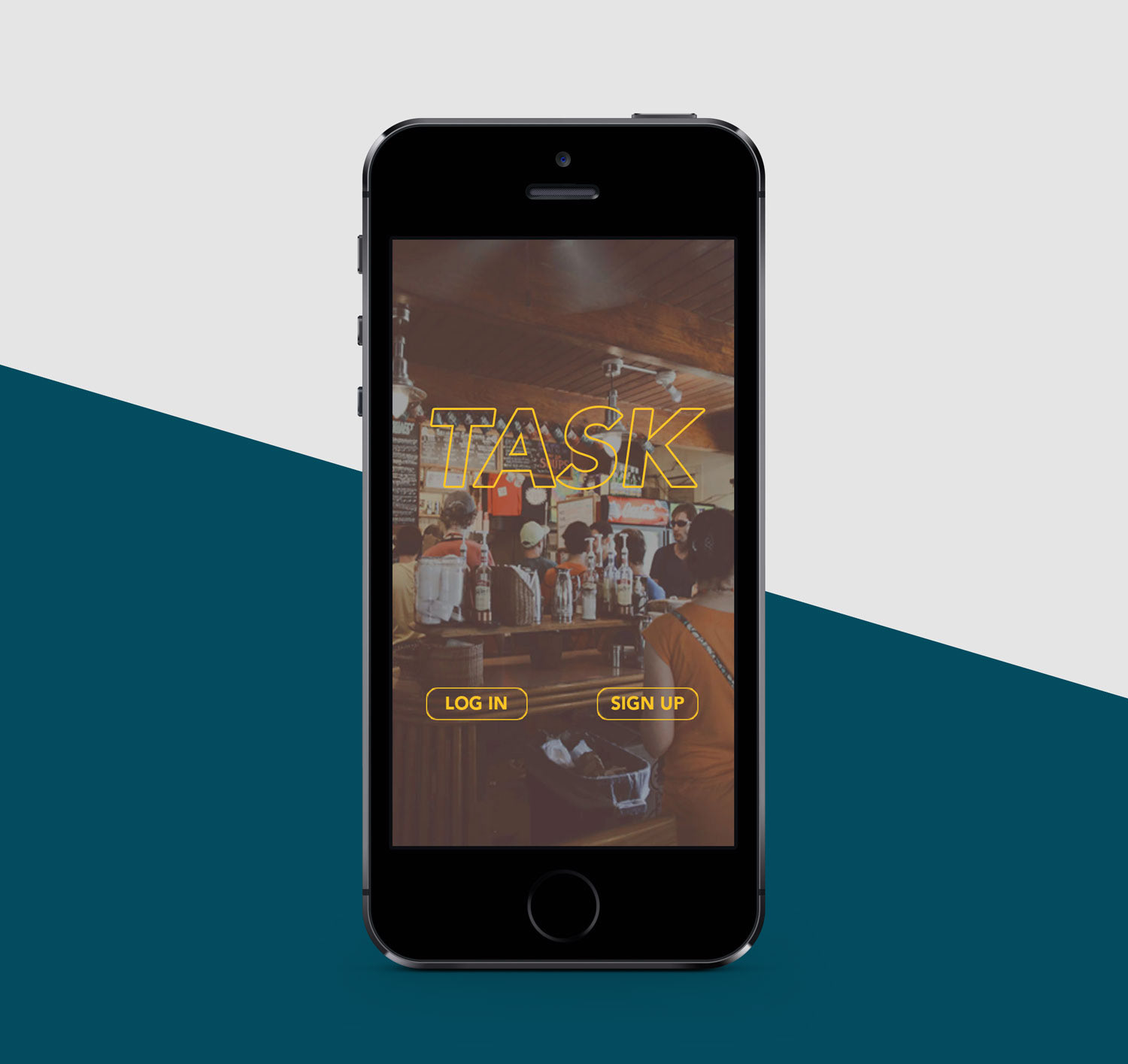 I selected a color palette featuring yellow as it stands out, it's positive, and eye-catching. I balanced it off with dark neutrals.