Over the past year I've been tasked and commissioned to illustrate for different publications, mainly The Benildean, the official magazine-journal of the De La Salle-College of Saint Benilde, and Scout Magazine of Hinge Inquirer Publications. 
1:  In the pilot issue of The Benildean, I illusrated for the column article Ezer Kenegdo, for the piece 
Eye on the prize.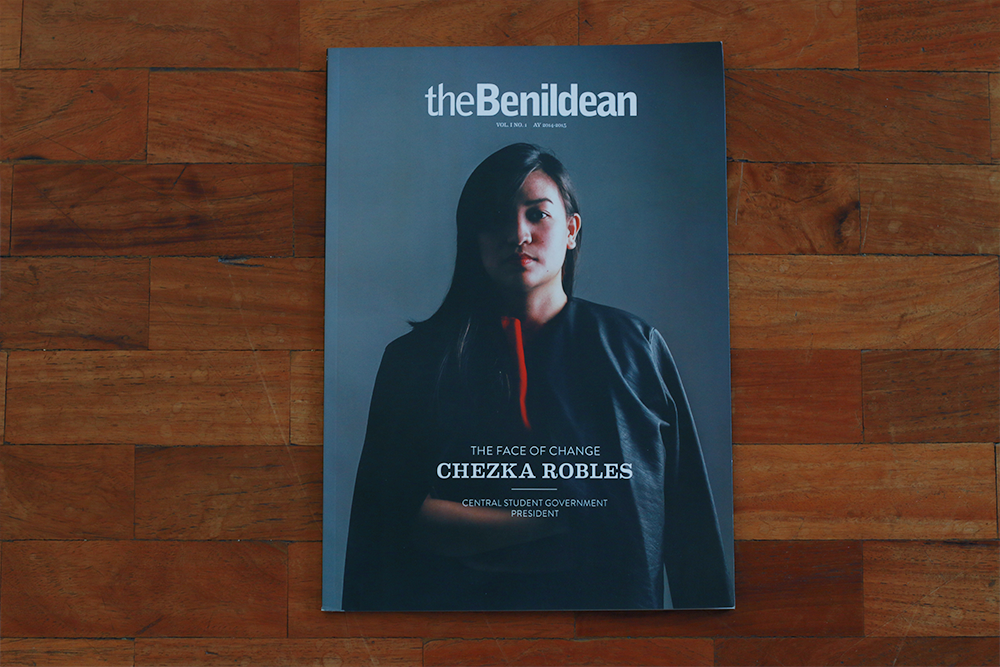 The article talked about the opportunity cost a student experiences if they decide to drive themselves too hard down the academic road. The writer talked about how she missed out on so many college experiences because she worked herself too hard on achieving acedemic excellence.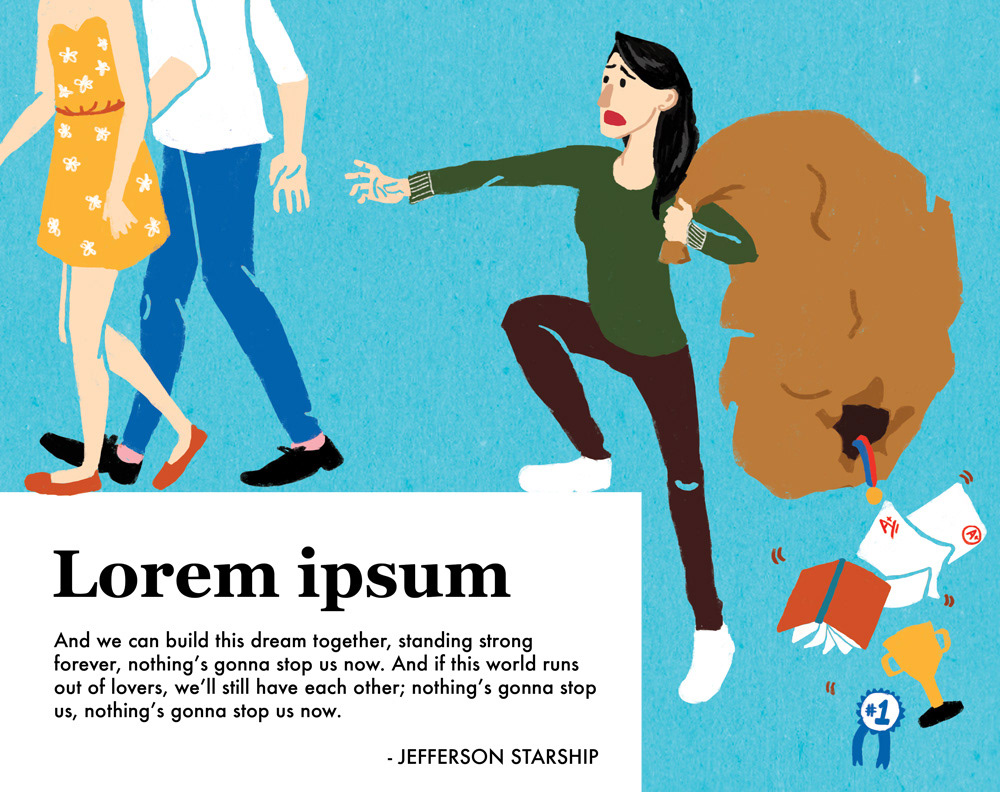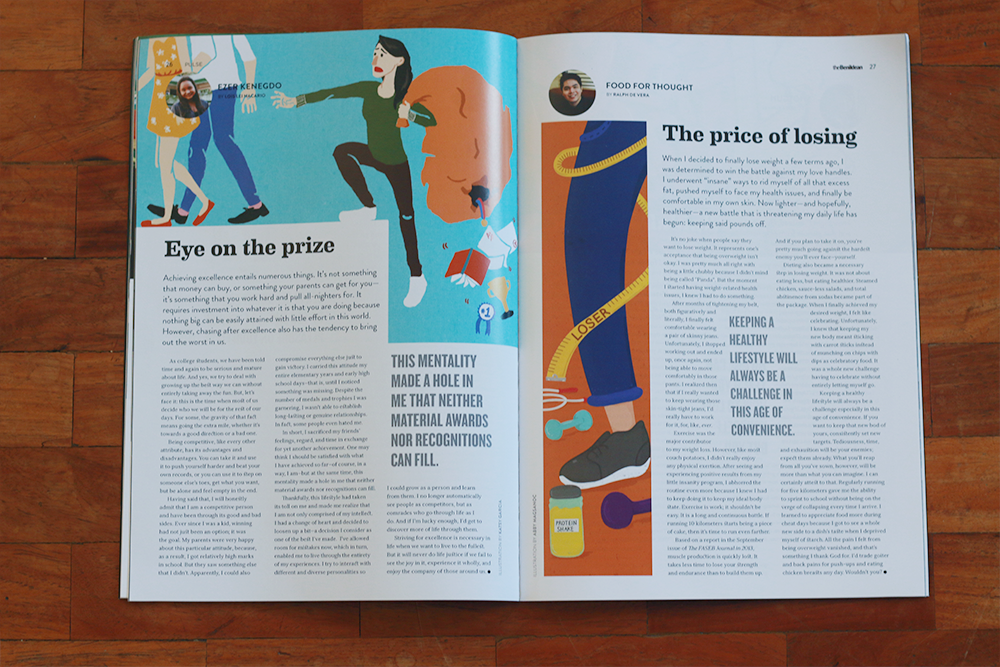 2:
What makes the unconventional
is a tidbit article found in The Benildean Volume I Issue 2, released February 2015.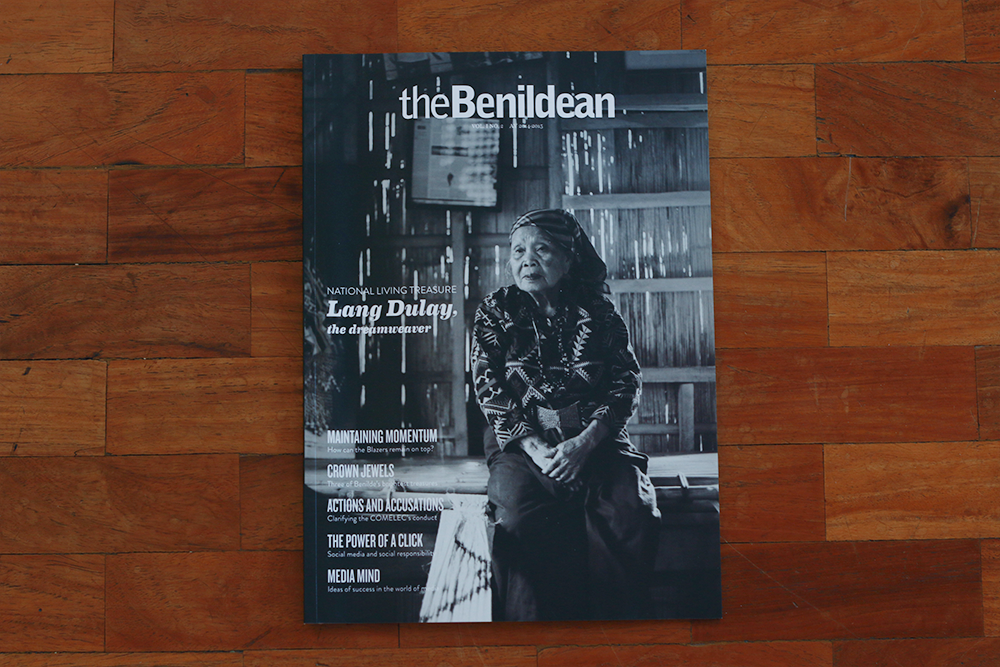 The article highlights the different triumphs and milestones achieved by Benildeans over the past year. I illustrated 15 separate icons for the article. I used a unified color palette for consistency.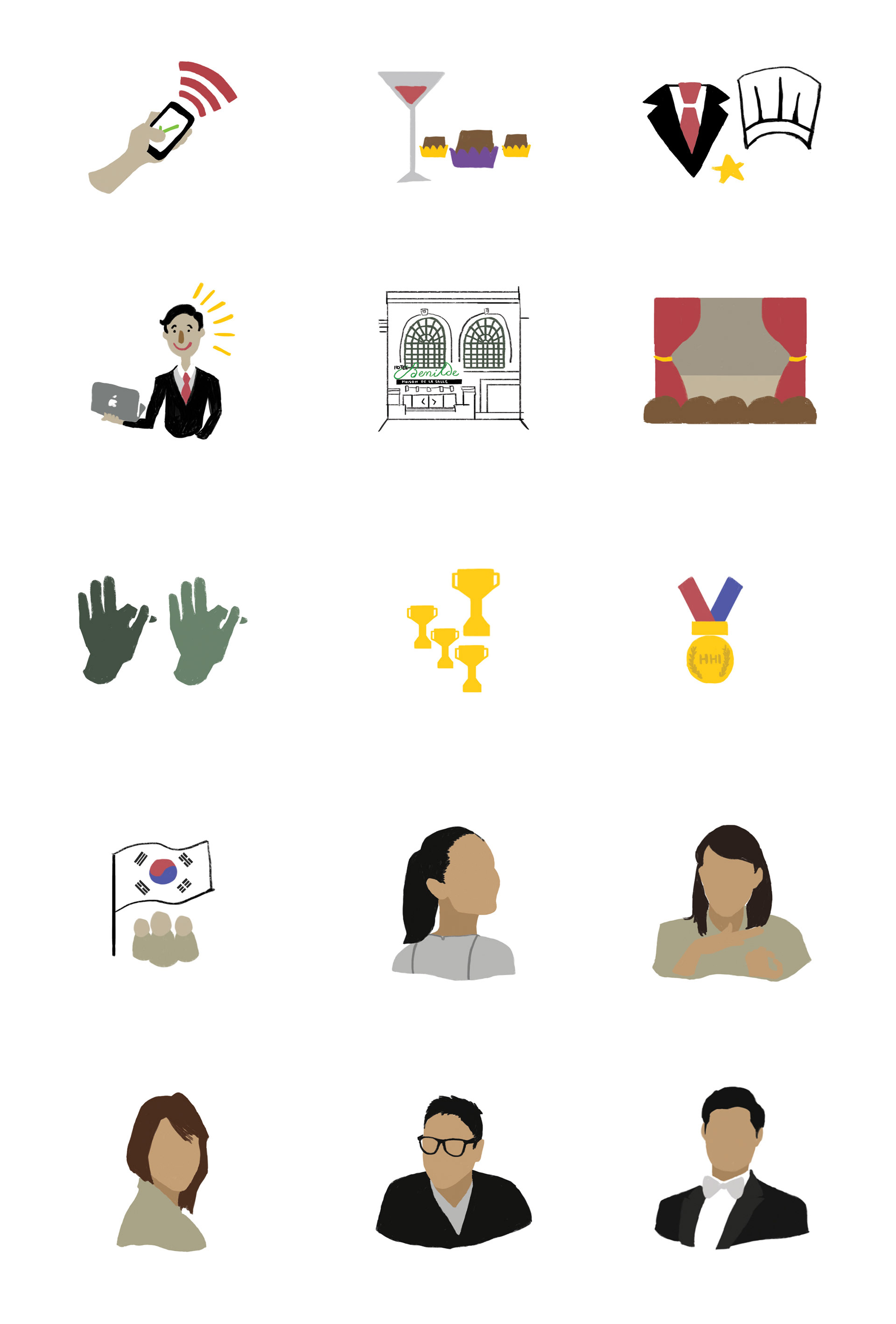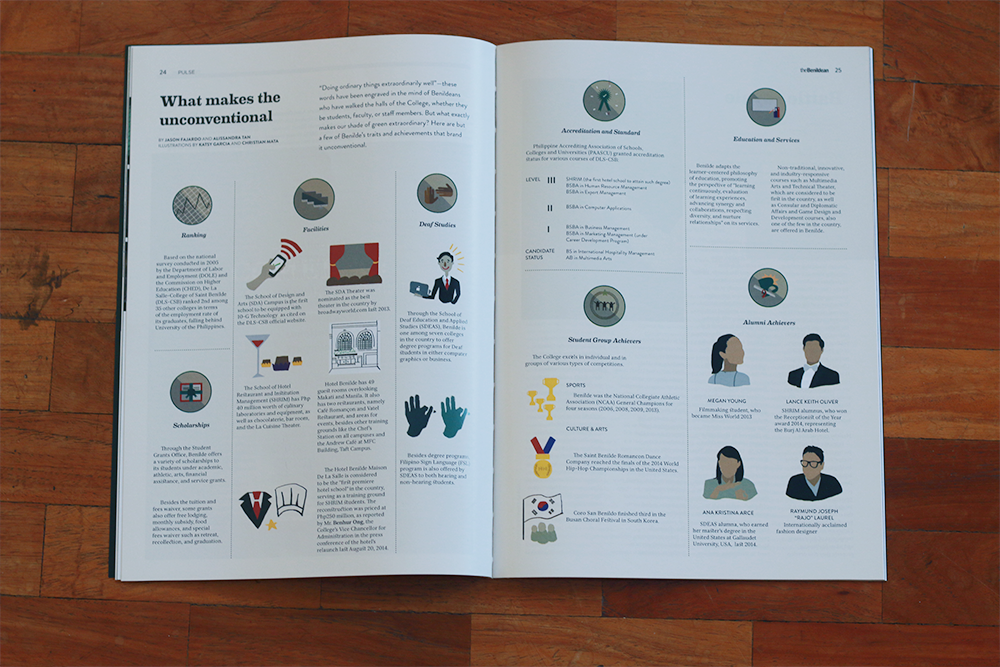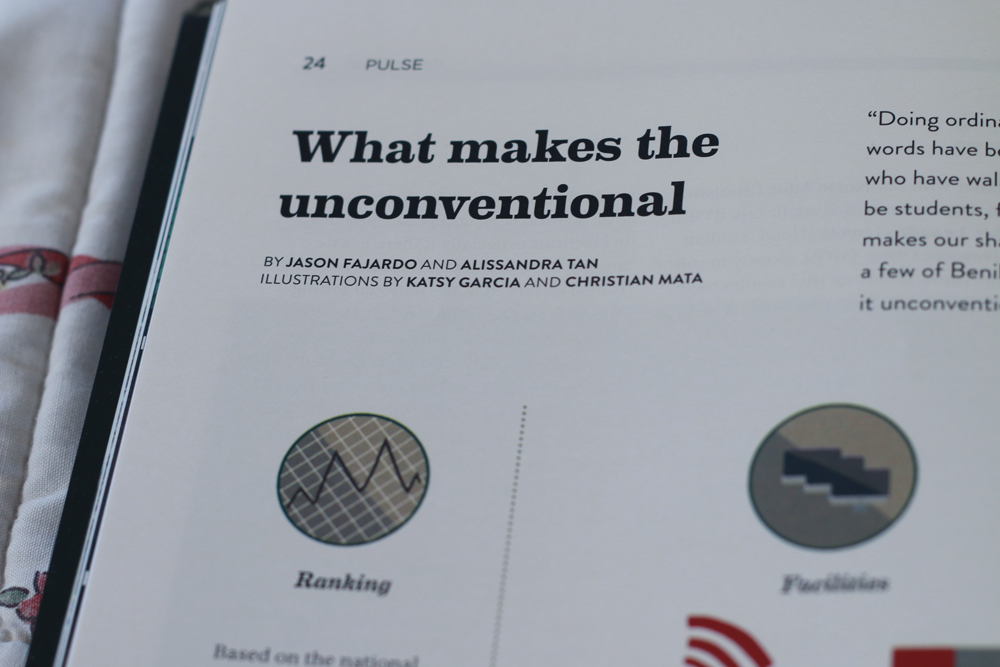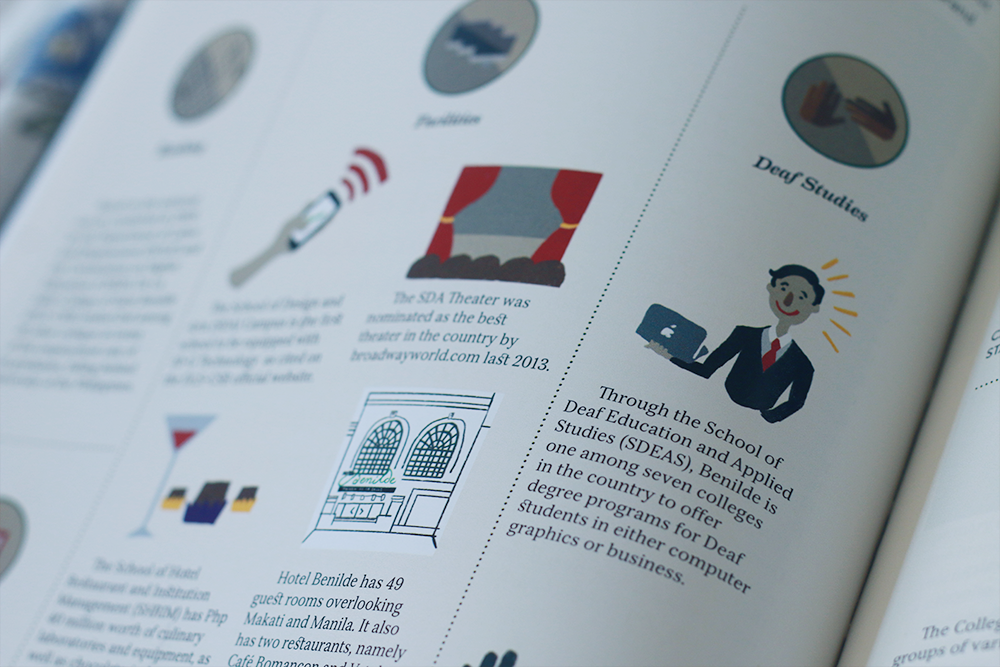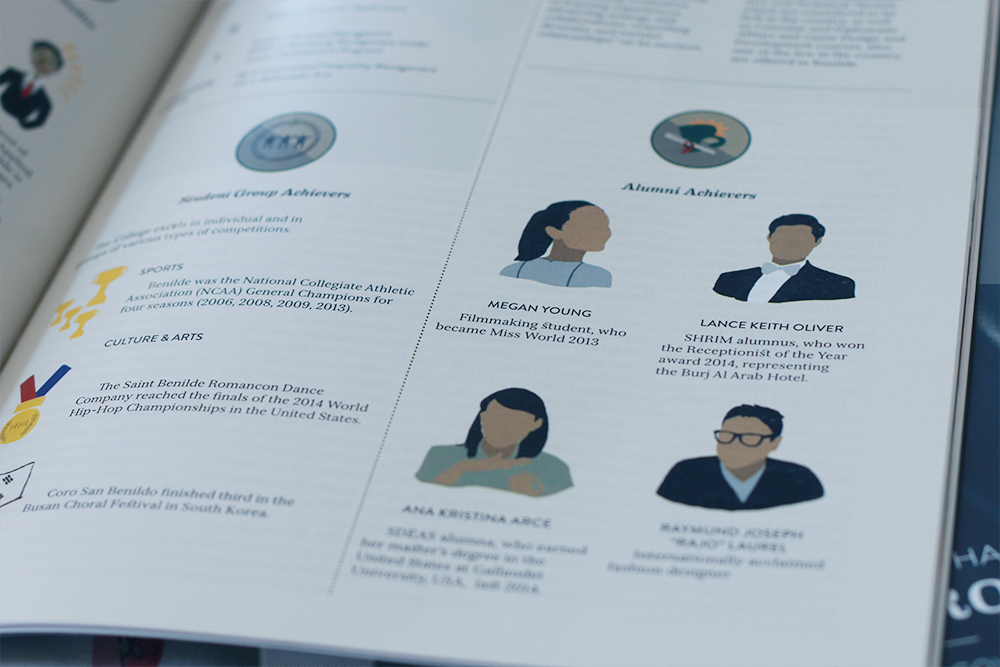 In the same issue, I also illustrated for the editorial article entitled
Brand wagon.
The article talked about how brands are highly influential to society, especially becase they have a great impact on the minds of consumers.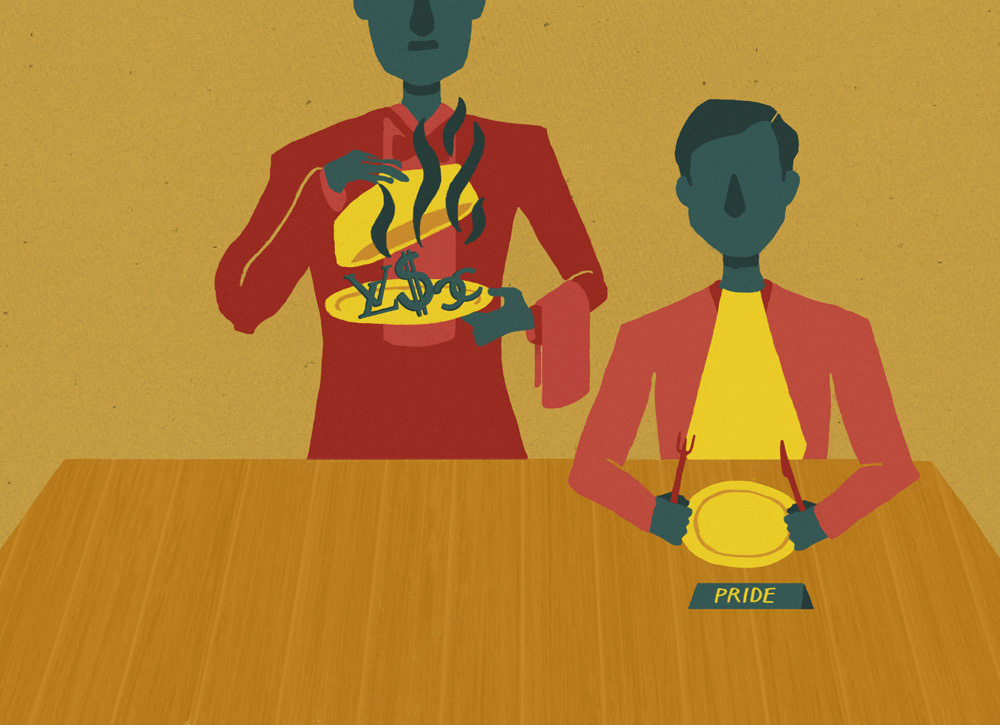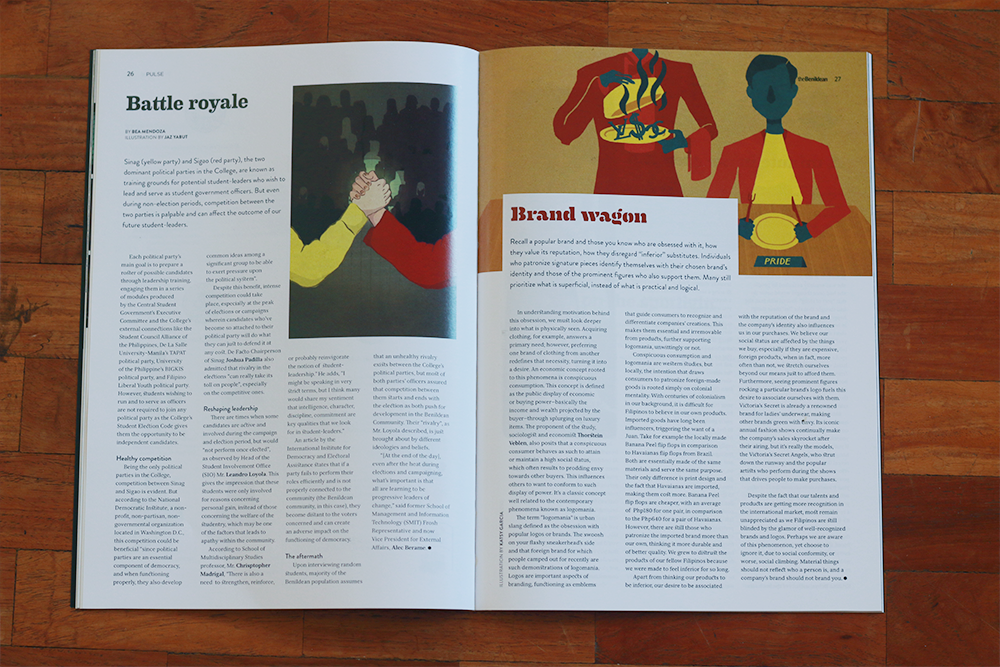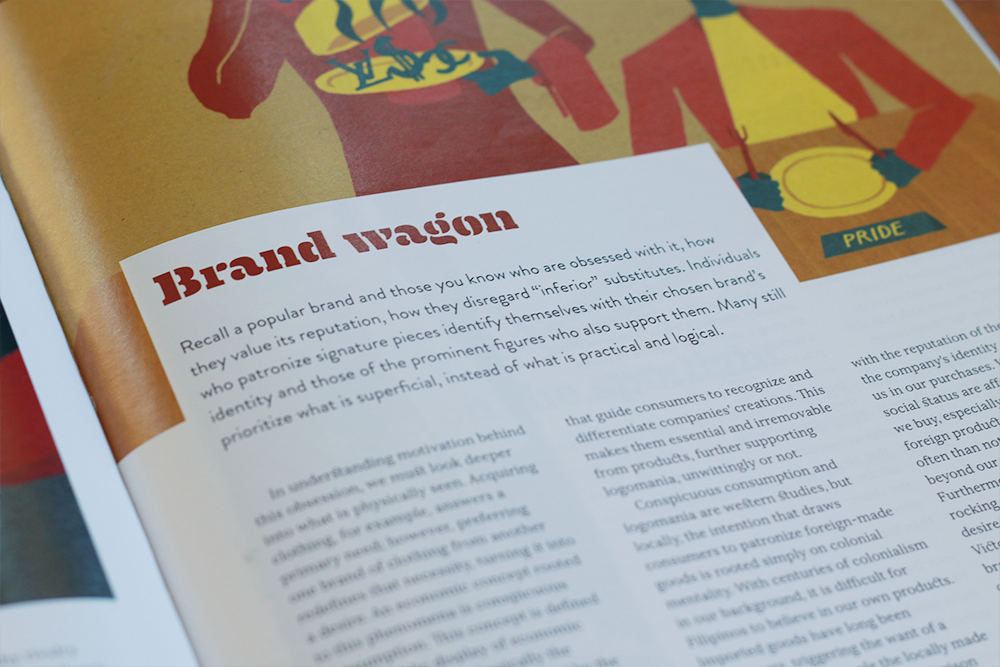 3: Mid last year, I was commissioned to create a collage for Scout Magazine under Hinge Inquirer Publications. The article, entitled
First, Second, Turd Culture
, was found in their October Issue, Be Yourself.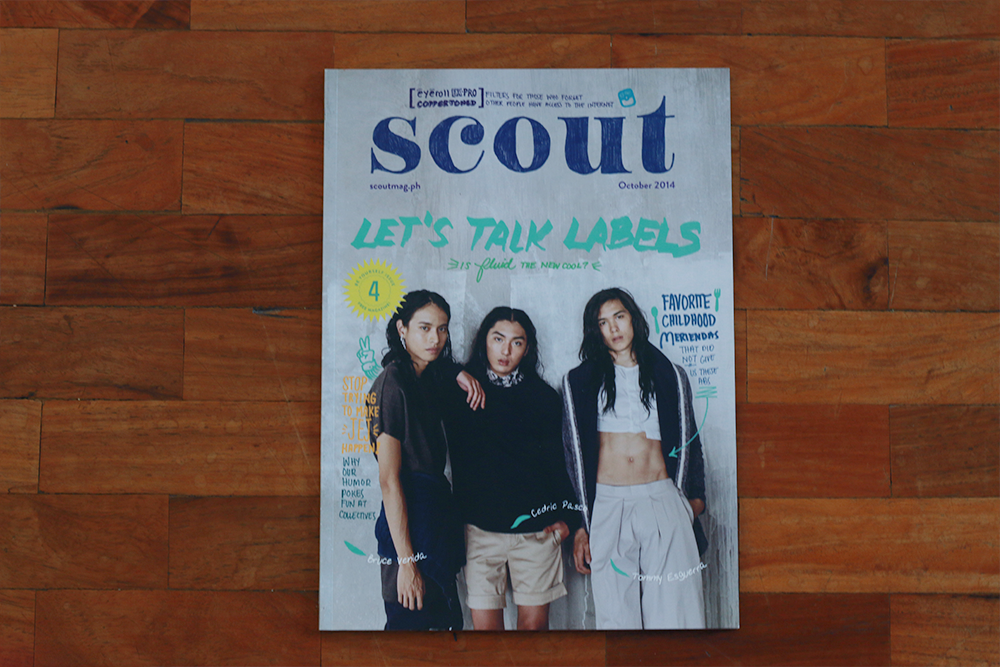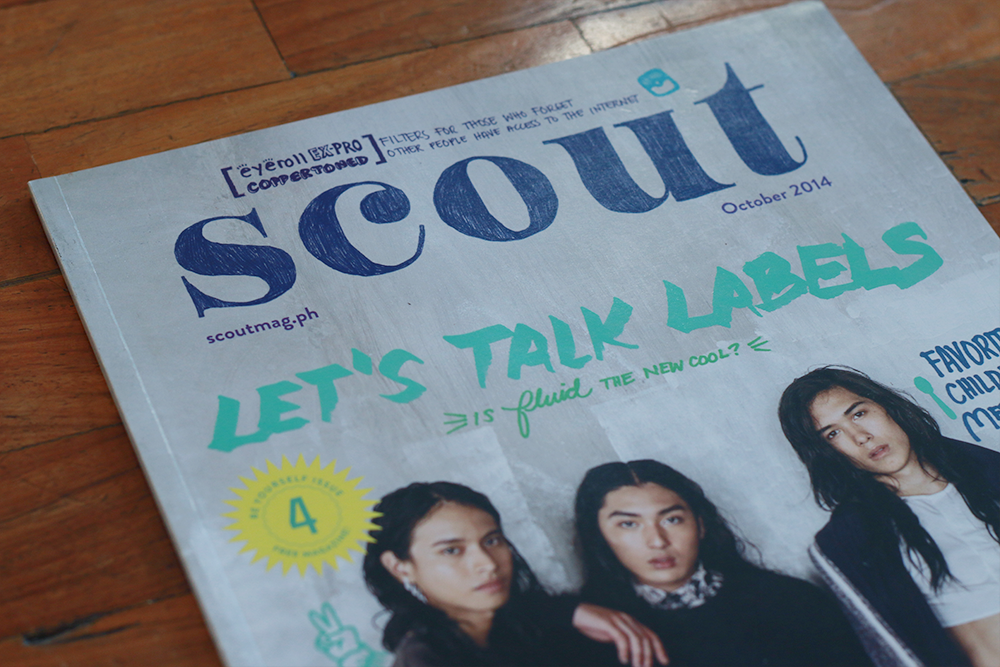 The article talked about a personal experience growing up as a third culture kid in a foreign country. The writer talked about how he was perpetually confused and lost as to what his cultural identity was thanks to an explosion of cultural influences. It didn't help that he'd get teased a lot about it as well.
I wanted to incorporate that feeling of chaos and confusion for the collage, so I combined many different elements from different cultures to show that.