For my MMOGRAP (Motion Graphics) elective, we were instructed to conceptualize, design, and create a station ID, up next and scheduler sequence for a fictional TV channel.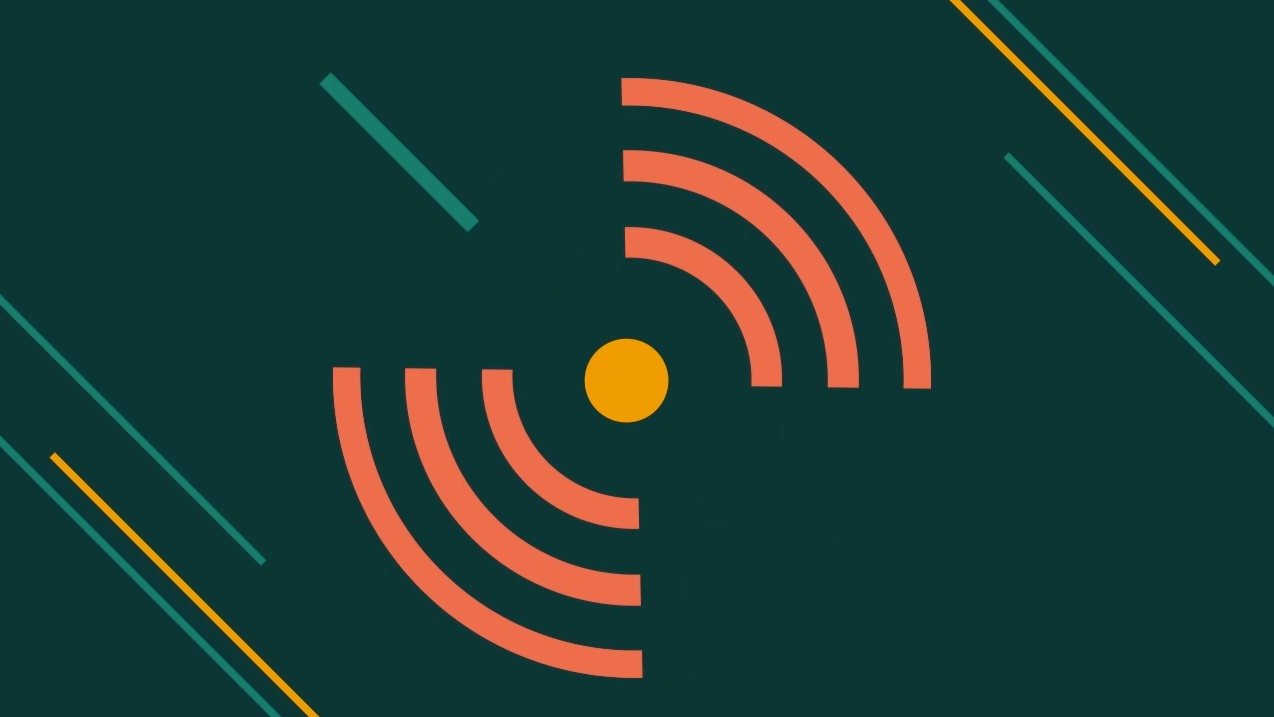 I conceptualized Walla Channel, a fictional music channel geared towards indie music fans. I played around with several elements related to audio or sound such as sound levels and sound waves.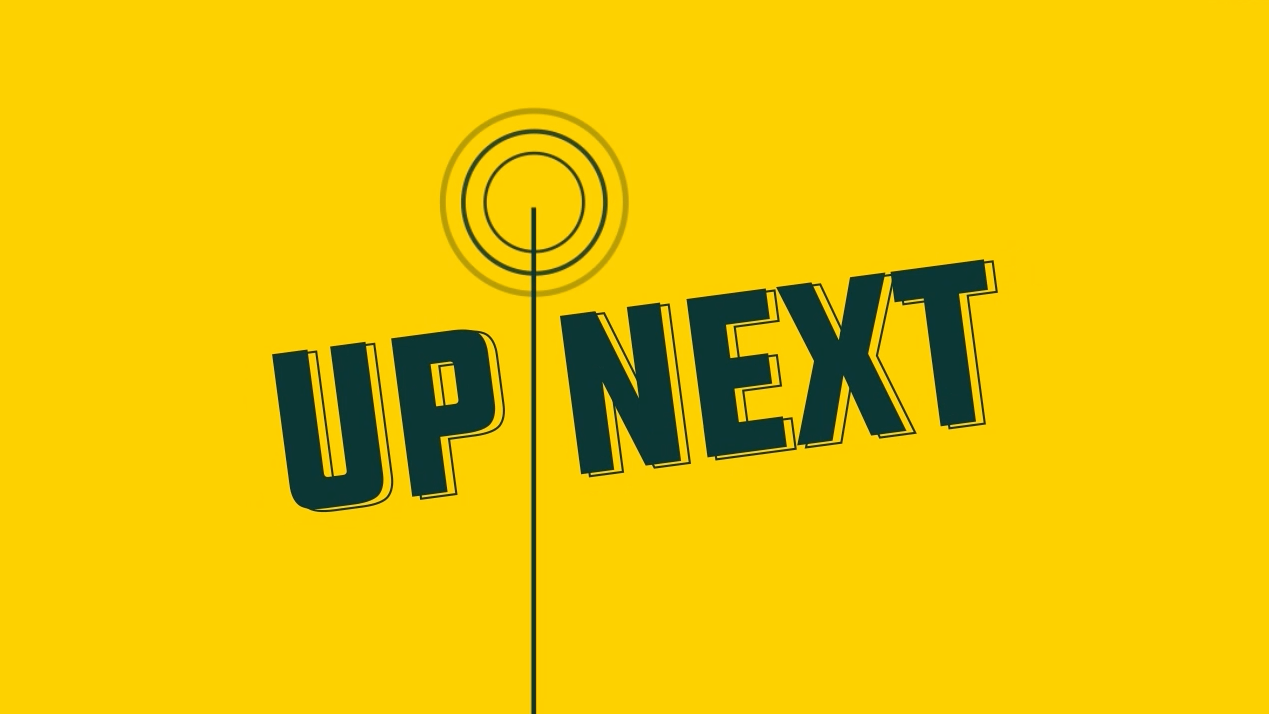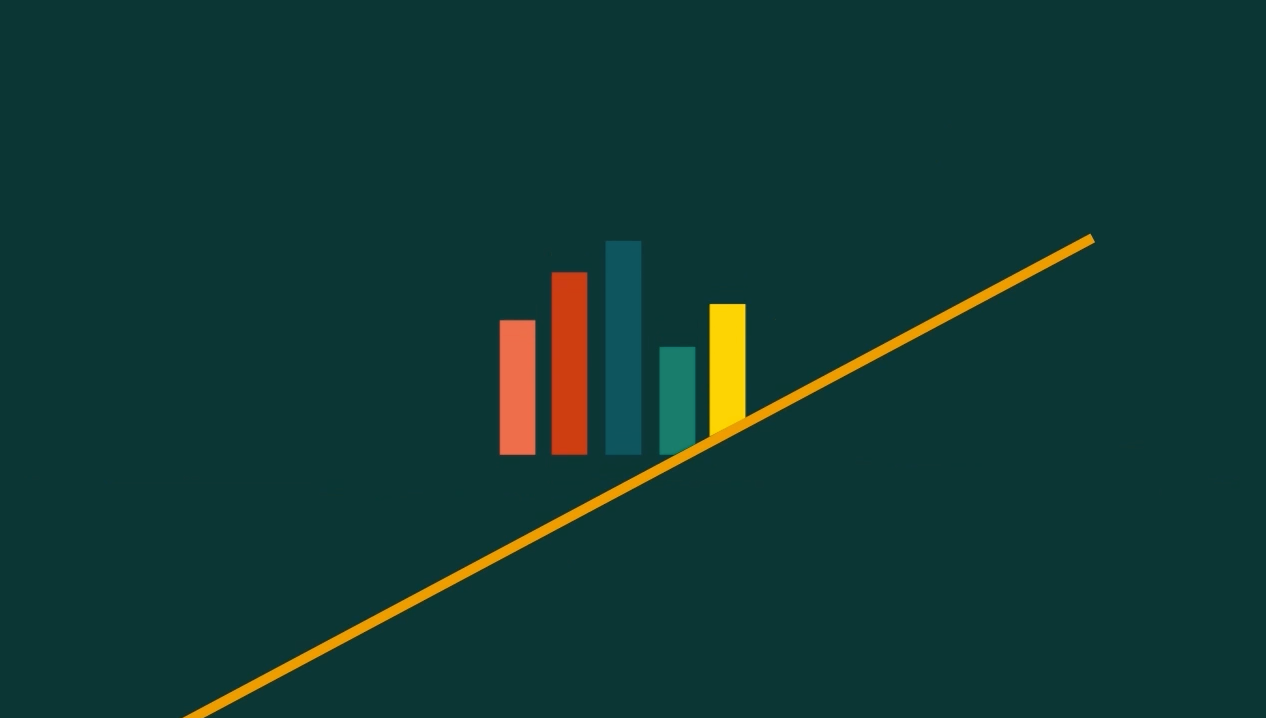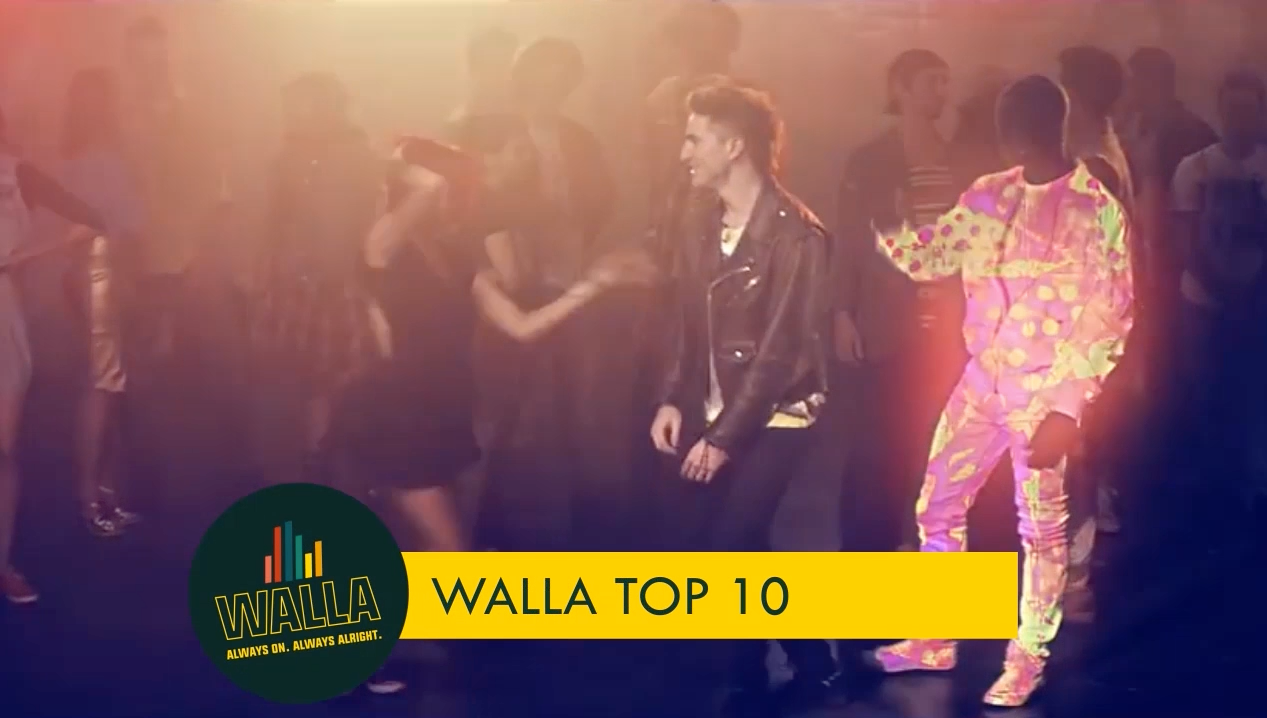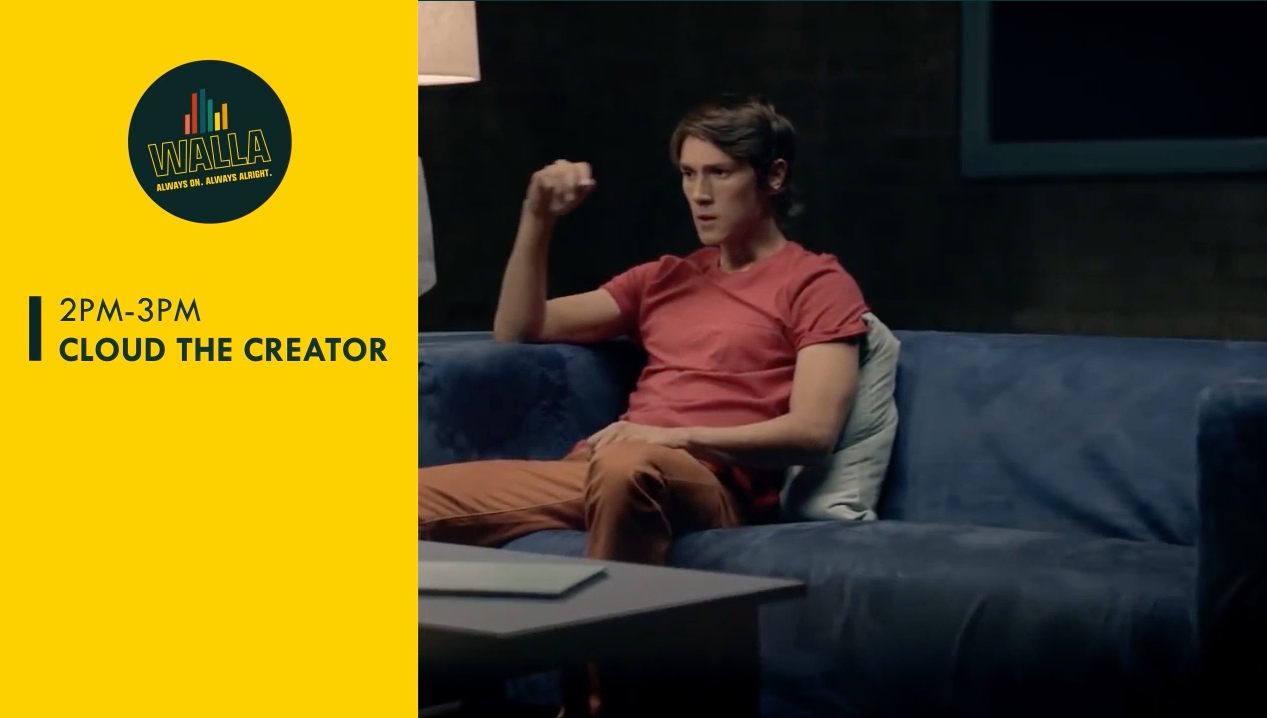 Music Used:
"101" by Walla
"Shut Up And Dance" by Walk The Moon
"You're The One For Me" by Good Great Fine Ok

Videos Used:
Shut Up and Dance music video (c) Walk The Moon
Anna Sun music video (c) Walk The Moon
Stay The Night music video (c) Zedd
Boom Clap choreography (c) Kyle Hanagami

The content of this video is fictional, created for educational purposes only.